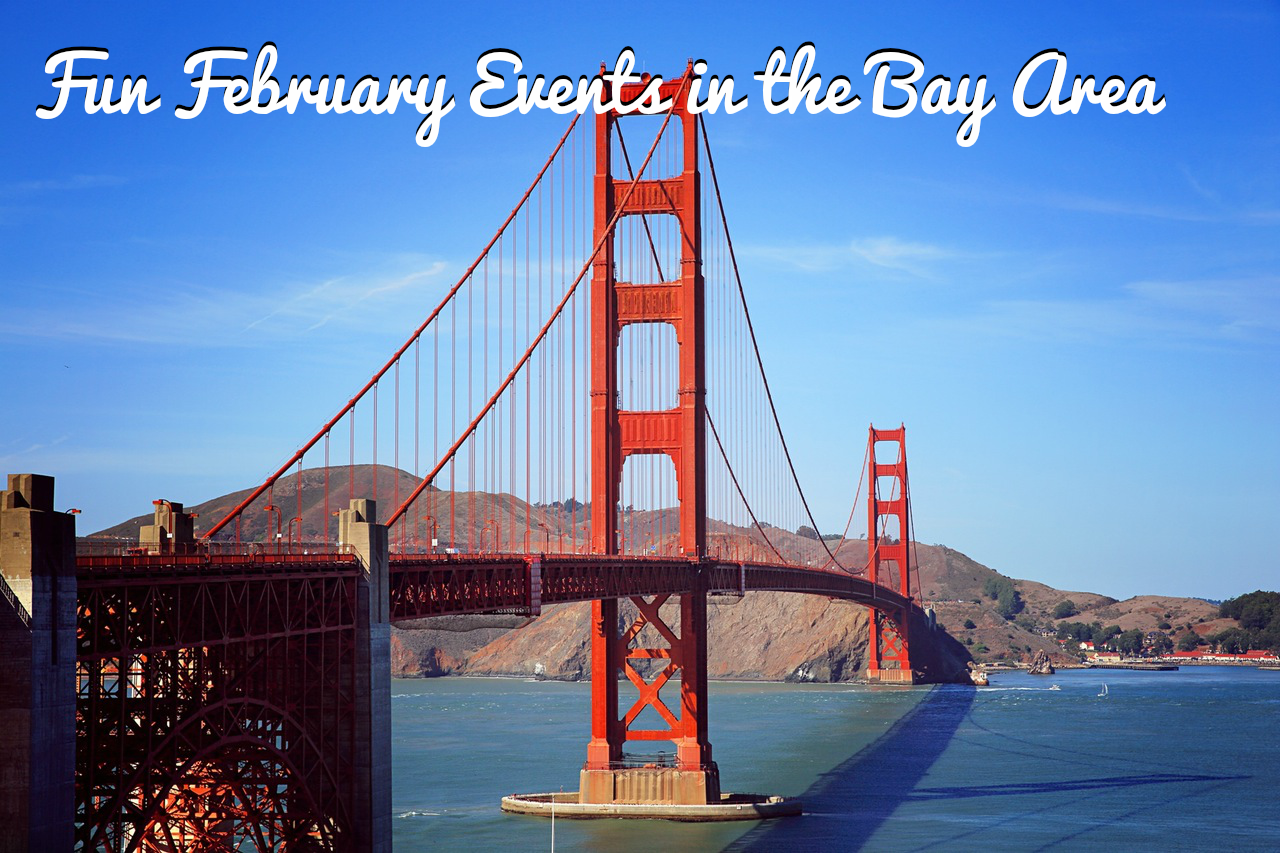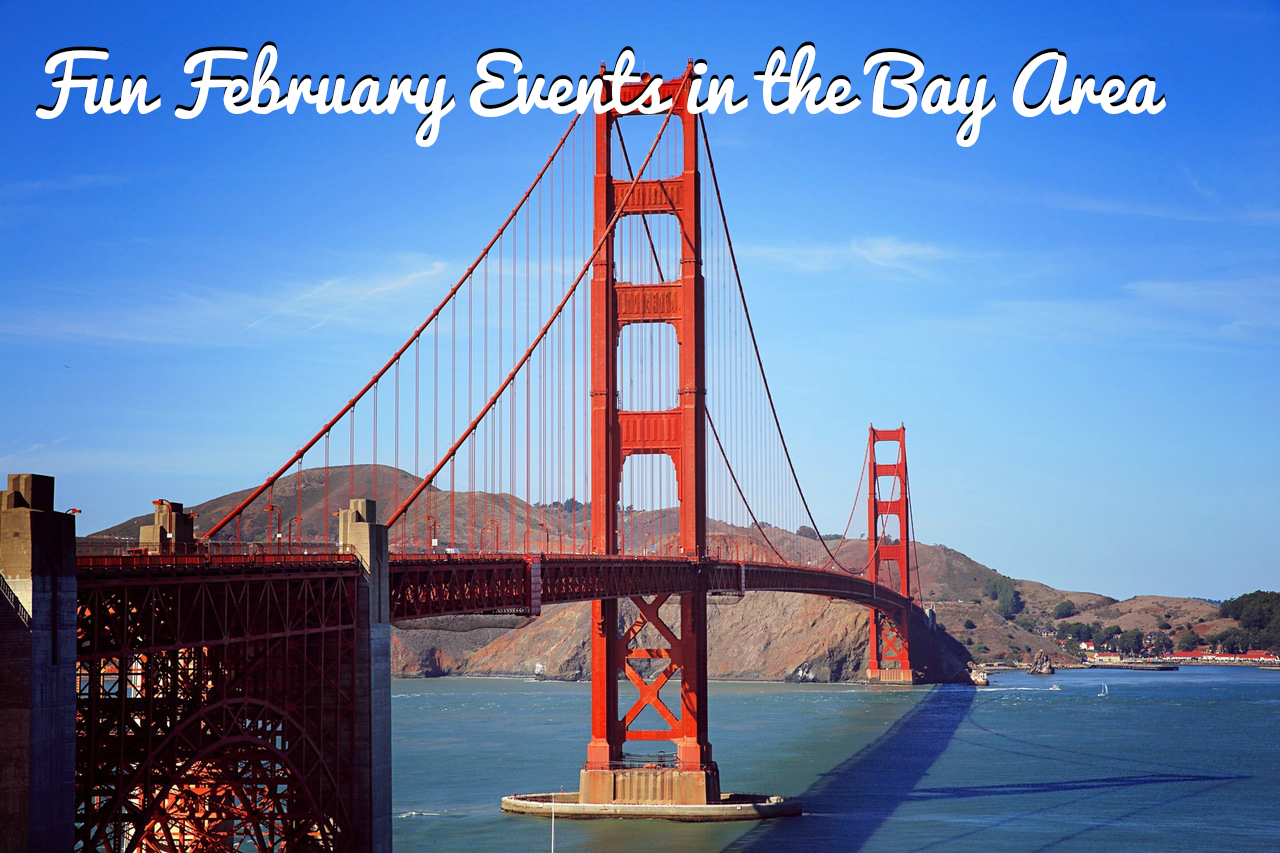 We love the great events that happen in Livermore and Pleasanton! Take a look.
Get ready to have your funny bone tickled tomorrow night! Comedian Bryan Kellen is coming to Las Positas Vineyards in Livermore and performing from 6:30PM to 8PM. Get tickets here.
Kids love robots! The Civic Center Library is hosting their Maker Program for Kids tomorrow, Saturday, February 20th at 1PM, with a chance to create a recycled robot. Get more info here.
A Vince Guaraldi tribute is headed to the stage at the Firehouse Arts Center in Pleasanton this weekend! San Francisco-based jazz musician and composer Larry Vuckovich brings the sounds of the artist to you with his tribute quintet on Sunday, February 21st at 2PM. Get tickets here.
Monday, February 22nd is the first day to register your kids for the Lawrence Hall of Science Inventor's Workshop: Fun with Physics. The workshop is for children grades 2 – 5 and is scheduled for Saturday, March 19th from 2PM to 3:30PM. Call the Children's Desk at (925) 931-3400, ext. 3 to register.
To make sure you're always in the loop and up to date with everything happening in your community, be sure to Like the Ponderosa Facebook page.