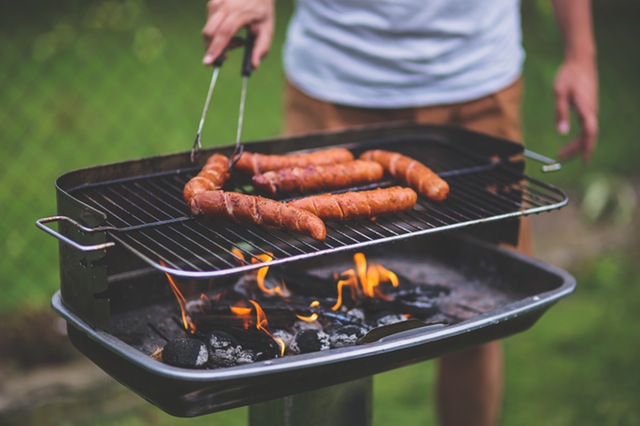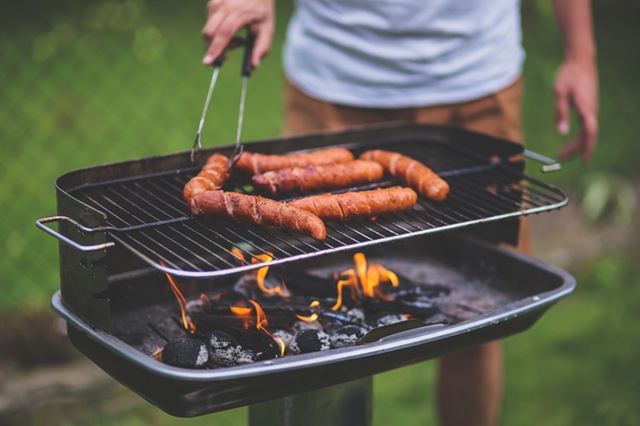 Thank goodness football is back! It's that time of year when friends and family crowd around the TV in support of their favorite team. Sunday Night Football is your weekly golden opportunity to have some fun in the kitchen!
What goes better with football than wings? This sweet-and-spicy grilled chicken wings recipe is quick and goes perfect with a side of sweet potato fries or seasoned beans. Kick them up a notch with Sriracha chili sauce!
Smoky white bean chicken chili on a cool autumn evening? Yes, please! By using a larger pot, make extra to freeze for later. A quick reheat later and it'll taste just like the day you made it. With this much flavor, it's simply the perfect recipe for fall football season!
If you have any takers for dessert, these pumpkin pie popsicles can be made in a pinch and flavored any way you like! With homemade pops you can use the freshest ingredients and use much less sugar than store-bought pops.
To make sure you're always in the loop and up to date with everything happening in your community, be sure to Like the Ponderosa Facebook page.