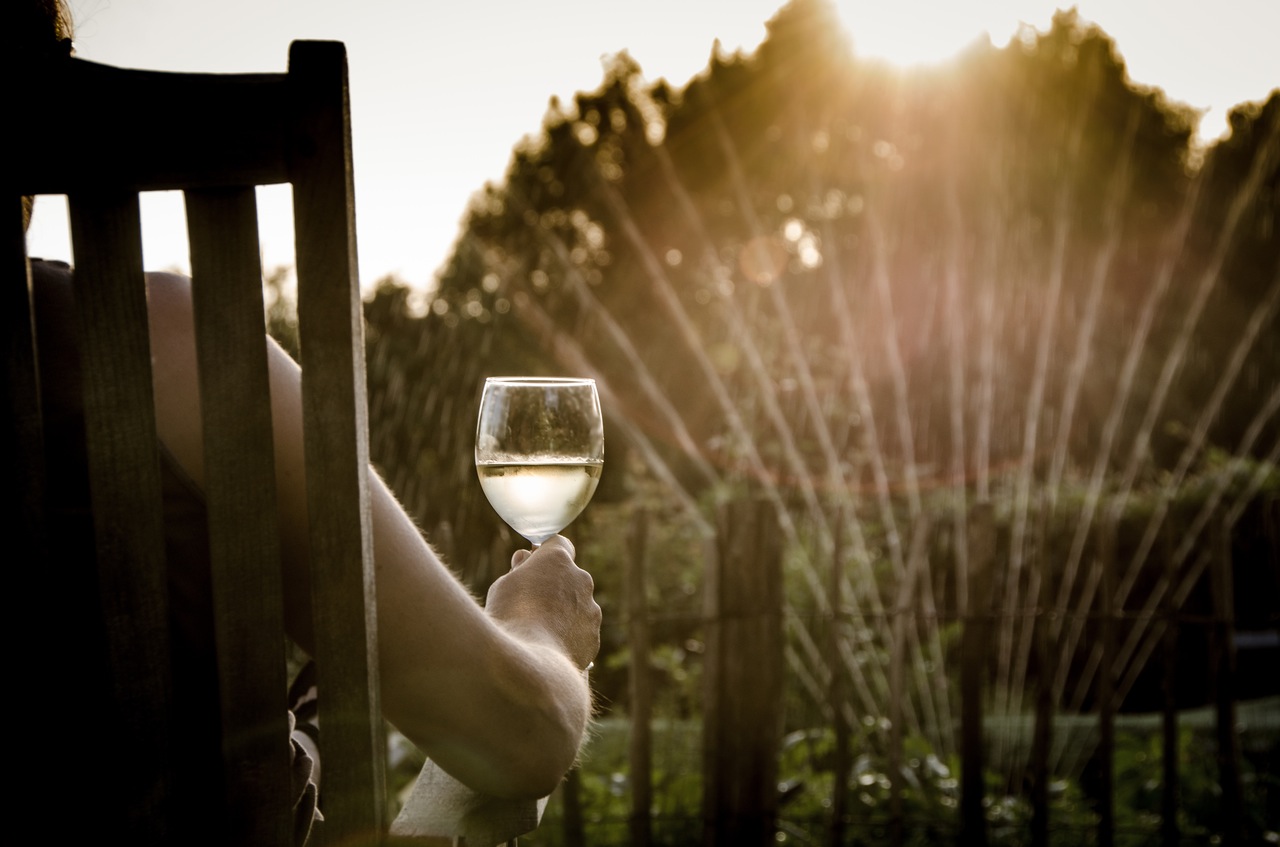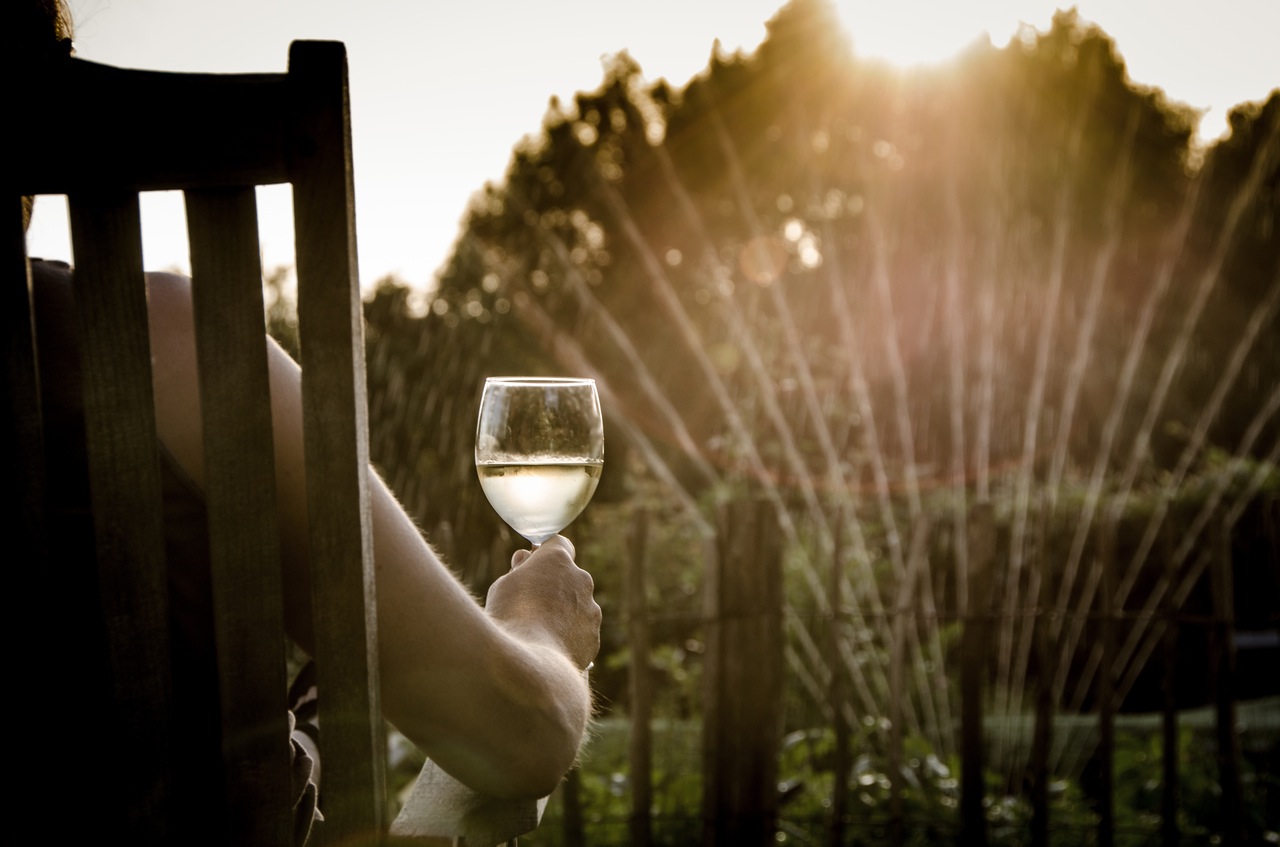 Do you have plans for Labor Day weekend in the Bay Area? If not, check out what's going on in Livermore and Pleasanton on Friday, Saturday and Sunday.
What's better than food truck eats, wine and music? A fun Friday night event is happening at McGrail Vineyards and Winery in Livermore tomorrow from 6 pm to 9 pm. It's the last run of the season and will feature Sound Decision and Brother Baby's BBQ. Learn more here.
Come to the Alameda County Fairgrounds for the 151st Scottish Highland Gathering and Games this Saturday, September 3rd and Sunday, September 4th. Celebrate Scottish culture, traditions and entertainment with your family over the long weekend. Purchase tickets here.
Join other music and wine enthusiasts this weekend at The Front Porch Music Festival at Wente Vineyards in Livermore. Listen to tunes from the outdoor stage while you lounge on the front lawn, and hear acoustic performances in the barrel room. The event takes place on Saturday, September 3rd, from 11 am to 9 pm and costs $45 to attend. Go here for tickets.
Enjoy an evening of jazz this Saturday, September 3rd, at the Firehouse Arts Center in Pleasanton. Cabaret singer Ariana Savalas and Grammy Award-winning jazz violinist Mads Tolling are performing from 8 pm to 10 pm. Click here for tickets.
Happy Labor Day!
To make sure you're always in the loop and up to date with everything happening in your community, be sure to Like the Ponderosa Facebook page.