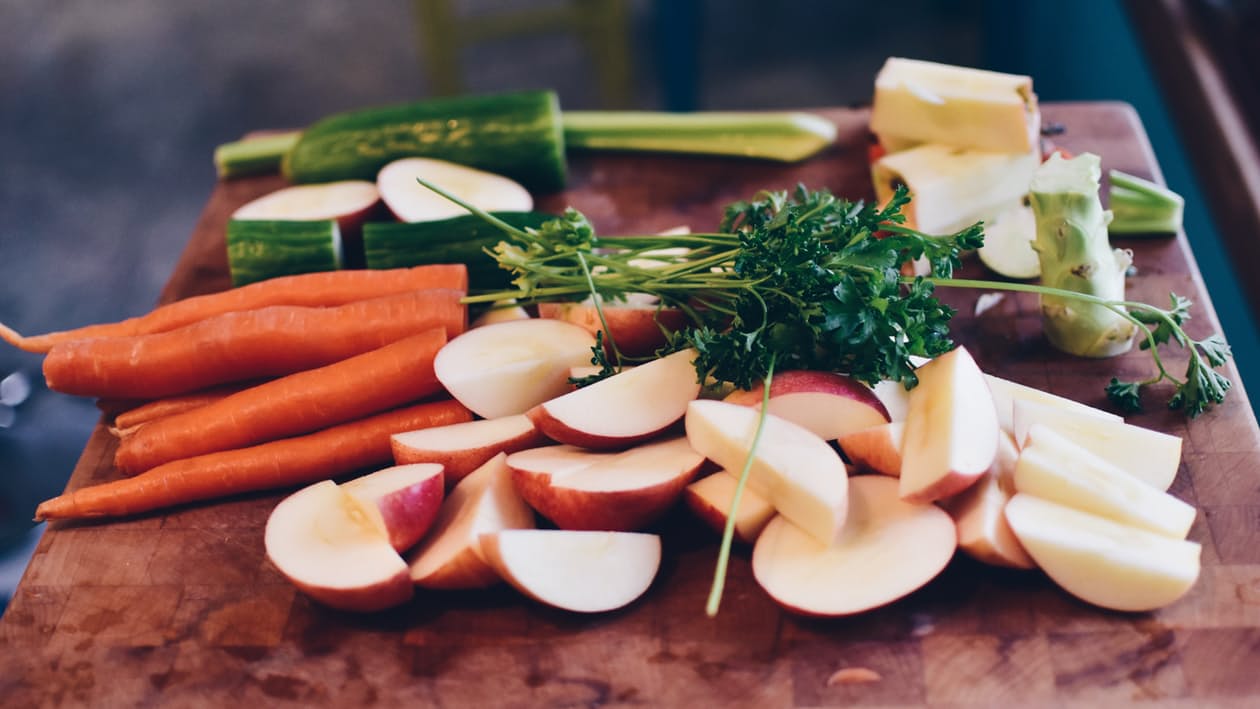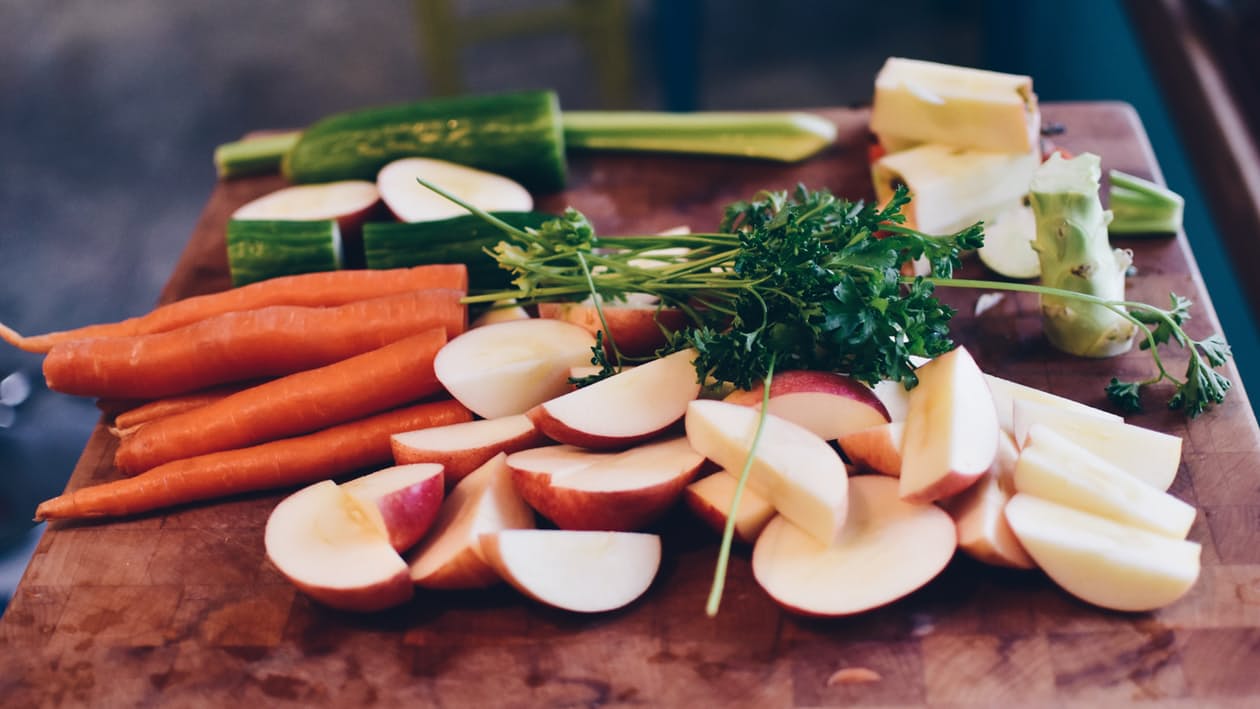 Winter is approaching, and we can't think of a better way to welcome the cooler months than with some delicious seasonal cuisine.
Get cozy while you indulge in classic comfort food with this mouthwatering tomato basil and grilled cheese recipe. The warm, creamy tomato soup sprinkled with crunchy grilled cheese croutons is a divine pairing nobody can resist.
Satisfy your soul this season with double crust chicken pot pie, featuring a delightful homemade pie crust that is undemanding for those busier days.
Nothing beats a bowl of soup on a cold day. This classic beef stew is a healthy and simple dinner alternative the whole family will adore.
A meal is not complete without something sweet. This hot chocolate fudge recipe combines two of everyone's favorite winter desserts. Quick and easy, this sweet treat is ideal for holiday parties or edible gifts.
With plenty of appetizing options to choose from, all that's left to do is enjoy your cold weather cooking in your new Ponderosa home!
To make sure you're always in the loop and up to date with everything happening in your community, be sure to Like the Ponderosa Facebook page.