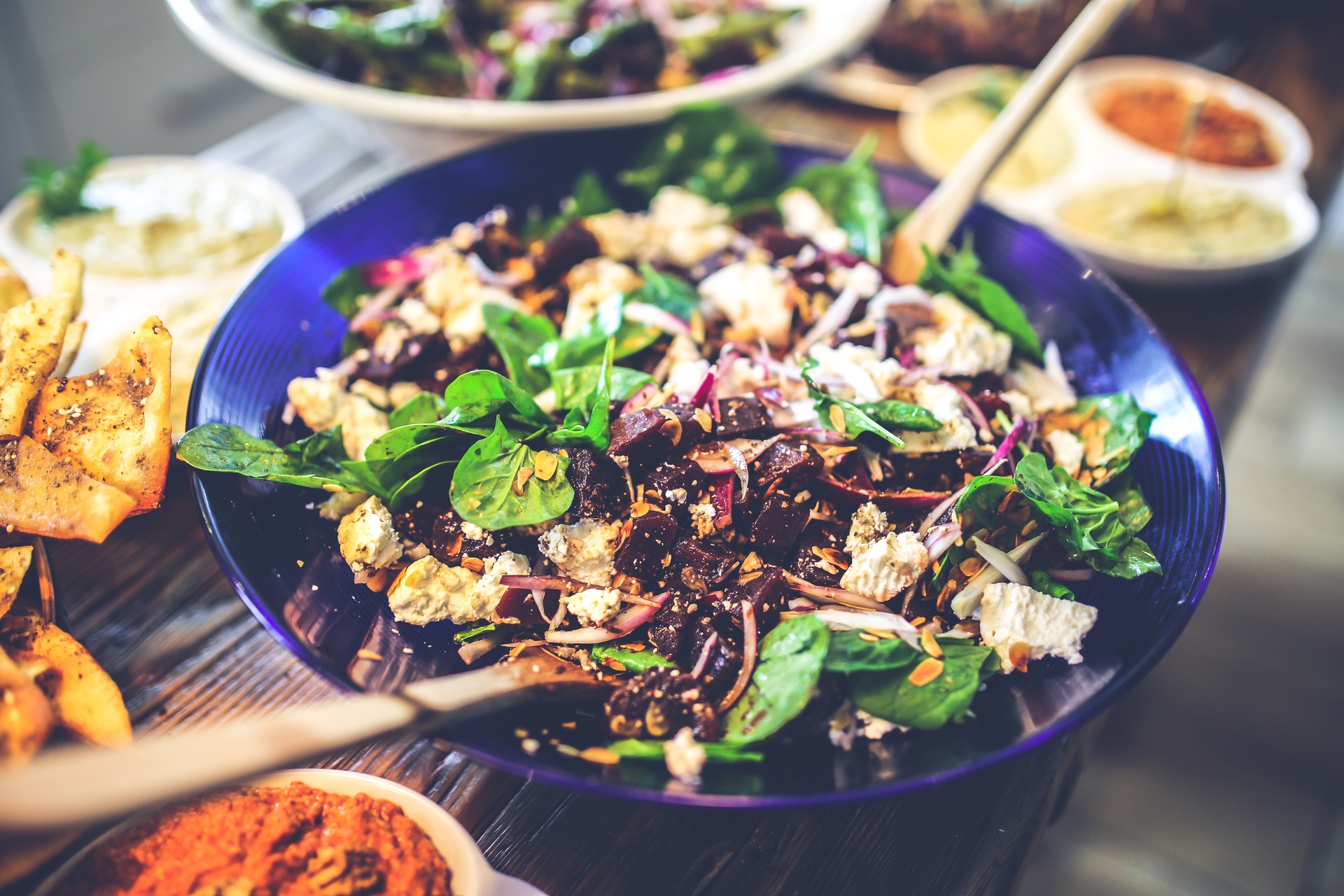 Beat the heat in NorCal with these cool summer recipes! Your taste buds will thank you.
Start your meal off with this amazing salad! These healthy greens will make your summer evenings much better. Try out this zucchini and chicken salad recipe that doesn't take long to make!
Now this is an appetizer! Take a look at this watermelon and prosciutto skewers dish that will be a great beginning for your summertime meal.
We can't wait to make this dinner – and it looks so delicious! Lemon Sunflower Pesto Pasta should be on the menu tonight.
This pie looks heavenly! This no-bake chocolate mousse pie will have you going back for seconds on dessert.
To make sure you're always in the loop and up to date with everything happening in your community, be sure to Like the Ponderosa Facebook page.