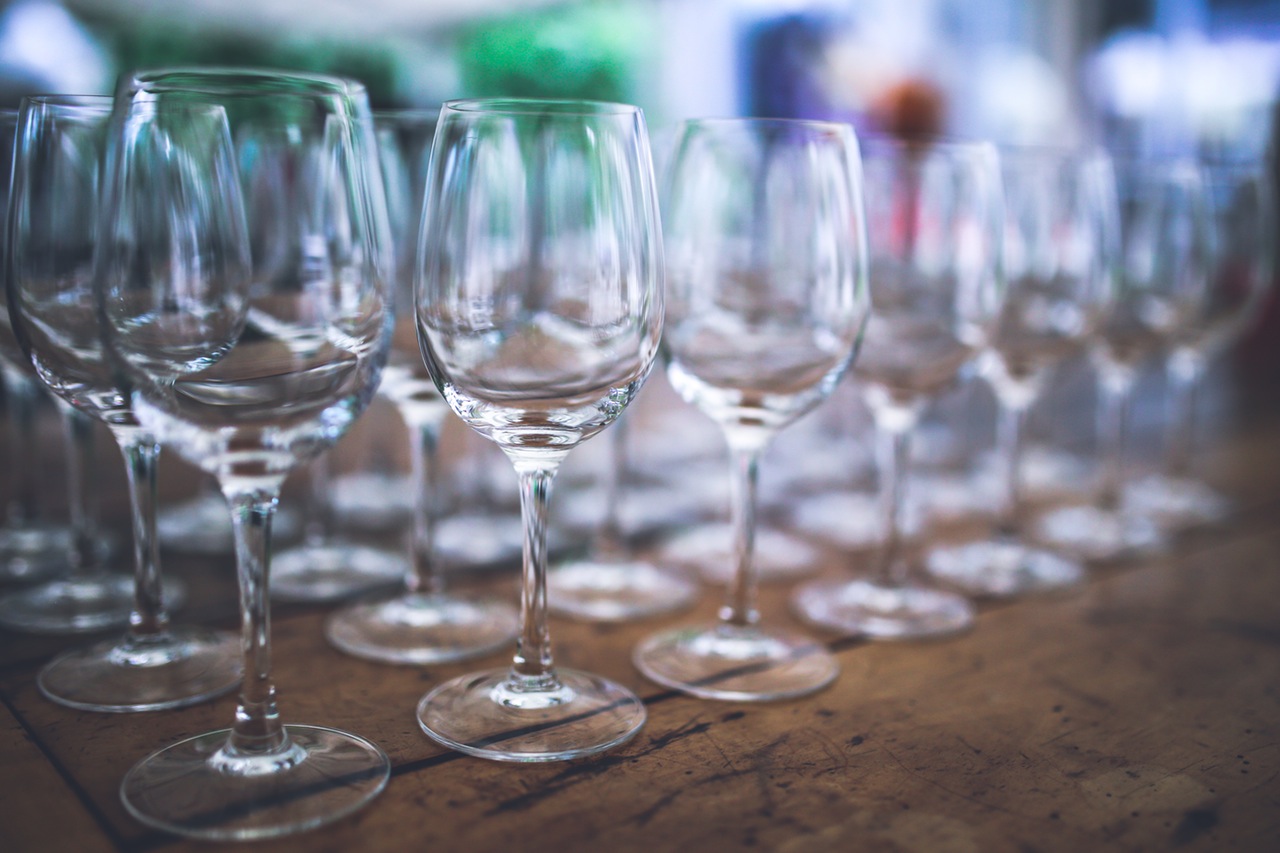 Check out the wine, film and comedy events in the Bay Area this weekend! Enjoy!
We love concerts in the park in downtown Pleasanton! Pack your picnic dinner or purchase eats from a local dining spot tonight, and then head over to Lions Wayside Park to hear the contemporary rock music of The Apes from 7PM to 8:30PM! Learn more about the concert here.
Get ready for some laughs! Comedy Night at Underdog Wine Bar at Concannon Vineyard in Livermore is happening tonight, July 15th from 6PM to 10PM. Make your reservation today for the show. Tickets are only $25. Purchase tickets here.
Don't miss Thirsty Thursday at the Farmers' Market in Livermore! Take part in this event that features wine and beer tasting plus fresh finds and entertainment. Wine from Fenestra Winery and beer from Sierra Nevada will be featured on Thursday, July 21st  from 5PM to 8PM at Carnegie Park. If you miss this date, this event takes place every third Thursday of the month. For more info call 925.373.1795 or click here.
To make sure you're always in the loop and up to date with everything happening in your community, be sure to Like the Ponderosa Facebook page.