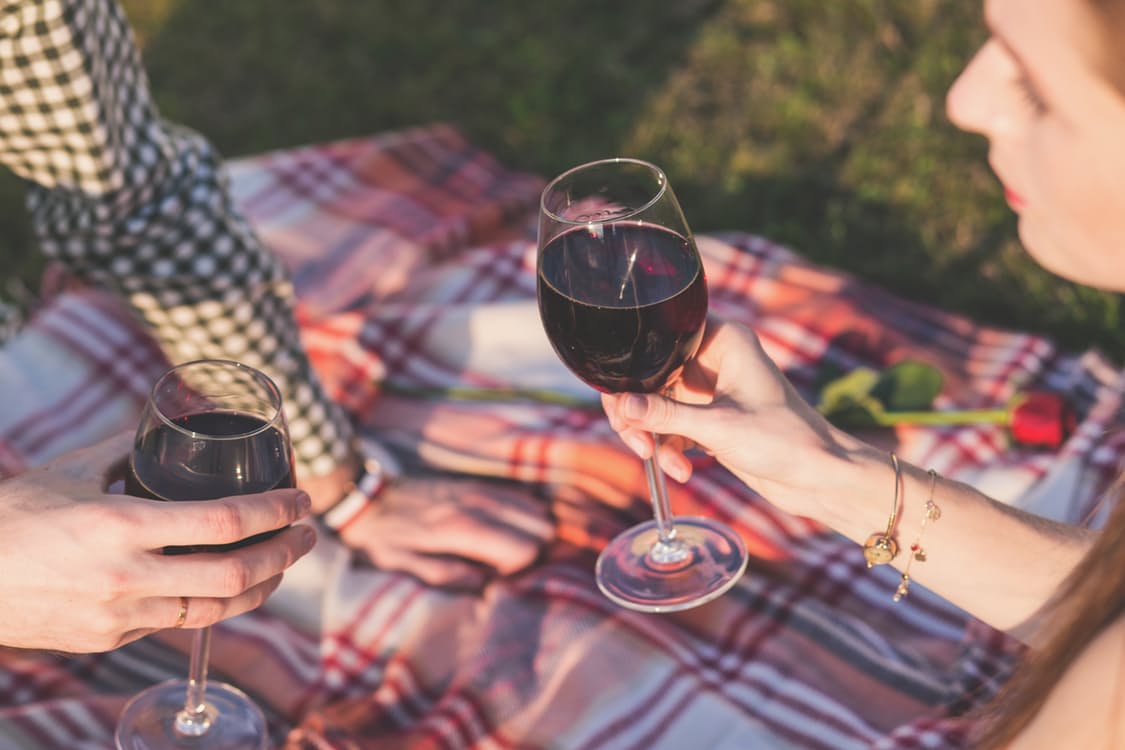 Now that the holidays have come and gone, don't let those winter blues settle in just yet. There are so many great events in the Tri-Valley, so check your schedule and plan ahead.
Go On a group hike and experience the natural beauty of Little Yosemite in Sunol, CA. A moderate level trail with canyon views and waterfalls, this scenic hike will get your blood pumping and stomach rumbling just in time for lunch. Bring the whole family and have fun exploring this nearby wilderness area.
Still feel like being in the great outdoors? Then join the Community Harvest event in Danville – the perfect way to enjoy the day and give back to the community. Here you will get the chance to help harvest fruit and other fresh produce to give to local soup kitchens and food banks. It's a great opportunity to meet others and start the year by giving back.
Step back inside the big top and prepare for awe-inspiring acrobatics, Cirque Du Soleil is stopping by San Jose with their show, LUZIA: A Walking Dream of Mexico. Prepare to be transported to a whole other world where nothing is quite as it seems. Make it a date night or bring the whole family, with a limited tour you wont want to miss this critically-acclaimed show.
And finally, February is the month of love so get ready to celebrate Valentine's Day with a wine and chocolate evening at Concannon Vineyard, a historic winery in Livermore. Whether with your Valentine or Galentine, you can indulge in delicious chocolate and wine at one of America's oldest ongoing wineries in the country. Enjoy the perfect pairings and keep the day sweet with that special someone.
With so much happening it's hard to believe it's only February!
To make sure you're always in the loop and up to date with everything happening in your community, be sure to Like the Ponderosa Facebook page.