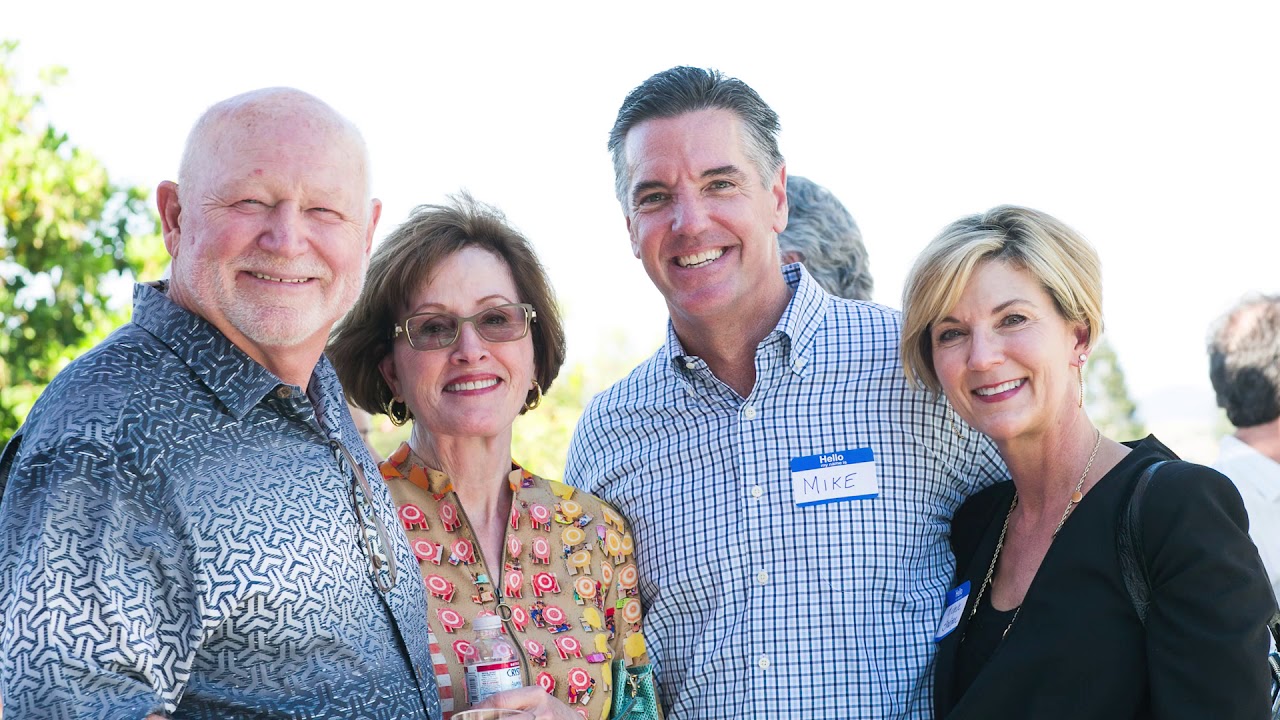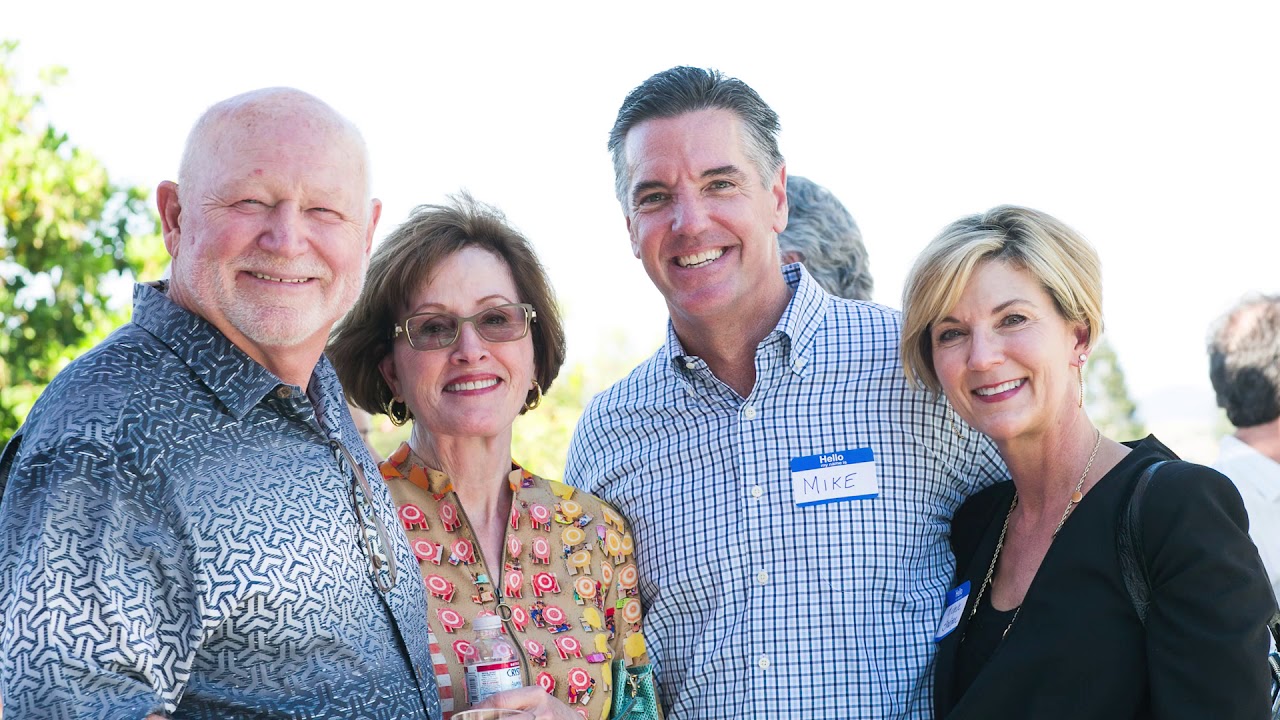 There's no better place to host a party than a Red Hawk home by Ponderosa Homes, and there's no better way to spend a night than catching up with great friends and industry colleagues in a setting reminiscent of an evening in paradise.
It was all of that and more at this Ponderosa Homes celebration honoring our employees, partners, city officials and others who contributed to bringing the community of Red Hawk to life.
Esteemed guests were treated to exquisite catered fare and specialty cocktails while a steel drum band provided the evening's soundtrack. The conversation was lively, and the atmosphere was inviting as visitors toured the new one- and two-story single-family model homes to see first-hand the exciting homeownership opportunities Red Hawk will bring to the San Ramon Valley.
Thank you to everyone who participated in the event and to all who helped make Red Hawk possible.
If you haven't been to this inspiring new community in Danville, be sure to come by for a visit!