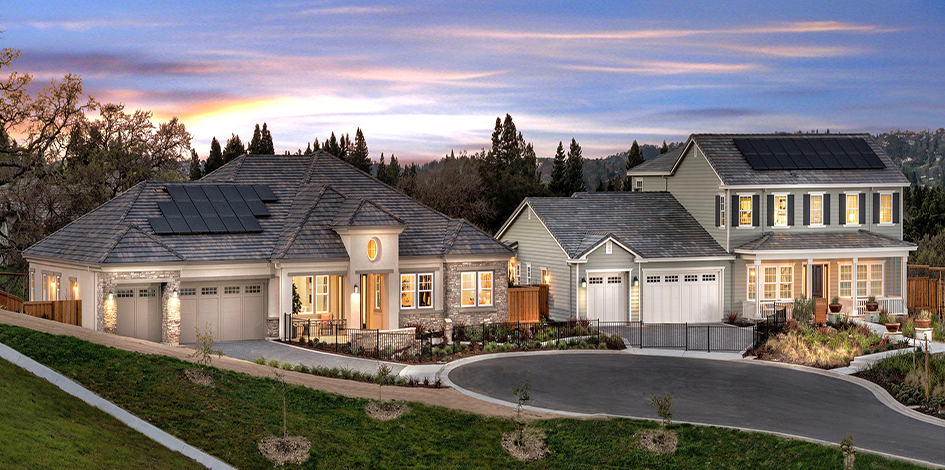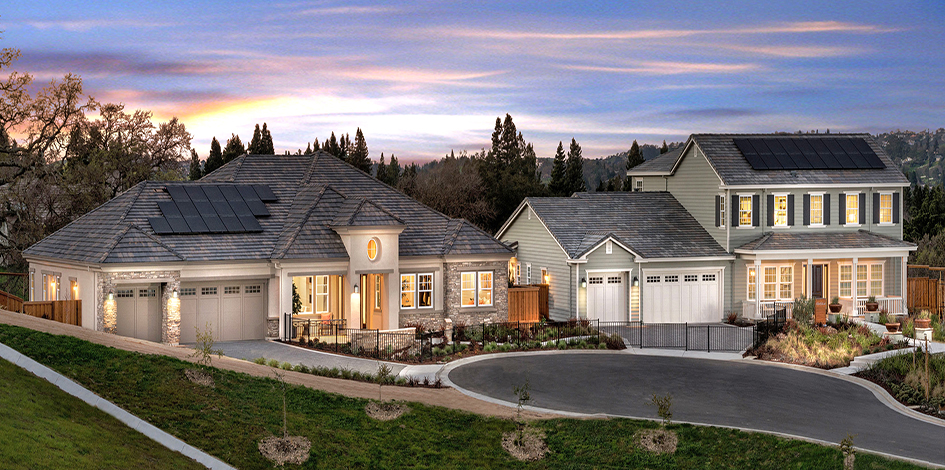 The Coronavirus pandemic has probably been the most life-altering global event of the last one hundred plus years. Like the plot of a Hollywood movie, a novel virus swept out, altered and is altering life as we know it. Almost everything that people take for granted has been affected. The pandemic has affected the way we work, the way we shop, the way we play, the way we learn and even the way we will build our houses in the future.
How will the Coronavirus pandemic affect the houses of the future? What are the home design trends we expect to see more often as people adjust to living under the shadow of a global epidemic?
In this brief article, we examine the ways the Coronavirus is affecting housing design. We seek answers to the question of how people's most intimate spaces – their homes – will be affected. Follow us as we together with East Bay Property Management explore the surprising ways the pandemic is changing what people now prioritize in their living area.
1. More light and larger spaces
A lot of people now spend a good part of their time away from home and only coming back home to rest and recharge. But when they are unable to leave their homes, people are finding their homes confining and realizing they are a poor substitute for the outdoors. As a result, new homes now mimic the roominess and natural light of the outdoors. Families want to be able to stay home without getting in each other's way. There is an incorporation of more natural lighting to compensate for people's inability to walk in the streets.
2.    Better and bigger kitchens
Eating out used to be an option most people had. But with restaurants shut down and delivery services unable to work, the only place people could get their meals was from their kitchens. Suddenly, the standard kitchen became inadequate for satisfying the needs of people used to eating a variety of foods. Newer kitchens are being fitted with more equipment to make them more functional. And because of cooking several meals each day, kitchens are being designed to have more room. A significant feature of these new kitchens is massive and multifaceted storage spaces.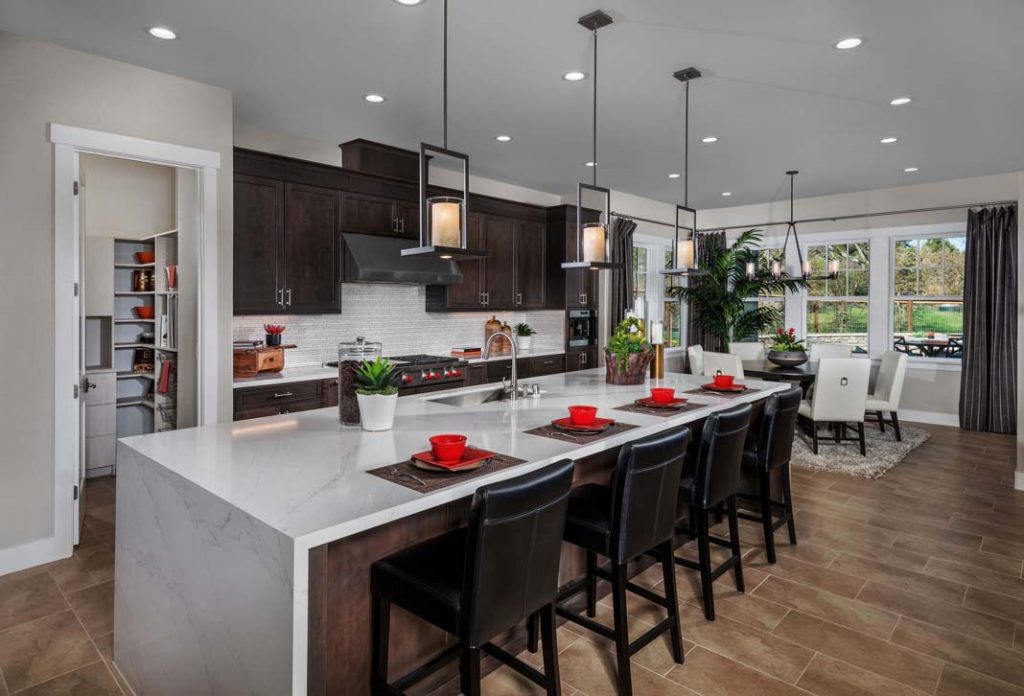 3.    More privacy
With more time spent together, the possibility for people to get on each other's nerves or invade their privacy has also increased. To minimize the chances of this happening, families are prioritizing separate rooms for every child in the house. There is also a marked tendency toward having an extra room in the home. People are exploring more options for creating spaces where family members can go to have some time away from others.
4.    Better home offices and workspaces
Before the pandemic, there was a definite movement toward telecommuting. A growing number of companies were opting to let their staff work from home. But the pandemic has transformed what was a trickle of remote workers into a flood. Also, with their children spending more time indoors, parents are discovering that their desk in the corner of the dining area is no longer enough. Consequently, there is a transformation of the home office from a small corner in the home to a full-fledged office with a significant amount of space dedicated to it.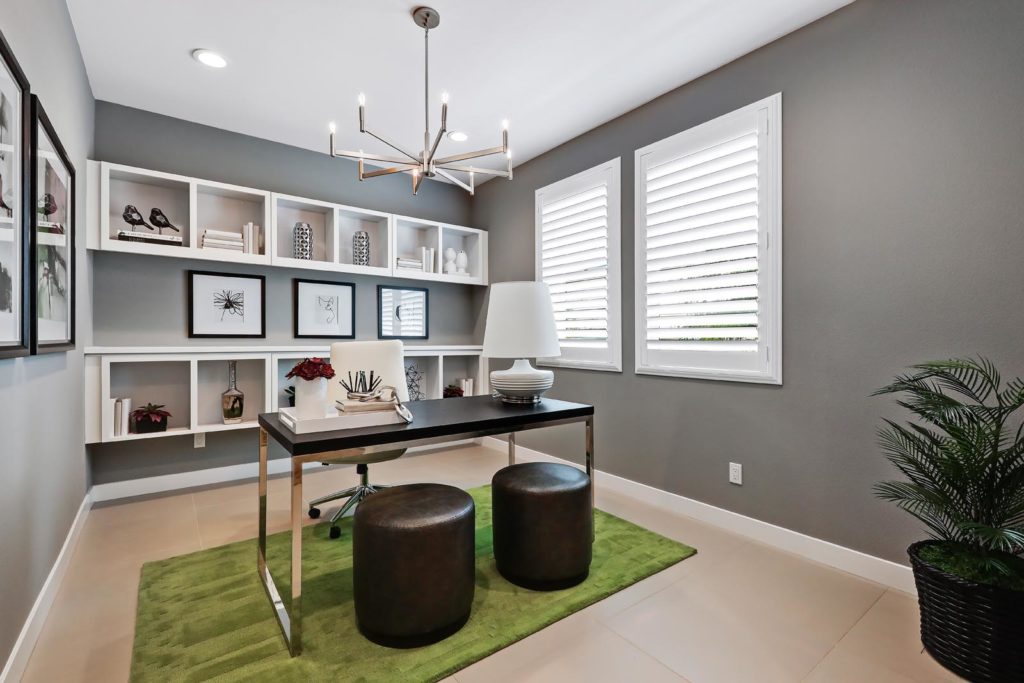 5.    Spaces for exercise and recreation
Being sheltered at home has prevented people from going to the gym or doing any form of outdoor exercise activity. At the same time, with time on their hands, too much food to eat and a lot of energy to burn, more people are looking for ways to keep fit. The solution to this is that a lot of homes have large gyms. Families that can afford it are investing in swimming pools and facilities for outdoor recreational activities. Beyond the need to stay fit, people are also doing these to preserve their mental health.
6.    Gardening and expansive outdoor spaces
For want of something to do, many people now take gardening as a hobby. The motivation for doing this has been because they want to grow some of their food themselves. It is also to find something creative to engage their minds while they shelter in place. In order to accommodate this newfound love for gardening and other outdoor hobbies, many homes are now having bigger spaces in front and behind. This home design is to give children a lot of room to play in.
In addition to the above trends, we are also seeing:
A slight move away from the open-plan floor space as people add screens to section off their workspace and reduce noise.
A stronger move toward energy efficiency. That is because families are finding that their energy bills are getting higher. After all, they are spending more time at home.