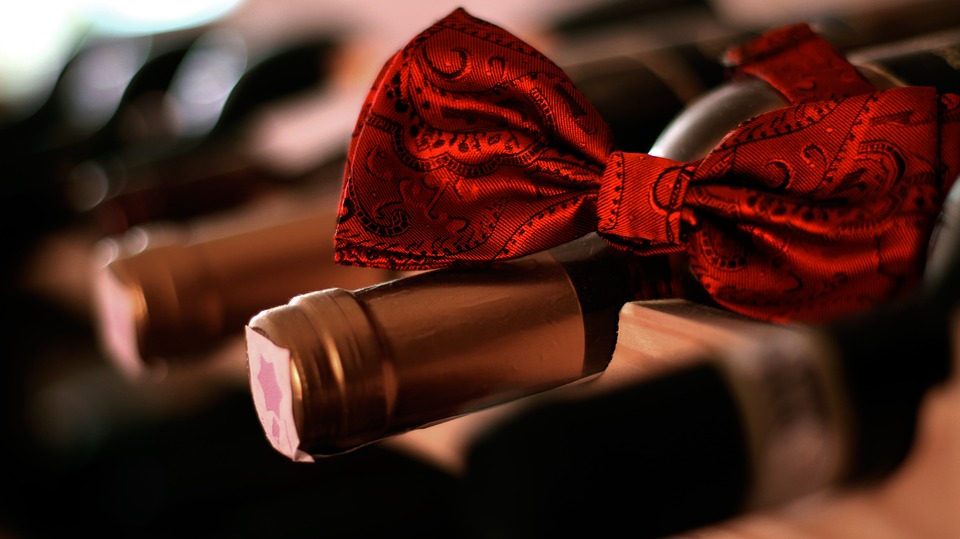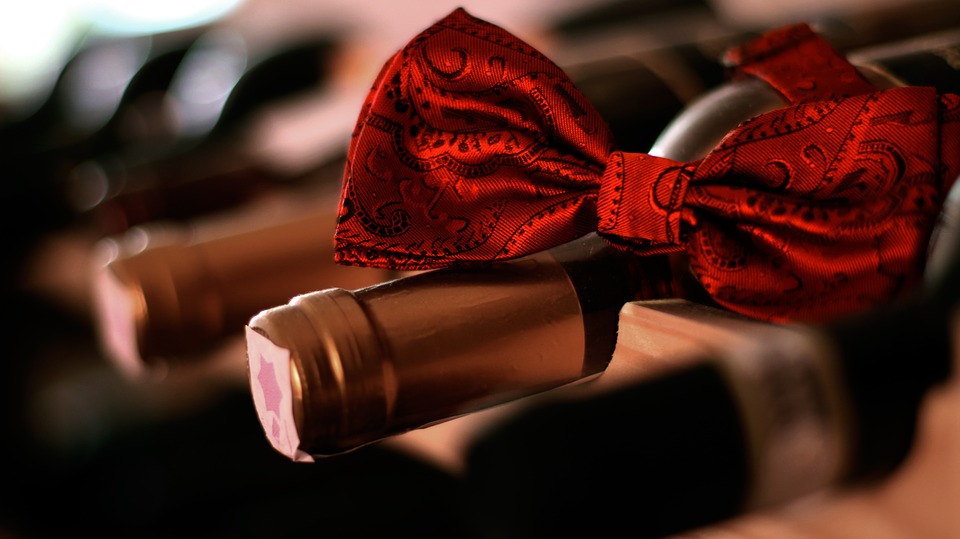 Between work, the holidays and travel, December is undoubtedly one of the busiest months of the year. Obligations aside, the coming weeks offer no shortage of fun things to do in the Tri-Valley area. Ready to fill your calendar?
Beginning December 1 through the 23rd, hop on the trolley and enjoy the Lights of Livermore Holiday Tour, featuring classic seasonal music and up-close looks at some of the community's most beautifully decorated homes. Those 21 and over can take in the scenery following a private wine tasting paired with light bites.
And while you already know that full-bodied wines complement heartier winter meals, why not take that knowledge to the next level? Head to theVINE in Danville, where you'll learn how to pair Malbec with food on December 8. Beer drinkers can get in on the fun, too. Livermore's burgeoning craft beer scene means new brews and new hangouts. Get to know them on a tour of the town's breweries on December 2.
If you're looking to work off that wine and beer and get outdoors, you're in luck. On December 3, join the San Ramon Bah Humbug! 5K Run and Walk. In the spirit of the season, participants are asked to bring a can of food to be donated to the Contra Costa County Food Bank. On December 3 and 12, hikers can meet up in Danville to explore the trails at one of the town's Trail Mixers.
Also be sure and carve out some time for culture. On December 14 and 21, join the Livermore Shakespeare Festival when its artists present staged readings of classic stories, including O. Henry's The Gift of the Magi. Happy holidays!
To make sure you're always in the loop and up to date with everything happening in your community, be sure to Like the Ponderosa Facebook page.