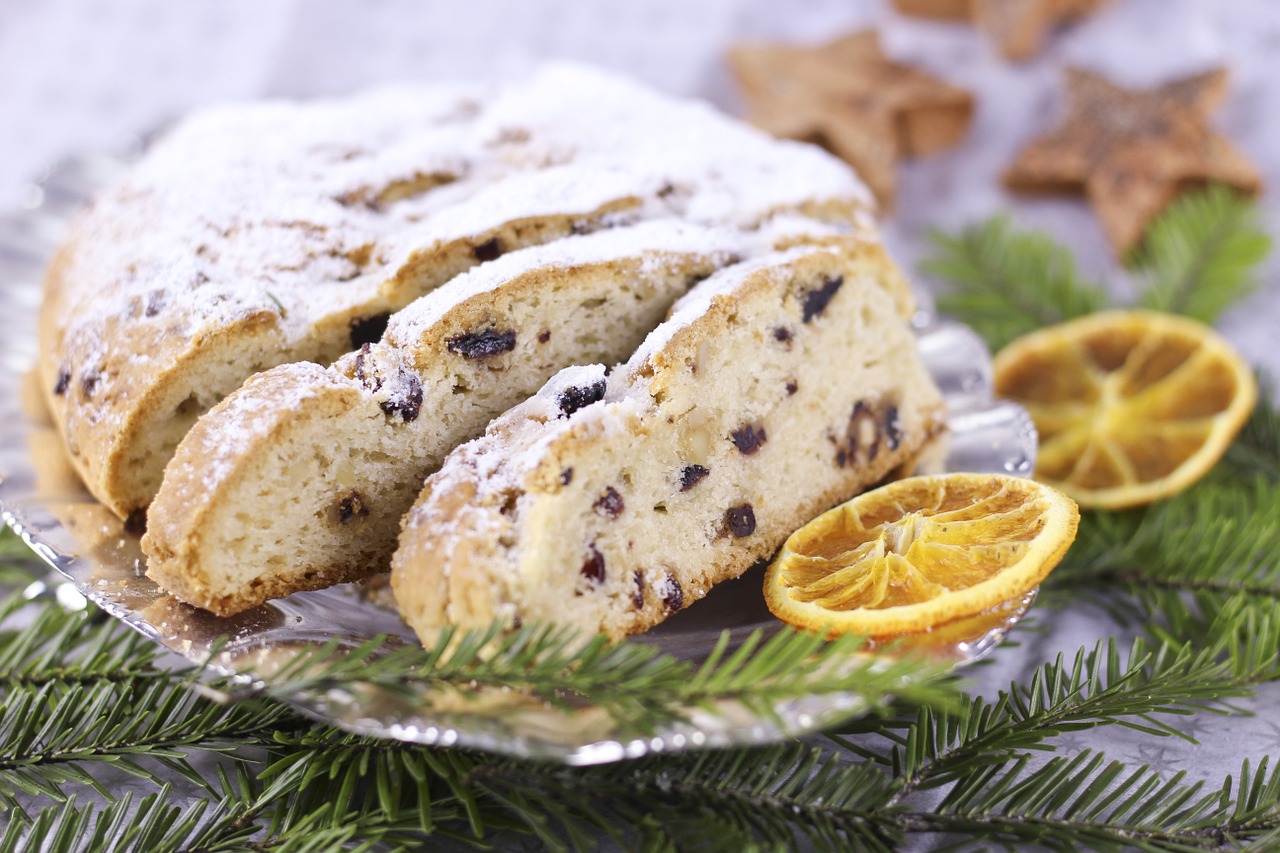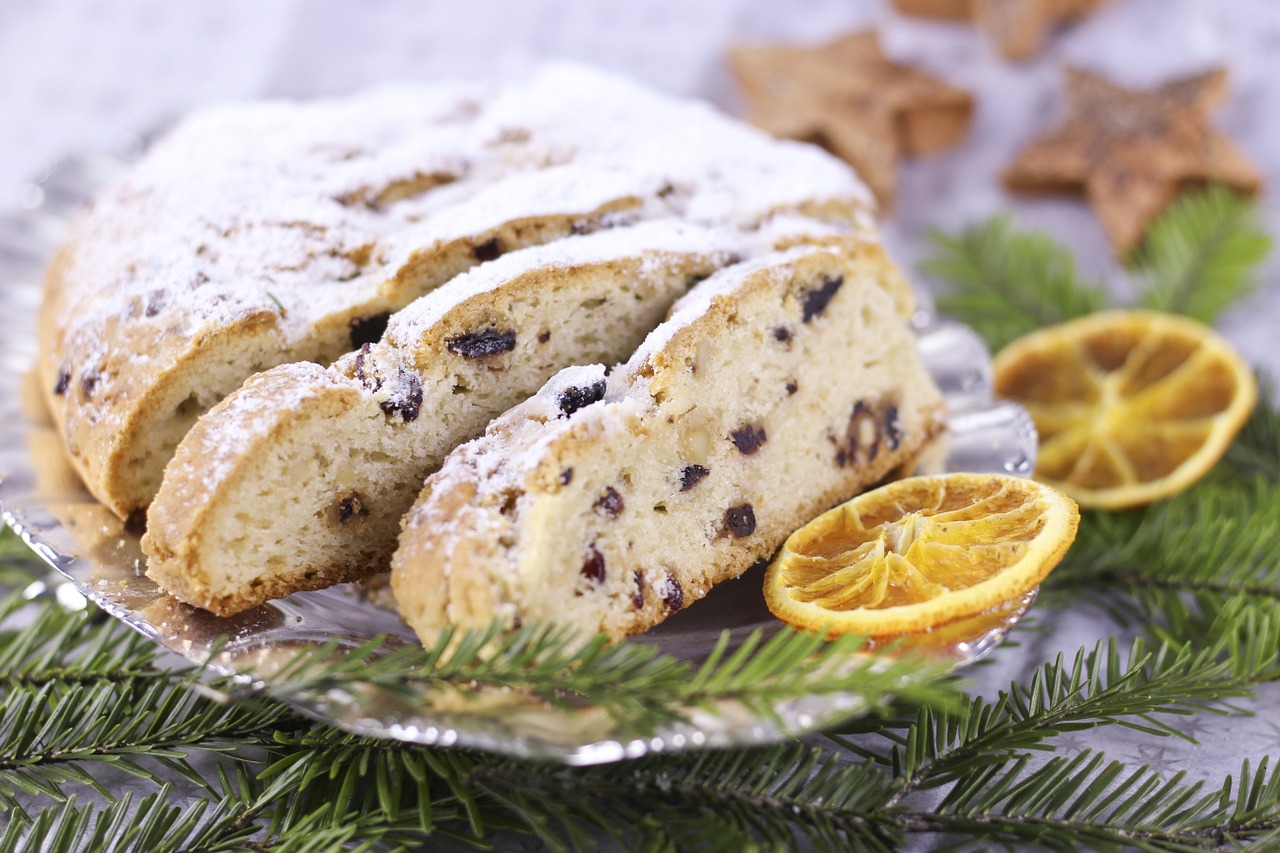 Happy holidays, Bay Area! Christmas is quickly approaching – and, if you're still looking for those perfect holiday dishes for your family, here are two recipes that your guests will love (and won't take much time in the kitchen).
Appetizer: Butternut Squash Rösti Cakes
Total Time: 45 Minutes
Services: Makes 4 Dozen Mini Cakes
In a bowl, combine the shredded squash and potatoes with the cornstarch, eggs and onion and season with salt and cayenne. In a large nonstick skillet, heat 1/8 inch of oil until shimmering. Add 2 tablespoon-size mounds of the mixture to the skillet and cook over moderate heat, turning once, until golden and cooked through, 4 to 5 minutes. Drain on paper towels and repeat, adding more oil to the skillet as needed and wiping out the pan occasionally. Top the rösti cakes with sour cream, caviar and chives and serve hot.
MAKE AHEAD
The fried cakes can be kept at room temperature for 4 hours. Recrisp in a warm oven.
Dinner: Butterflied Cornish Hens with Sage Butter
Total Time: 50 Minutes
Prep: 20 Minutes
Cook: 30 Minutes
Ingredients
4 (1 3/4-pound) Cornish game hens, butterflied
1 stick butter, softened
5 to 7 sage leaves, finely chopped
1 lemon, zested
Salt and freshly ground black pepper
Olive oil for sautéing
4 strips bacon, chopped
Directions
Preheat oven to 425 degrees F.
Place hens on a sheet tray fitted with a cooling rack in the refrigerator to dry skin out for 1 hour. Meanwhile, in a small pan over medium heat, melt butter with sage, zest, salt and pepper. Remove hens from refrigerator. Preheat 2 large saute pans over medium heat, lightly coat with oil. Season hens with salt and pepper and sear, skin side down, in the pans. Sear until skin caramelizes and turns golden brown and crispy, about 7 to 10 minutes. Flip birds over and baste with sage butter.
Get the full recipe here.