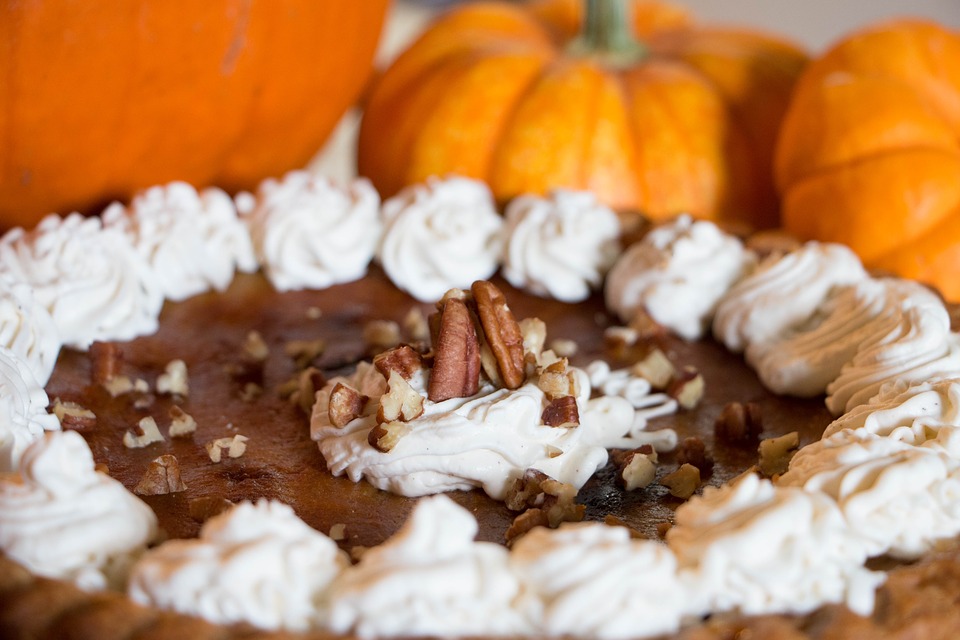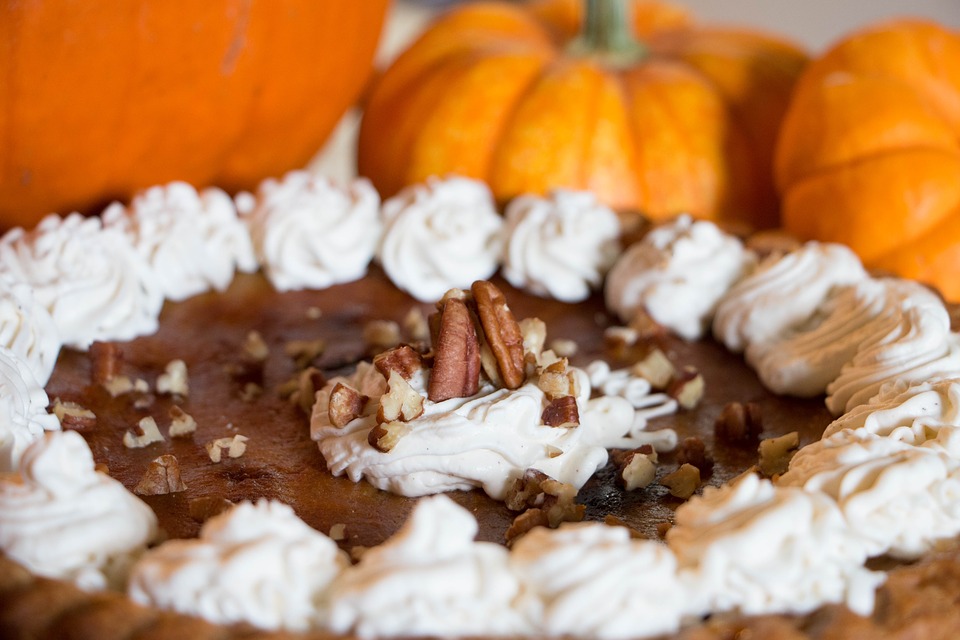 With the holidays around the corner and Thanksgiving a week away, it's time to start planning out everyone's favorite meal with friends and family. Make this Thanksgiving in your new Ponderosa home extra special with our favorite recipes and décor tips. From green bean sides to pumpkin pie bites, there's always room for tasty new dishes sure to make everyone want seconds.
The eating starts early once guests begin popping into the kitchen. So this year, stop them in their tracks and keep them busy with some pre-meal finger food while you finish up last-minute preparations. These roasted balsamic cranberry and brie crostinis or baked mac-and-cheese bites are the perfect appetizers and sure to be a tasty hit.
Next up – side dishes. What is Thanksgiving dinner if not a huge collection of everyone's favorite sides? Add this creamy green bean casserole for a hearty twist on a classic favorite or try out this recipe for candied sweet potatos with bourbon – a sweet dish that packs a kick!
Save the best for last with these tasty pumpkin pie cheesecake bars that are certified kid-friendly treats. And along with your favorite pie selection, add this caramel pecan pie to the mix, but save room for these adorable chocolate kiss acorns that are as cute as they are delicious.
Now that you have the menu, it's time to get your new home ready for all the festivities. Welcome friends and family with this chalkboard door greeting or DIY Thanksgiving message board perfect for embracing the spirit of the holiday. Lastly, create a festive tablescape with one of these easy-to-make centerpieces – also a great way to add a personal touch to the occasion.
Wishing everyone a happy Thanksgiving from Ponderosa Homes!
To make sure you're always in the loop and up to date with everything happening in your community, be sure to sign up for the interest list and Like the Ponderosa Facebook page.