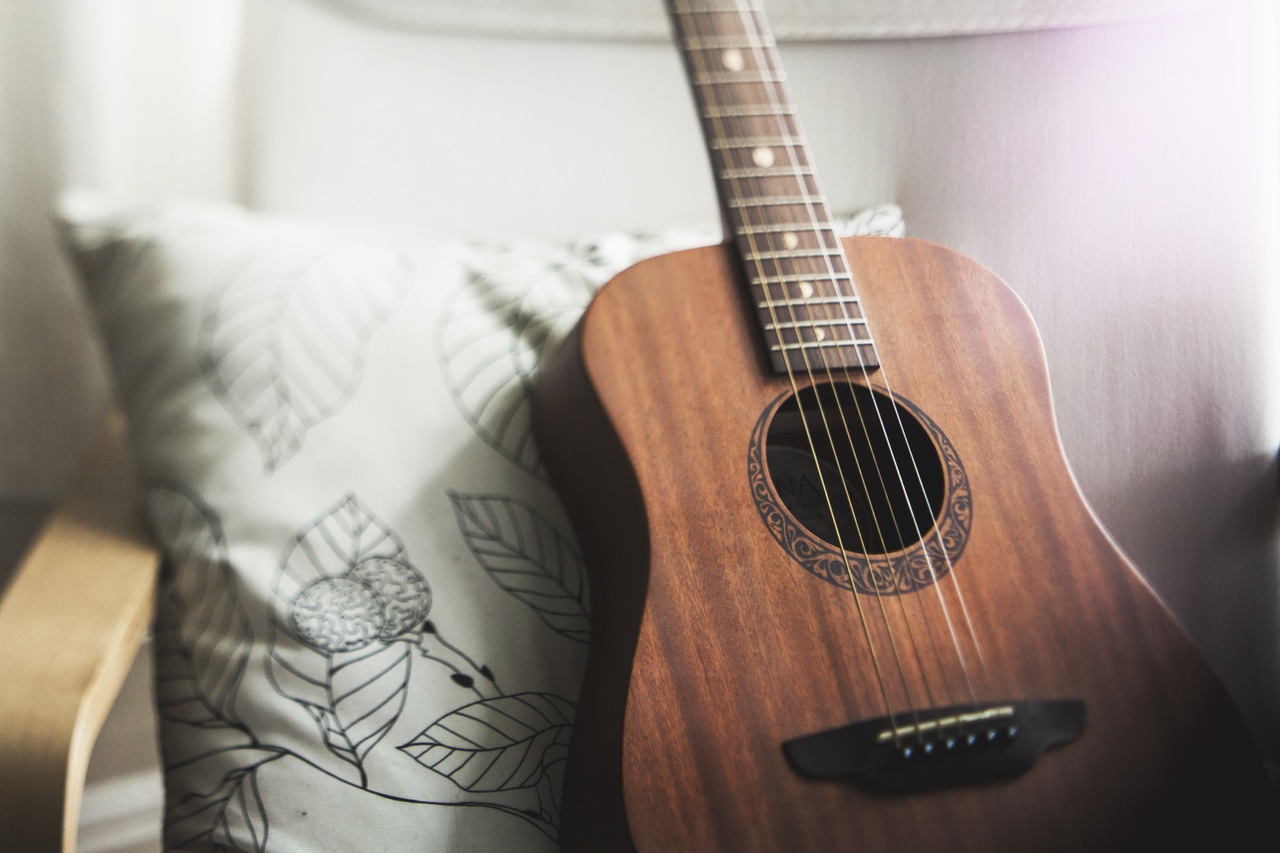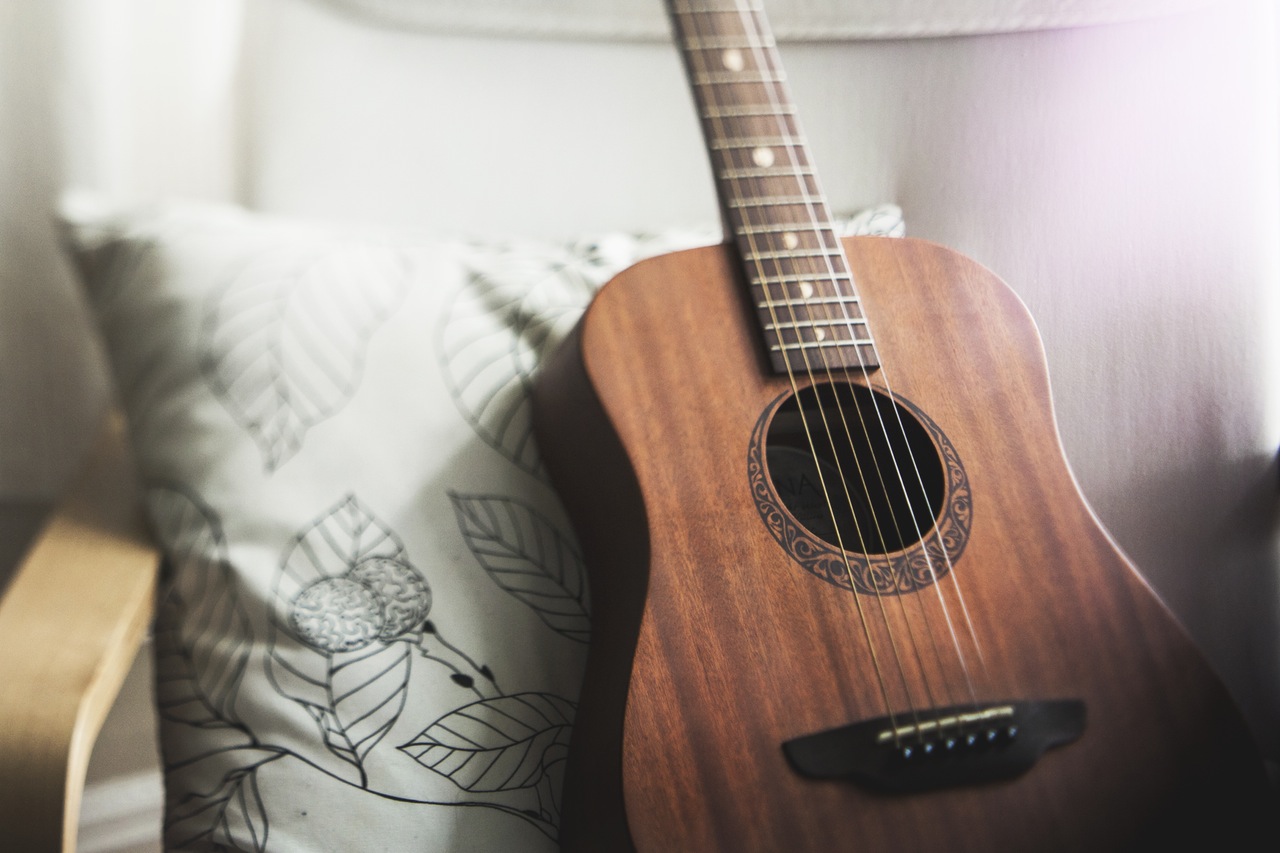 Check out the end of August events in the Bay Area that are taking place this Saturday and Sunday!
The Goodguys 30th West Coast Nationals is coming to Pleasanton this weekend! Head over to the Alameda County Fairgrounds on Friday, August 26th through Sunday, August 28th and see hot rods, listen to live music and visit over 300 vendor booths. Learn more here.
We know you love concerts in the park! Another musical event is happening at Lions Wayside Park in Pleasanton on Friday, August 26th. Listen to rock and roll from Public Eye from 7PM to 8:30PM. Click here for more info.
Learn about the last concert the Beatles ever performed this Sunday, August 28th at the Livermore Civic Library! Dulais Rhys, PhD will take you back to that day 50 years ago with songs the famous band performed and more details about that historic night in San Francisco. Get more info here.
Save the date and get your tickets today for Melissa Etheridge – she's coming to Wente Vineyards in Livermore on Thursday, September 1st. The Grammy Award-winning artist is performing at 8:15PM. Purchase tickets here.
To make sure you're always in the loop and up to date with everything happening in your community, be sure to Like the Ponderosa Facebook page.