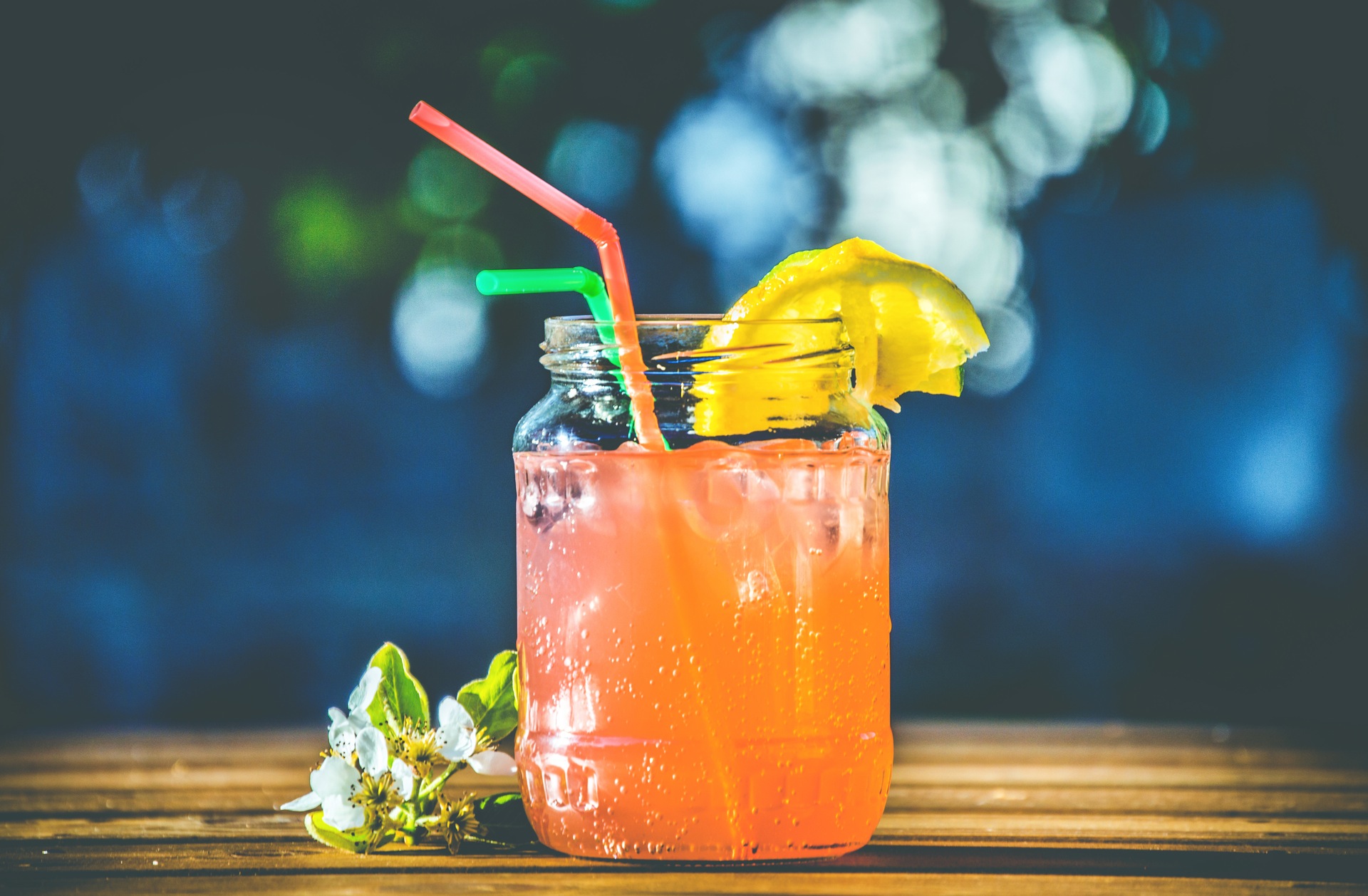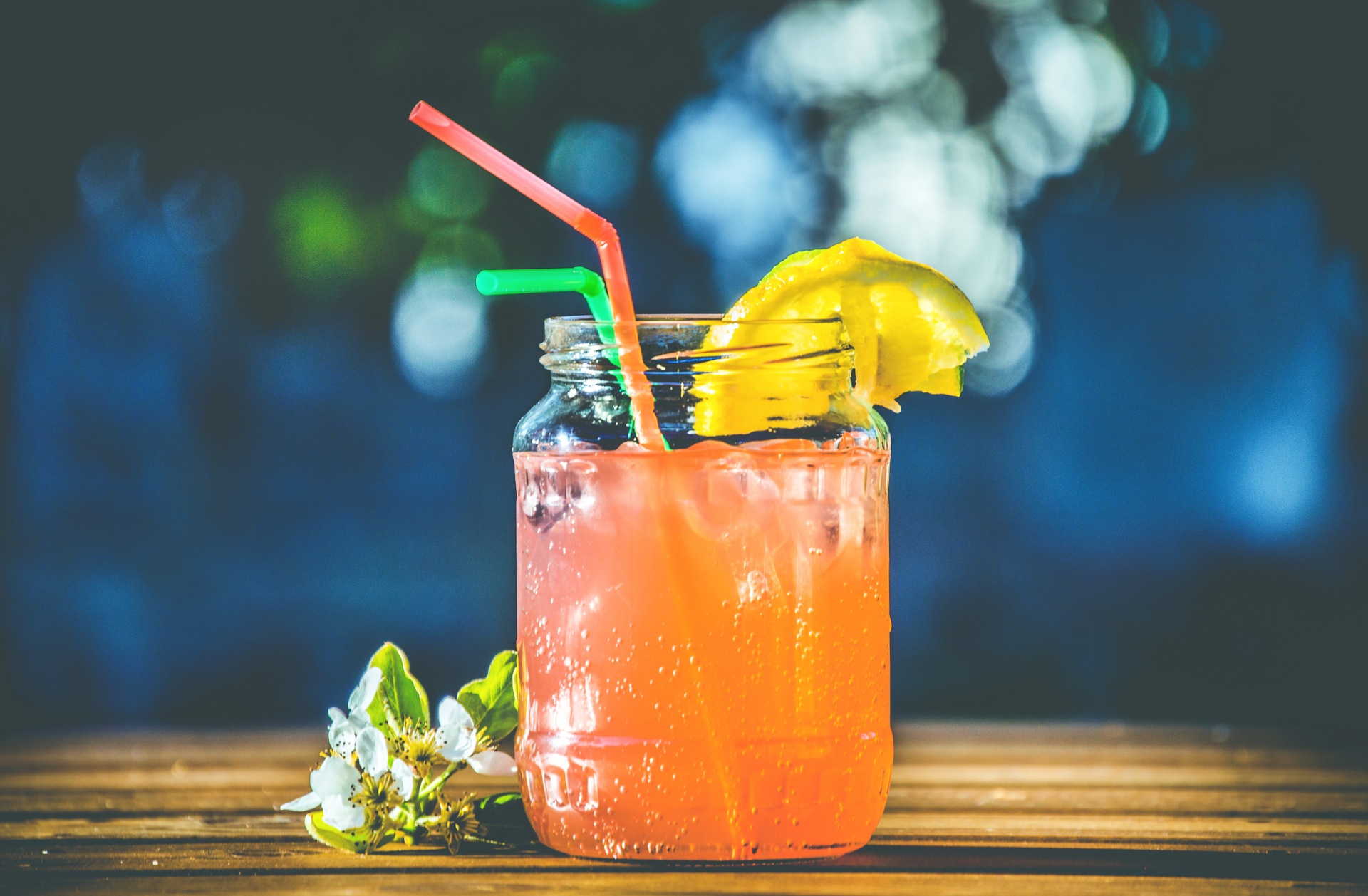 We know you love celebrating summer in NorCal! Here are some fun events taking place this weekend.
Magic Moments at Concert in the Park is happening tonight in Pleasanton! Sing along to your favorite hits from the 1950s to the 1980s from 7PM to 8:30PM. Bring a picnic dinner or grab take out from one of the local eateries. Find more details here.
Enjoy an evening of magic and comedy in Pleasanton this weekend! Grab your tickets for a performance by Ryan Kane tomorrow, Saturday, August 20th at the Firehouse Arts Center from 8PM to 10PM. Get tickets here.
Take part in a night of food and wine pairings in Livermore! Tomorrow at 6:30PM, join other enthusiasts of reds and whites at Nottingham Cellars for When in Rhone 2016. Don't miss out on the delectable culinary and drink mixtures by award-winning chef Eduardo Posada. Click here for more info.
Spend the day with your dog at Steven Kent Winery in Livermore on Sunday! Pooches on the Patio is a great way for you and your dog to socialize while basking in the beauty of a vineyard. Get more info here.
To make sure you're always in the loop and up to date with everything happening in your community, be sure to Like the Ponderosa Facebook page.