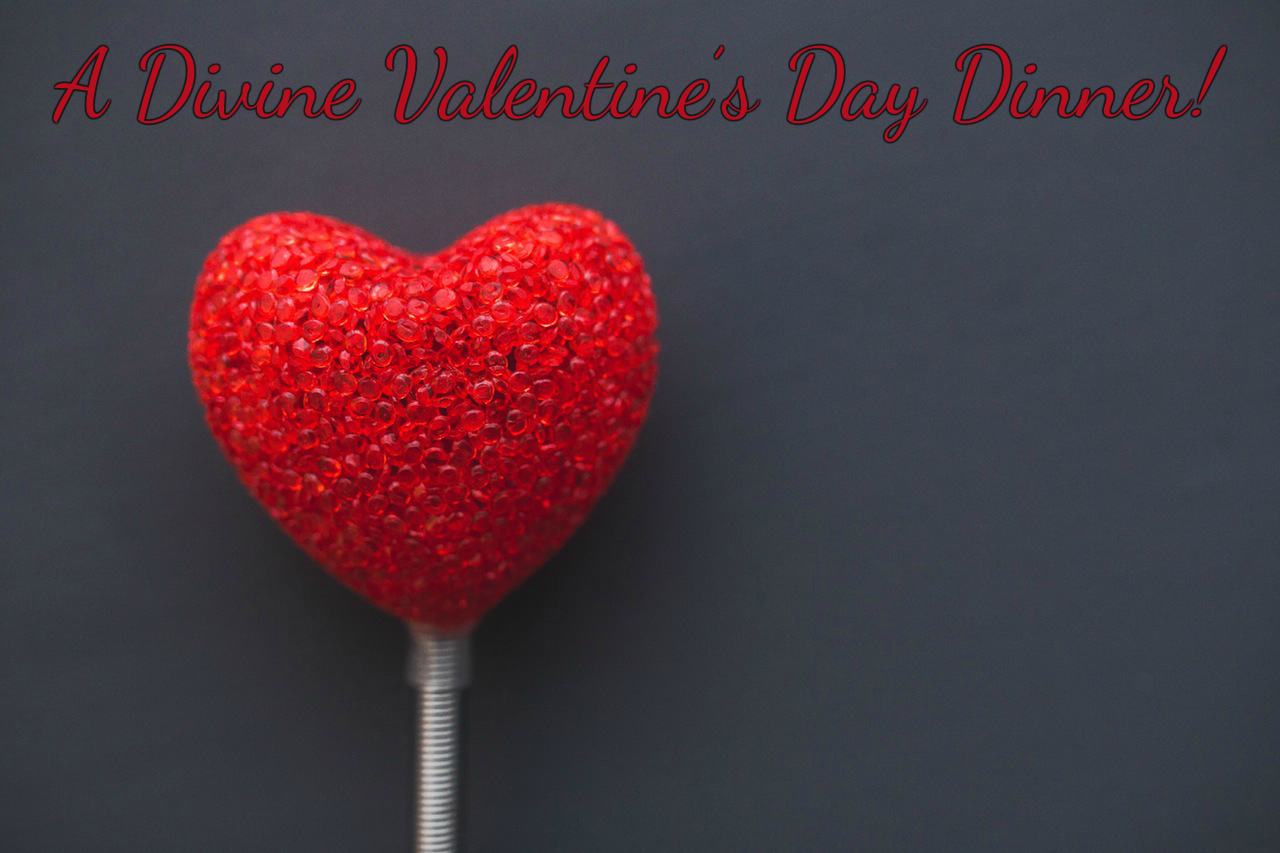 Happy Valentine's Day! This recipe is sure to delight – so get ready to fill the heart and stomach of your special someone this weekend. Enjoy!
Ingredients
8 ounces of sliced bacon, sliced crosswise into 1-inch pieces
3 medium onions, peeled and roughly chopped
10 chicken thighs, with skin and bone
8 ounces of button mushrooms, halved
2 or 3 garlic cloves, peeled and minced
¼ cup chopped Italian parsley
3 tablespoons of chopped tarragon
1 bottle of dry or off-dry Riesling wine (750 ml)
Preparation
Step 1) Place large flameproof casserole or other heavy-bottomed pan over medium heat. Add bacon and cook until most of the fat has been rendered. Add onions and sauté until softened, about 10 minutes. Using a slotted spoon, transfer mixture to plate, leaving behind as much liquid fat as possible.
Step 2) Place pan over medium-high heat. Working in batches (do not overcrowd pan),you should brown chicken pieces on both sides, transferring them to a plate after they are browned.
Get this delicious recipe in its entirety here.
To make sure you're always in the loop and up to date with everything happening in your community, be sure to Like the Ponderosa Facebook page.