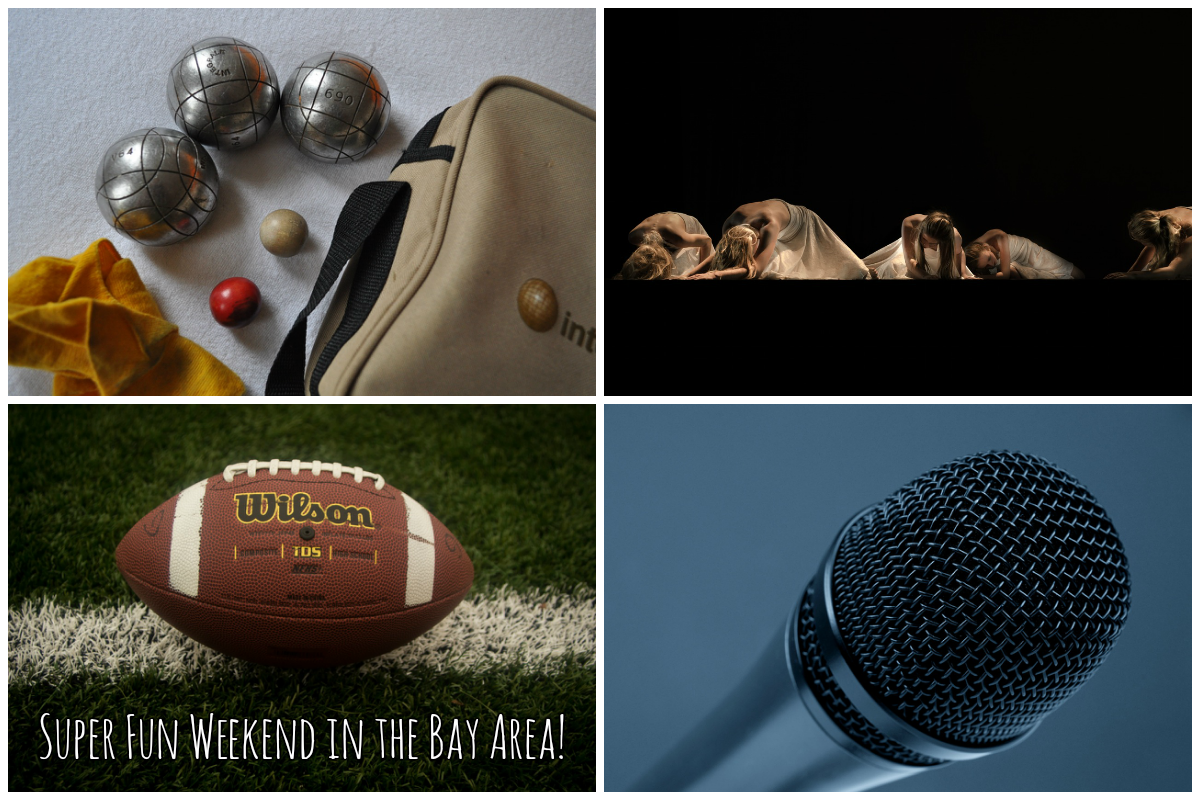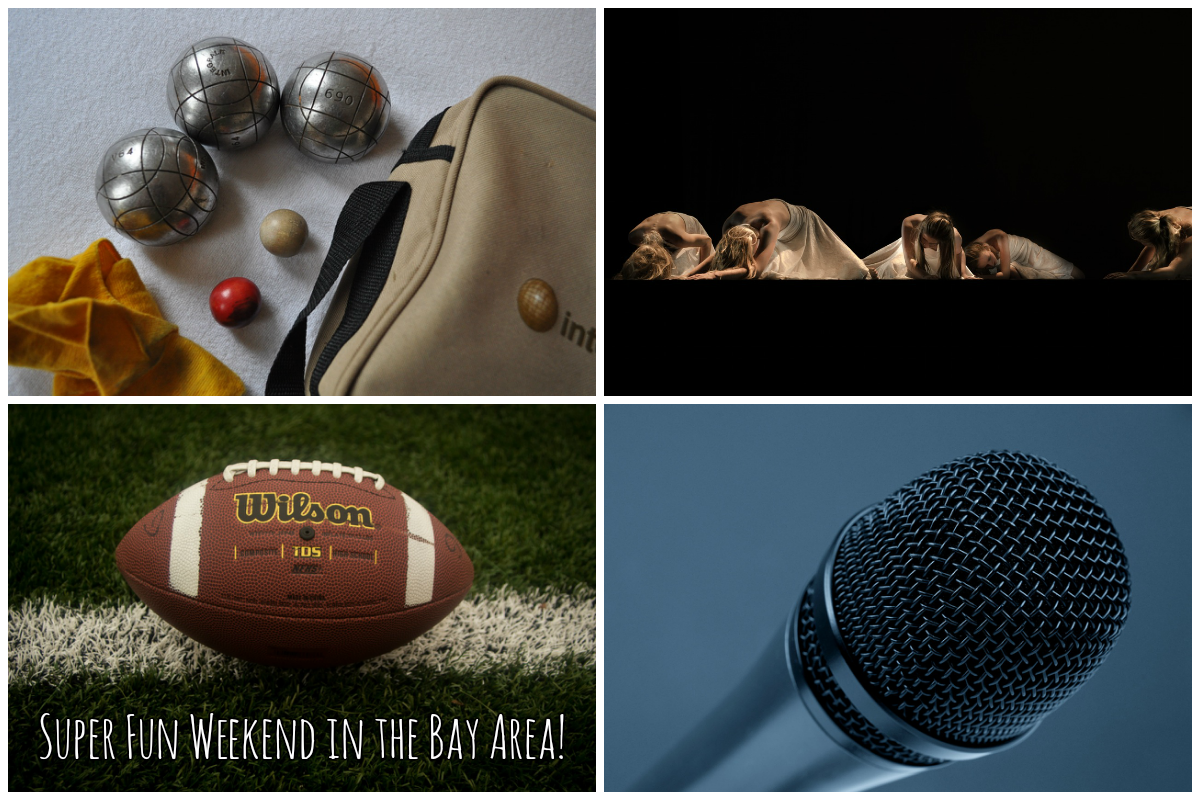 It's going to be all about football this Sunday in the Bay Area, but there are some great events happening today and Saturday to help keep you busy all weekend long. Check it out.
A night of laughs is coming to Livermore this weekend! Comedian Tony T. Roberts is taking the stage at Los Positas Vineyards in Livermore today at 6:30PM. Get tickets here.
The Big Game is coming up on Sunday, and there's a chance for your kids to get in on the fun! The football-themed Super Scavenger Hunt is happening this Saturday, February 6th in downtown Pleasanton from 10AM to 12PM. Get more details here.
Play bocce ball this weekend in Livermore! The Dash for Cash Bocce Satellite Tournament Series is taking place this Saturday, February 6th from 8AM to 4PM at Campo di Bocce. Learn more here.
A classic tale with a few fun twists is coming to the Bankhead Theater in Livermore this weekend. The Livermore School of Dance Ballet and Jazz Division presents Into the Woods and Out of a Storybook on Saturday, February 6th at 7PM. Click here for tickets.
To make sure you're always in the loop and up to date with everything happening in your community, be sure to Like the Ponderosa Facebook page.