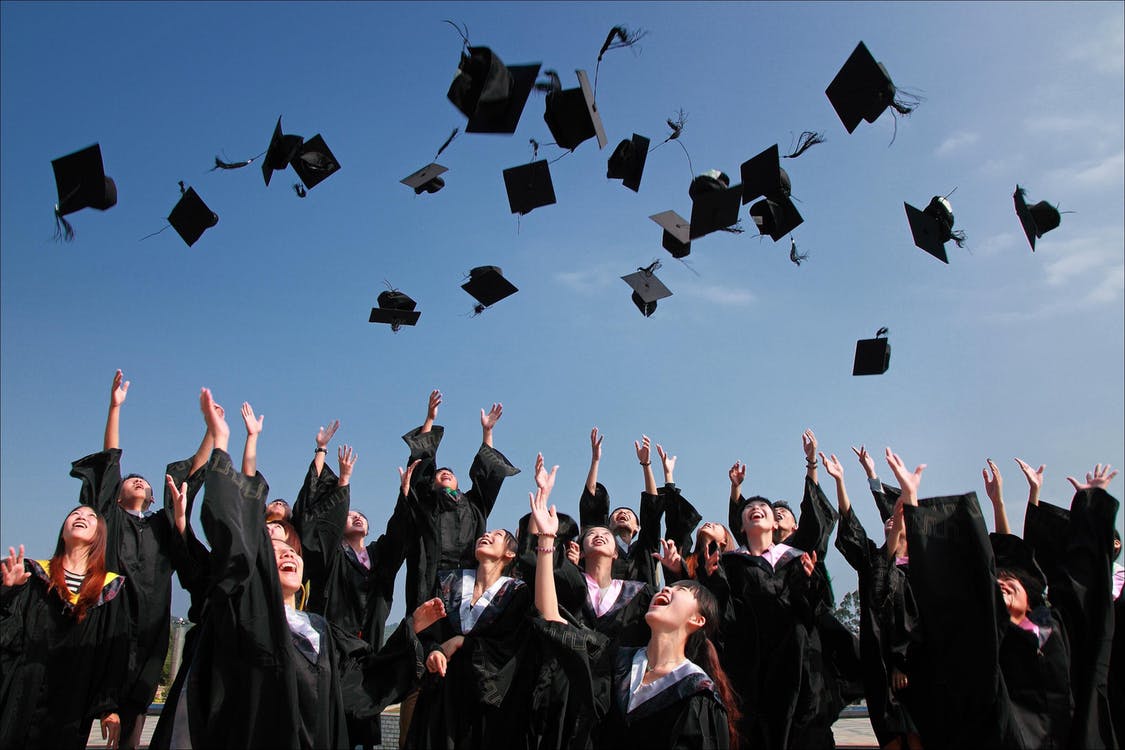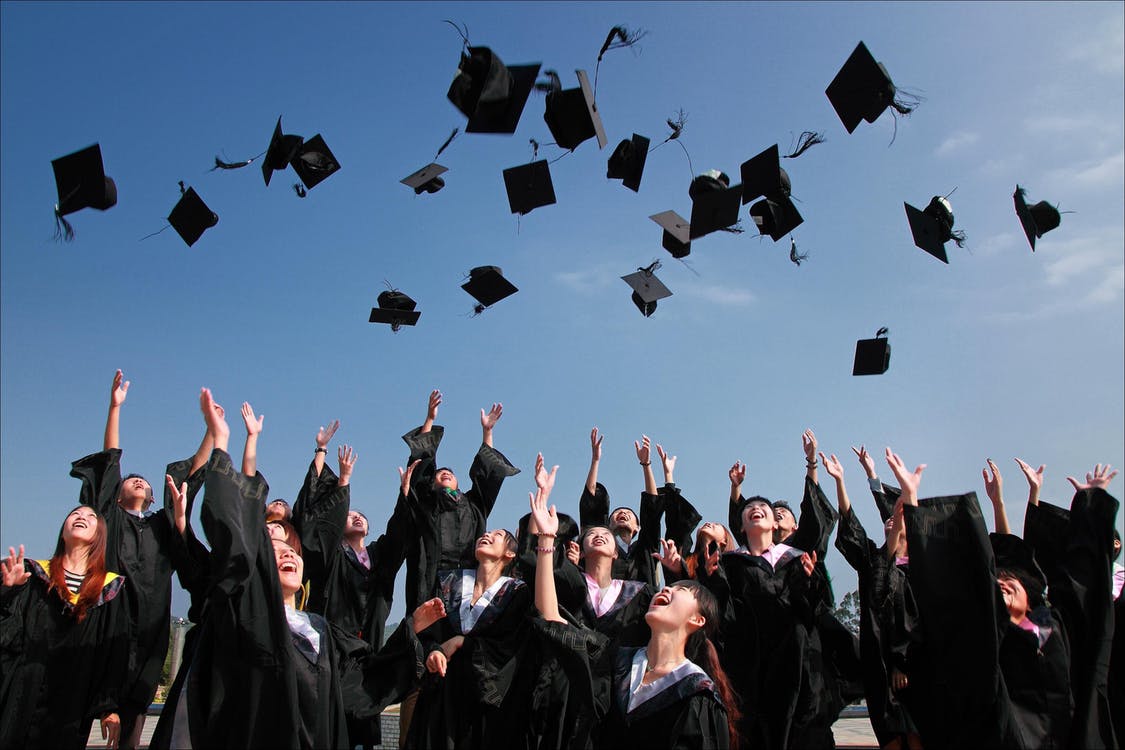 This month the Ponderosa family is shining a spotlight on the The SUHI Foundation, spearheaded by our very own chairman, Kile Morgan Jr. In partnership with The Morgan Family Foundation, The SUHI Foundation will be awarding a record-breaking $250,000 in scholarships to thirty nine exceptional students at Sweetwater High School in National City, CA.
The Foundation is currently in it's eleventh year of providing scholarships ranging from $1,000 to $3,000 to university bound students, and most are eligible for renewal for four years in order to help students pursue their degree. This year, a total of six scholarships worth $500 each were also awarded to students attending community college. In addition, the Morgan Family Foundation has awarded a full scholarship estimated at $200,000 for one student to attend the University of Colorado at Boulder.
Founded in 2006, the SUHI Foundation has awarded over $700,000 in scholarships and supported a total of 102 students in their dream to work toward higher education. We at Ponderosa Homes are proud to work with this wonderful organization.
To make sure you're always in the loop and up to date with everything happening in your community, be sure to Like the Ponderosa Facebook page.