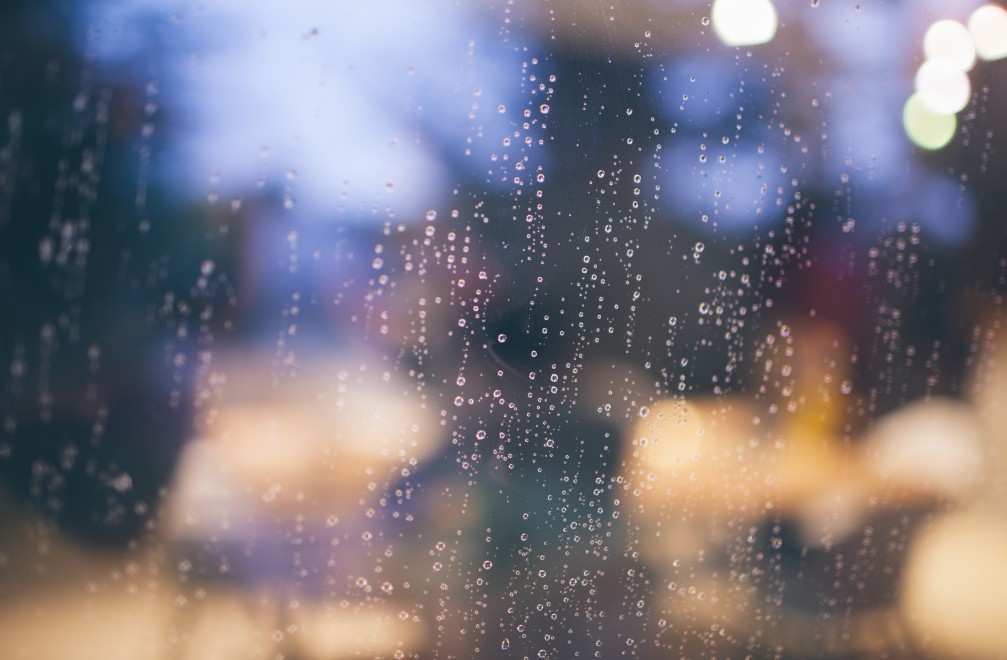 With a new year comes new home care and maintenance tips here at Ponderosa Homes! With all this California rain, we found some helpful tips to keep your sanctuary safe from this winter weather.
There's no better time to sip on hot chocolate and get cozy around the fireplace, but make sure to clean and inspect the chimney for any signs of damage. Take a flashlight and safely look inside, you'll want to make sure there are no obstructions in the chute and that there isn't a buildup of debris along the interior. Afterwards, sweep up the floor and remove any leftover ash from previous use. You never know what good old St. Nick could have left behind!
Pro-tip: ash is a natural source of calcium and nutrients for plants, so feel free to sprinkle some on your flower beds and watch your garden morph into spring.
It can be hard to leave nature at the door, especially when you're on the go. After a few holiday parties and friendly gatherings, your carpets could need a little TLC – get them deep cleaned and see what a difference it makes just in time for allergy season.
It's always important to clean your gutters and drains – in rainy weather they get backed up, so stay consistent and your home will thank you later. Same goes for rooftop checks to make sure there aren't any leaks. As our state recovers from the drought, you'll want to make sure your home doesn't have to recover from the rain.
Lastly, enjoy your beautiful home and get started making more memories with your loved ones, the season isn't over yet.
To make sure you're always in the loop and up to date with everything happening in your community, be sure to Like the Ponderosa Facebook page.