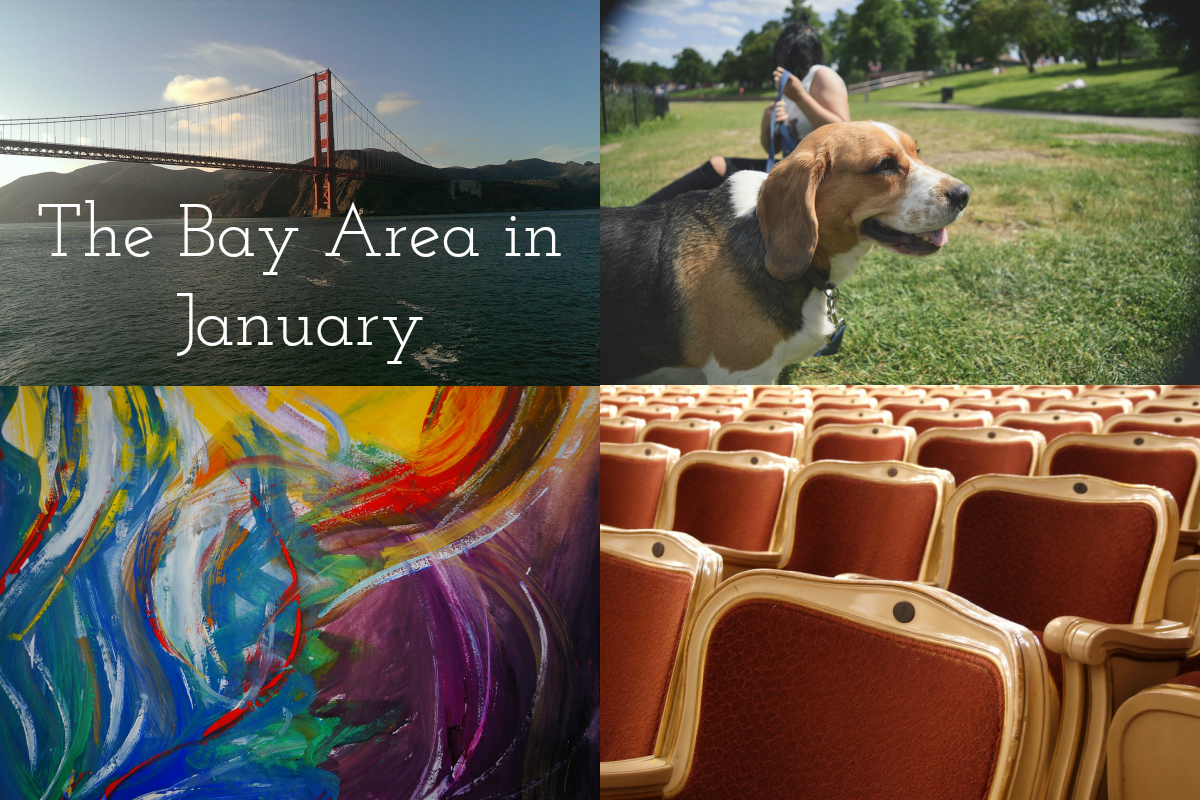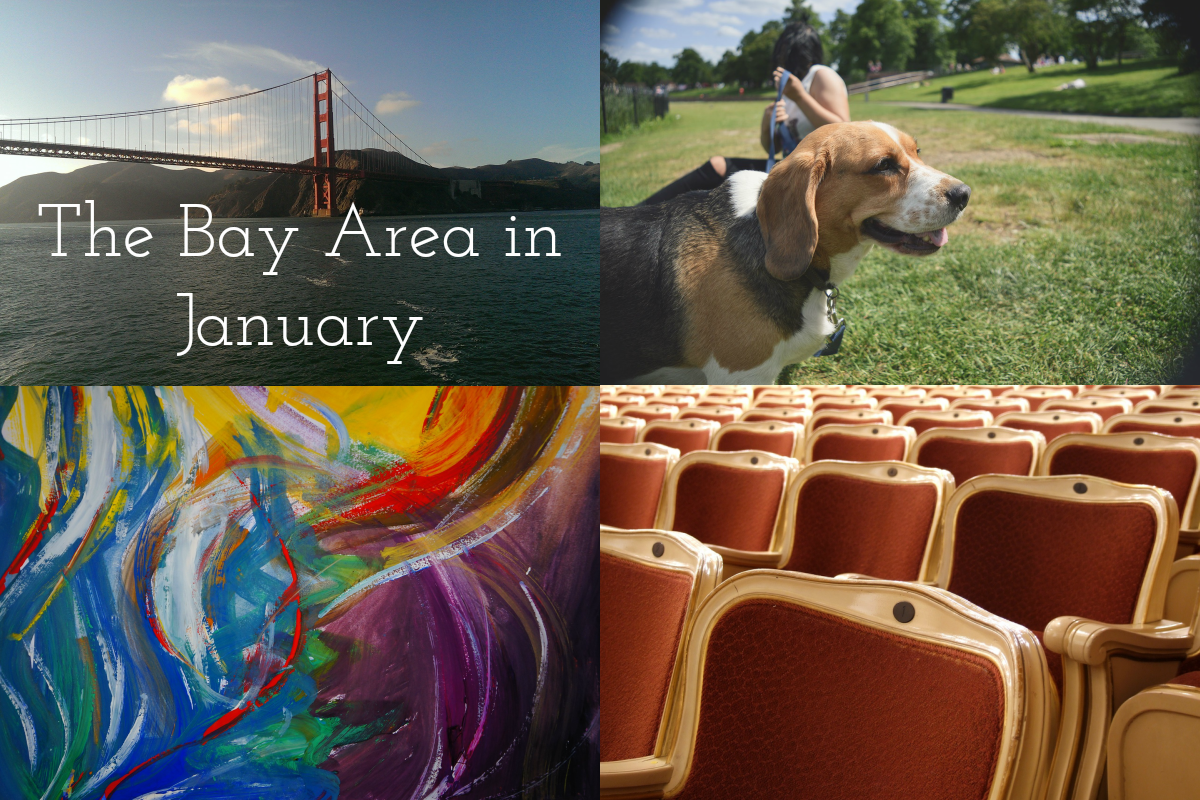 January's end is bringing some great events to the Bay Area. Check out what's coming to Livermore, Pleasanton and the surrounding area soon.
Enjoy an evening of pirate adventures this weekend in Livermore! The Pirates of Penzance is coming to the Bankhead Theater in Livermore this Saturday, January 23rd at 8PM. Click here for tickets.
Give back to the pups and cats at the Valley Humane Society on Thursday, January 28th at the Three Sheets Craft Beer Bar in Dublin from 5PM to 11PM. Donate unwrapped items including ceramic bowls, dry and wet cat food and cat litter worth at least $5 to get $1 off your first pint of beer. Learn more here.
Go under the sea next weekend with your little ones! Disney's The Little Mermaid is headed to the Firehouse Arts Center in Pleasanton on Saturday, January 30th at 8PM and Sunday, January 31st at 2PM. Get tickets here.
The acrylic artwork of Joanna M. Crawshaw is being showcased at Wente Vineyards in Livermore! You're invited to the artist reception on Sunday, January 31st from 1PM to 3PM. Her artwork will be displayed at the Estate Winery & Tasting Room through the end of February. Go here for more details.
To make sure you're always in the loop and up to date with everything happening in your community, be sure to Like the Ponderosa Facebook page.