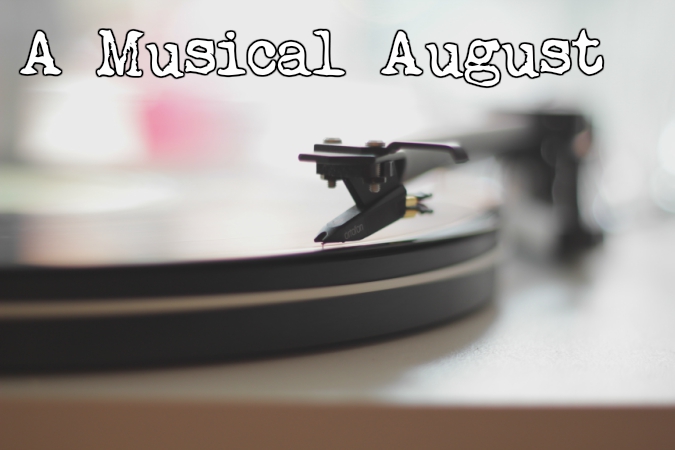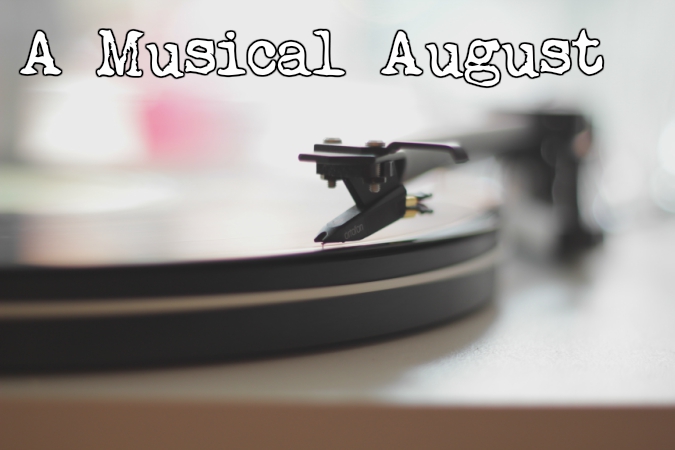 There are a lot of musical events happening in the Bay Area this weekend. Check it out!
We love summer nights in the Bay Area! Sizzling Saturdays is happening tomorrow night in downtown Pleasanton. Enjoy live music, entertainment and special offers from local businesses and restaurants from 6PM to 9PM. Click here for more info.
Let your feet tap to the beat this weekend in Livermore! The Jazz All Star Quintet with legendary pianist Dick Hyman is hitting the stage on Sunday, August 9th at 3PM at the Bankhead Theater. Get tickets here.
Celebrate the lives and work of women songwriters this weekend in Pleasanton! Pamela Rose presents Wild Women of Song this Sunday, August 9th at the Firehouse Arts Center at 2PM. Buy tickets here. 
Save the date! Steve Martin & The Steep Canyon Rangers are filling the air with tunes this month in Livermore! As part of the summer concert series, the musicians are performing on Wednesday, August 19th at 8:15PM at Wente Vineyards. Ponderosa Homes is a proud sponsor of the event, so don't miss out! Tickets available here.
To make sure you're always in the loop and up to date with everything happening in your community, be sure to Like the Ponderosa Facebook page.