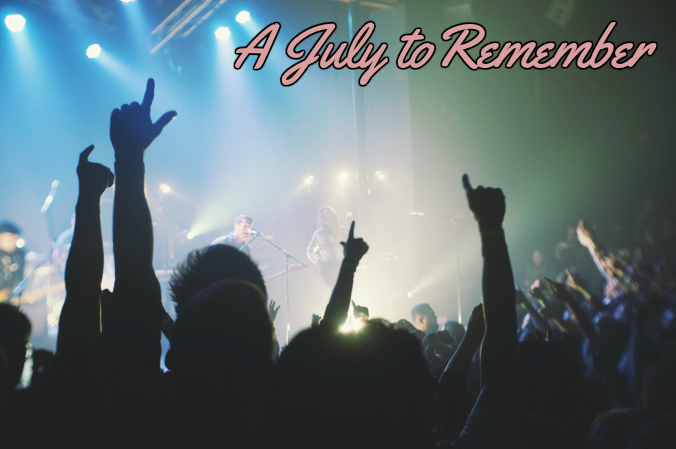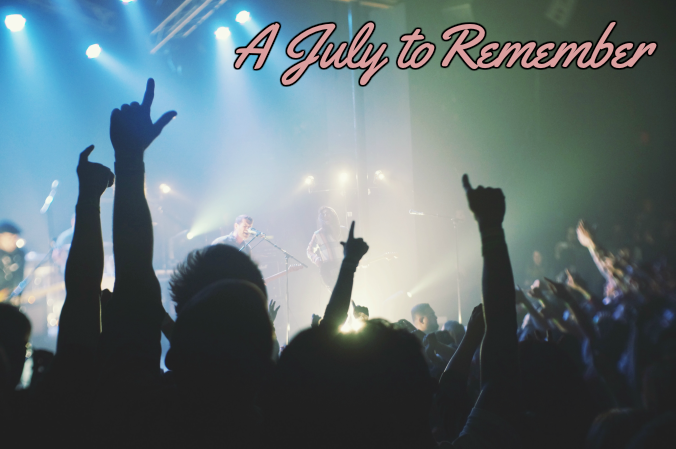 July is almost over – so make sure it continues to be a memorable month! Take a look at these fun events that are happening in the Bay Area.
There's plenty of laughs to be had this weekend in Pleasanton! Stop by the Firehouse Arts Center tomorrow night at 8PM for Summer Comedy Night 2015 featuring Joe Klocek. For tickets, click here.
Soulful tunes will fill your ears this weekend in Livermore! Local San Francisco jazz and blues vocalist Pamela Rose is coming to the Livermore Civic Center Library this Sunday, July 26th at 2PM. Click here for more info.
Another legendary concert is happening at the Wente Vineyards in Livermore next week – and Ponderosa Homes is a proud sponsor! Pat Benatar and Neil Giraldo celebrate their 35th anniversary tour with special guest John Waite on Tuesday, July 28th at 8PM. Go here for tickets.
To make sure you're always in the loop and up to date with everything happening in your community, be sure to Like the Ponderosa Facebook page.