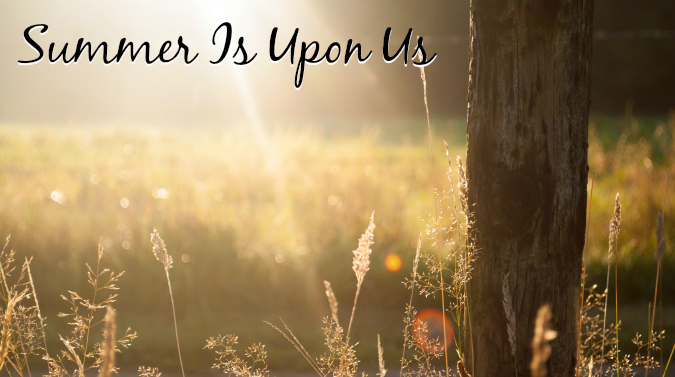 We love Bay Area weekends! See what's happening in Pleasanton and Livermore this Saturday and Sunday.
Adventure, mystery, classic music and contemporary ballet will fill the stage this weekend in Livermore! Alice in Wonderland is coming to the Bankhead Theater tomorrow, June 13th at 7PM and Sunday, June 14th at 2PM. For tickets, click here. 
Head back to the time of swing this weekend in Pleasanton as What's Up Big Band will have you tapping your feet and humming along to the music of the era. The band is coming to the Pleasanton Library this Sunday, June 14th at 2PM. For more info, go here.
Take a journey through reading this summer! The Pleasanton Library is offering great prizes based on how many books you read and library programs you attend. How fun is that? The voyage begins tomorrow, June 13th and lasts until August 2nd. Click here to learn more. 
Save the date for the 4th of July Red, White and Boom Fireworks and Block party in Livermore! The event is happening in downtown Livermore at 6PM, and fireworks start at 9:30PM. Get more details here.
To make sure you're always in the loop and up to date with everything happening in your community, be sure to Like the Ponderosa Facebook page.