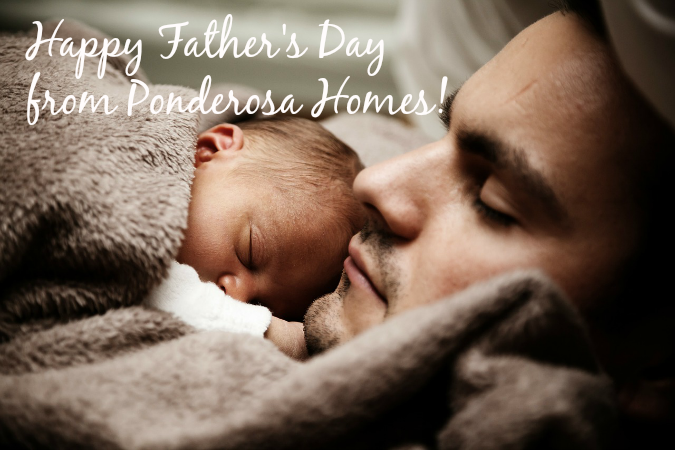 We're celebrating dad this weekend, and what better way to say I love you then with a delicious meal he'll love.
Goat Cheese Steak with Balsamic Glaze 
Yield: 4 SERVINGS
Cook time: 26 MINUTES
Total time: 30 MINUTES
INGREDIENTS:
1 and 1/2 cups balsamic vinegar
4 (5-7 ounce) steaks, such as filet mignon, rib eye, etc.
salt and pepper
4 ounces goat cheese
1 pound cherry tomatoes
chopped parsley, to garnish (optional)
DIRECTIONS:
Turn your grill on to high heat.
In a saucepan, bring the balsamic vinegar to a boil. Stir occasionally for 15-20 minutes, until the vinegar has reduced by about 1/3 and is syrupy. Don't let it burn! Babysit it. Once syrupy, turn the heat to low and leave it on the stove.
Generously salt and pepper both sides of each steak.
Get the full recipe here.
To make sure you're always in the loop and up to date with everything happening in your community, be sure to Like the Ponderosa Facebook page.