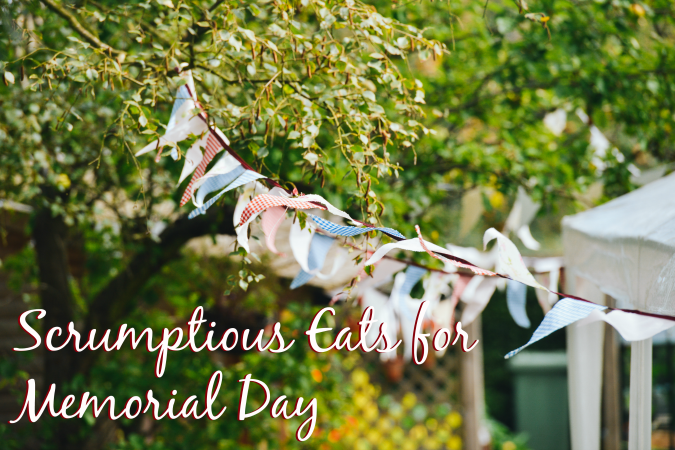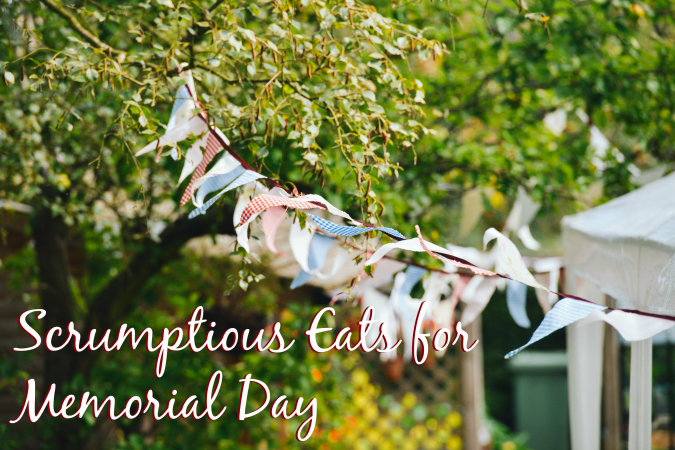 It's Memorial Day weekend! What better way to kick off the summer season than with a delicious recipe that's sure to be a big hit at your holiday gathering.
Prep time
20 mins
Cook time
3 hours
Total time
3 hours 20 mins
Author: AfricanBites
Recipe type: Main
Cuisine: Caribbean
Serves: 5-6
Ingredients
1 lime or lemon
6-7chicken thighs or 3 -3½ pound chicken cut up
2 teaspoons creole seasoning (replace with salt and pepper or chicken spice)
1 or more Scotch Bonnet Pepper (Habaneros)
6 garlic cloves, chopped
½ tablespoon cinnamon powder
½ tablespoon allspice coarsely ground
½ teaspoon coarsely ground white pepper
½ teaspoon freshly grated nutmeg
3 tablespoons dark brown sugar
1 medium onion, coarsely chopped
3 medium scallions, chopped
1 sprig of fresh thyme
1 tablespoon fresh ginger, chopped
1 tablespoon soy sauce
½ cup pineapple juice or pineapple
For the rest of the recipe, click here.
To make sure you're always in the loop and up to date with everything happening in your community, be sure to Like the Ponderosa Facebook page.