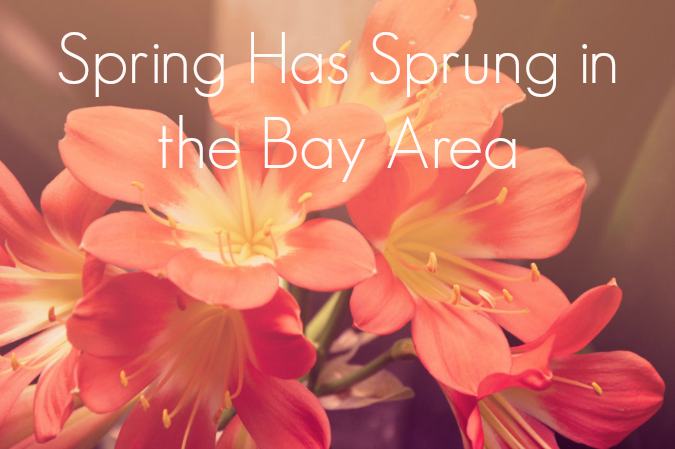 We're so happy it's spring! Get out and about and enjoy a beautiful weekend in Pleasanton and Livermore with your family.
Spring means breaking out your gardening supplies and heading outside! The plant and seed swap event is happening tomorrow at the Pleasanton Library. Come listen to master gardener and composter Diane Dovholuk, and enter to win compost bins on Saturday, April 11th from 2PM to 4PM. Get more info here.
The Livermore Library is celebrating National Library Week! J.L. Powers, an award-winning author of young adult books, will speak of the unlimited ways libraries offer enrichment for learners of all ages on Sunday, April 12th at 2PM. Learn more here.
Revel in an evening of classical sounds this weekend in Livermore! Annie Wu, Pleasanton native and accomplished soloist, will perform Flute Concerto No. 7 on Saturday, April 11th at 8PM. Get tickets to Fantastic Flute! here.
To make sure you're always in the loop and up to date with everything happening in your community, be sure to Like the Ponderosa Facebook page.