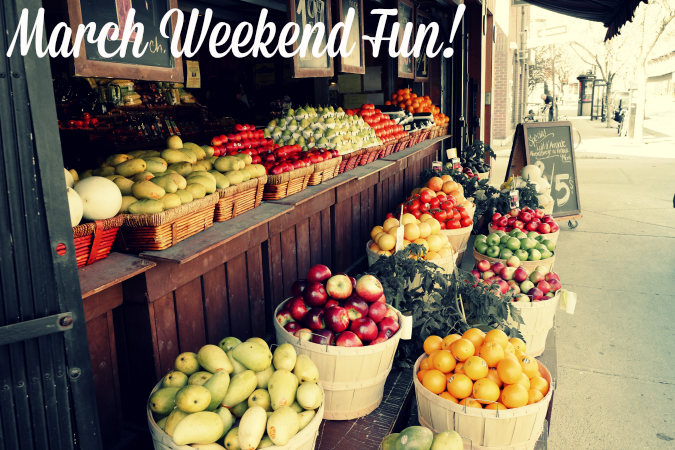 It's another great weekend in the Bay Area. Check out what's happening near you on Saturday and Sunday.
Celebrate Irish heritage this weekend in Pleasanton! Premier Celtic harpist and spoken word artist, Patrick Ball is coming to the Pleasanton Library this Saturday, March 21st at 2PM. Known as an "American master of the Irish instrument," Ball has sold over half a million albums and has won national awards. For more info, click here. 
Your weekend isn't complete without a trip to the farmers' market! The Sunday market in Livermore brings you the freshest produce and lots of booths to explore from 10AM to 2PM.  Learn more info here. 
Travel back to the days of teen idols and bouffant hairdos this weekend in Pleasanton! Kit & The Kats: Put a Nickel in the Jukebox mixes R&B, pop and rock 'n' roll this Sunday, March 22nd at the Firehouse Arts Center at 3PM. For tickets, go here. 
To make sure you're always in the loop and up to date with everything happening in your community, be sure to LIKE the Ponderosa Facebook page.