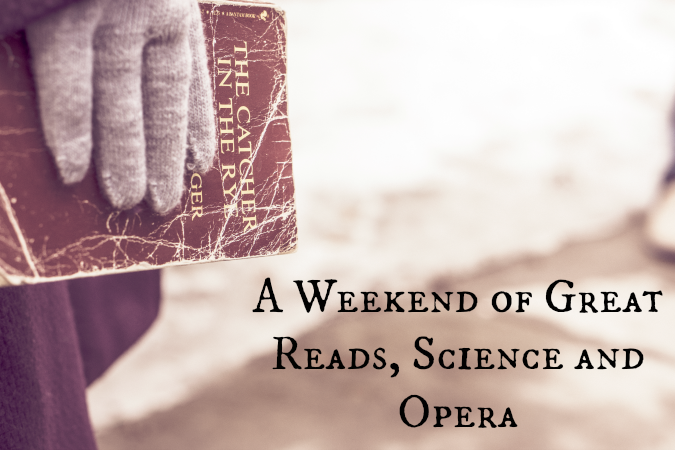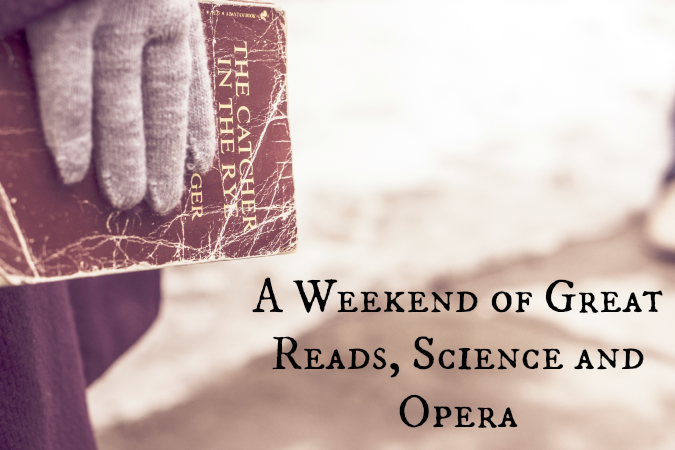 Check out the great things happening in Pleasanton and Livermore on Saturday and Sunday.
Your little ones are sure to love this weekend event! Family Storytime is happening this Saturday, February 28 at the Civic Center Library in Livermore. Enjoy singing, dancing, reading and more at 10AM. To learn more, click here. 
Kids can become an inventor this weekend in Pleasanton! The Lawrence Hall of Science Inventor's Workshop: Roller Coaster Engineer is taking place this Saturday, February 28 for children in first through fifth grade. They'll custom design and make a table-top marble roller coaster and learn about physics while they're at it. The fun starts at 1:30PM. Click here to register.
Friends of the Livermore Library are hosting their monthly sale this weekend! Come out for great deals on books on Sunday, March 1 from 12PM to 4PM at the outdoor plaza of the former library. For more info, go here.
Get ready to be taken to the opera this weekend in Pleasanton! The Livermore Valley Opera will perform arias and duets from Lucia di Lammermoor on Sunday, March 1 at the Pleasanton Library at 2PM. This one-hour performance also includes a question and answer session for the audience. Get more info, here.
To make sure you're always in the loop and up to date with everything happening in your community, be sure to LIKE the Ponderosa Facebook page.