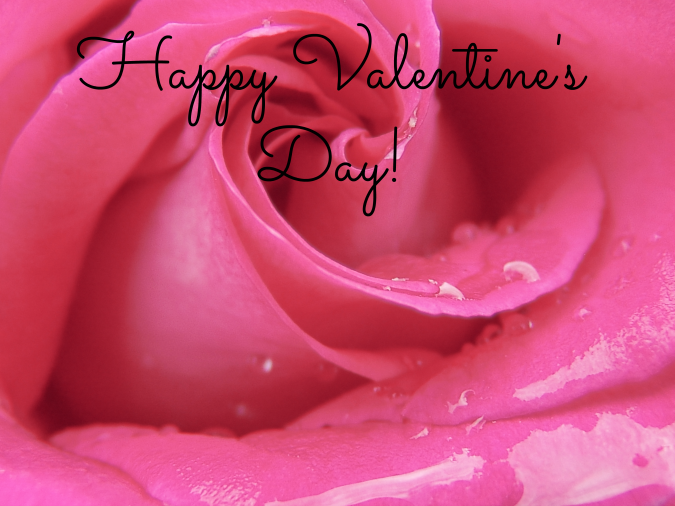 Treat your sweetheart to a scrumptious dish this Valentine's Day.
Rack of Lamb with Mustard-Shallot Sauce
PREPARATION: 15 MIN
TOTAL TIME: 45 MIN
SERVINGS: 2
Ingredients:
3 teaspoons vegetable oil
2 1/2-pound frenched rack of lamb
Salt and freshly ground black pepper, to taste
2 medium shallots, thinly sliced
1/4 cup dry white wine
1/4 cup chicken stock or low-sodium broth
1 tablespoon whole grain mustard
2 teaspoons Dijon mustard
2 teaspoons chopped thyme
1. Preheat the oven to 400°F. In a medium skillet, heat 1 tablespoon of the oil until simmering. Season the lamb with salt and pepper. Add the lamb to the skillet, fat side down, and cook over moderately high heat until richly browned, about 3 minutes. Turn the lamb fat side up and cook for 2 minutes longer. Transfer the skillet to the oven and roast the rack for about 20 minutes, until an instant-read thermometer inserted in the center of the meat registers 125°F for medium-rare. Transfer the lamb to a carving board and let rest for 10 minutes.
2. Discard the fat in the skillet. Add the remaining 2 teaspoons of oil and the shallots to the skillet and cook over moderate heat until softened, about 3 minutes. Add the wine and simmer until reduced by half, about 2 minutes. Add the stock and bring to a simmer. Remove the skillet from the heat. Stir in the whole grain, Dijon mustard and the thyme. Season the sauce with salt and pepper.
3. Carve the lamb into chops and arrange on warmed plates. Spoon the sauce over the lamb and serve.
To make sure you're always in the loop and up to date with everything happening in your community, be sure to LIKE the Ponderosa Facebook page.