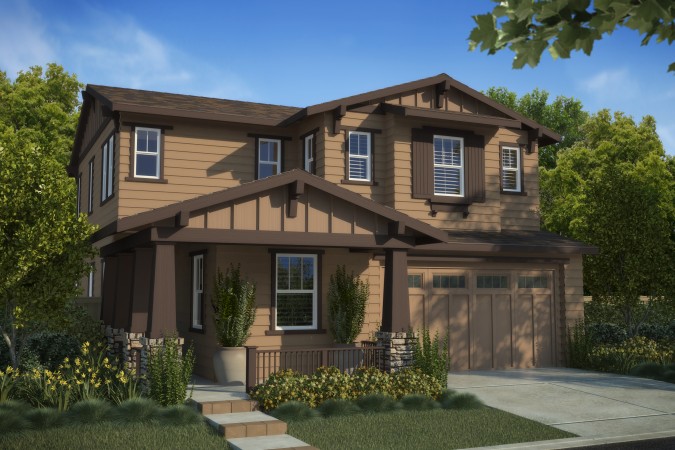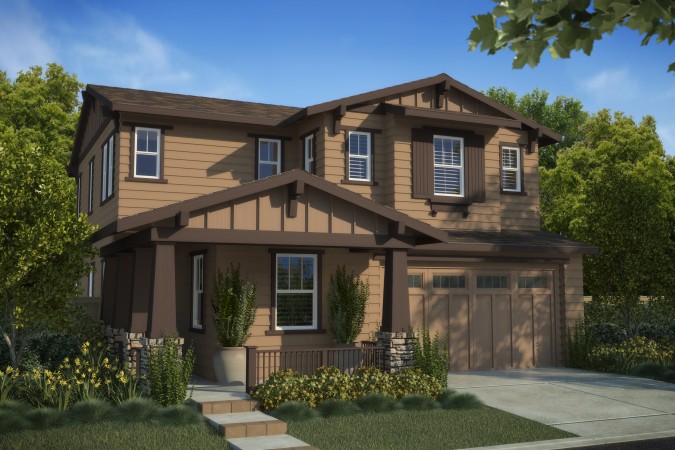 The life you've always envisioned awaits you at Ivy Lane in Pleasanton! This new neighborhood reflects the small-town comfort and charming city allure of this classic community, which was recently named #4 on 24/7 Wall St.'s list of America's 50 Best Cities to Live In.
Pleasanton also makes education a top priority. Both of our high schools rank among the top 2% of US News & World Report's Best High Schools in America.
We embrace a higher standard of living. Pleasanton was ranked as #3 in Highest Earning Cities in America. Money Magazine named the city one of the 50 Best Places to Live in the Nation, and the data analysis site, NerdWallet, declared Pleasanton as one of the Top Twenty Cities in Northern California.
With the arrival of Ivy Lane, fresh opportunities to live in Pleasanton are now available.
These thoughtfully designed single-family residences feature modern conveniences and innovative amenities. Offering  up to approximately 2,656 square feet of living space, with up to 4 bedrooms, 4 baths and a bonus room, these excellent homes include everything you desire in an officially outstanding community.
To make sure you're always in the loop and up to date with everything happening in your community, be sure to LIKE the Ponderosa Facebook page.