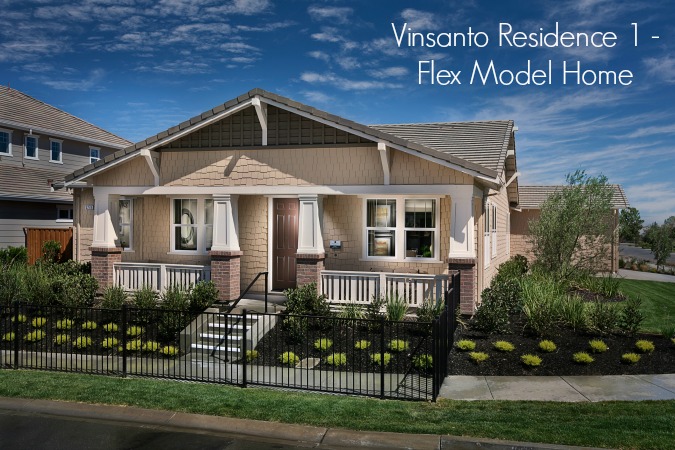 We know you love model homes – so why not live in one? The Residence 1- Flex model home sales release is happening on Saturday, July 26 at 11AM, and it's a flex model home lottery!
Visit the sales office early to get more information on the sales release. To be eligible for the lottery, potential buyers must be registered and pre-qualified (with a pre-approval letter) by 4PM on Friday, July 25.
Register by contacting us at the 'Register' field in the right-hand column or at (925) 460-8900
Here's what the next place you'll call home has to offer your growing family:
3 Bedrooms – 2.5 Baths + Den
Approx. 2,370 Sq. Ft.
Fully Landscaped Model Home
Washer/Dryer Included
Built-In Refrigerator
Extended, Staggered Tile Flooring
Crown Molding in Den and Living Room
From the low $1 millions
To make sure you're always in the loop and up to date with everything happening in your community, be sure to LIKE the Ponderosa Facebook page.