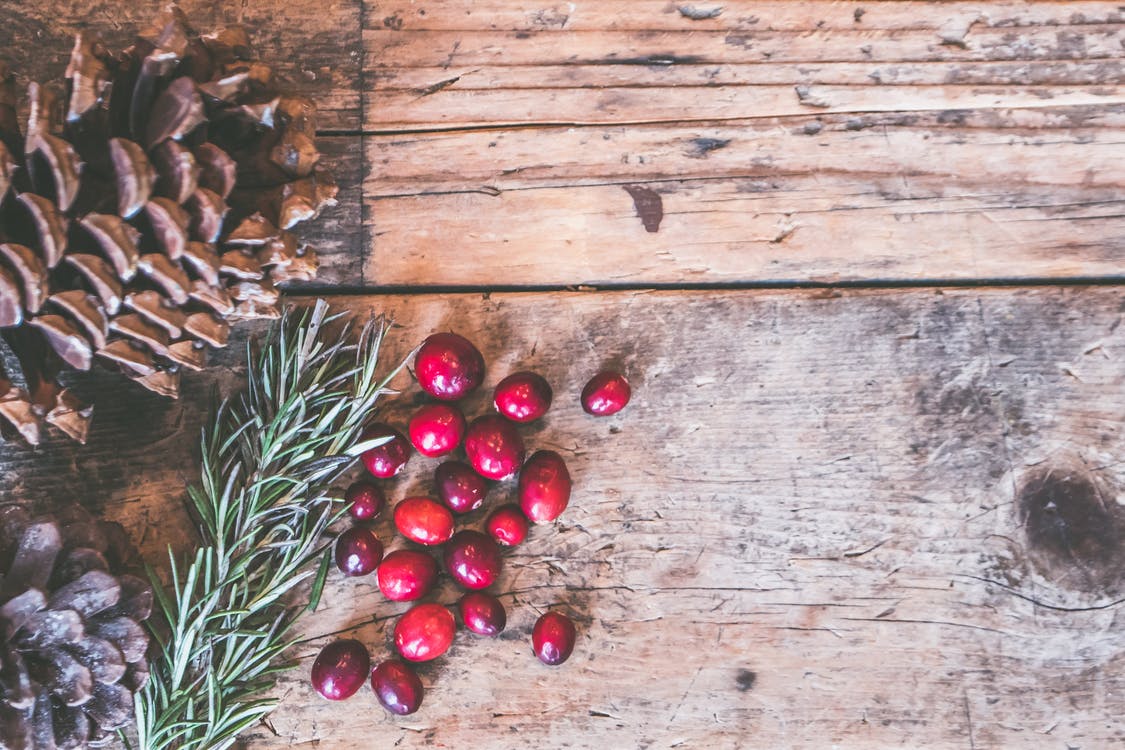 With brisk weather, family gatherings and more, it's always helpful to give your home a little TLC to protect against everyday wear and tear. Take care of your new Ponderosa home and share some seasonal love with our maintenance tips – here to get you through the winter months.
There's no better time to sip on hot chocolate with friends and family than around the fireplace, so make sure to keep the tradition safe by cleaning and inspecting the chimney for any signs of damage. Using a flashlight, safely look inside to ensure there are no obstructions, ash buildup or debris in the chute. Sweep up the floor and freshen up the wood to help stop any allergies or bad inhalents. Use this easy checklist to make sure your coziest corner stays in tip-top shape.
Keep an eye on your home's entryway. Winter brings mud, dirt and wet shoes which track grime throughout the house. Add a welcome mat inside that friends and family can use when they enter, along with a designated area for shoes and layers. It's an easy way to prevent bringing the outdoors in and will cut back on your overall cleaning time.
Don't forget to clean your gutters and drains. Even though it hasn't been the wettest of winters, drains can get backed up. A quick check around the home will go a long way in ensuring everything is ready for a few more chilly months.
Lastly, enjoy your beautiful home and get started making more memories with loved ones, because the season is far from over.
To make sure you're always in the loop and up to date with everything happening in your community, be sure to Like the Ponderosa Facebook page.