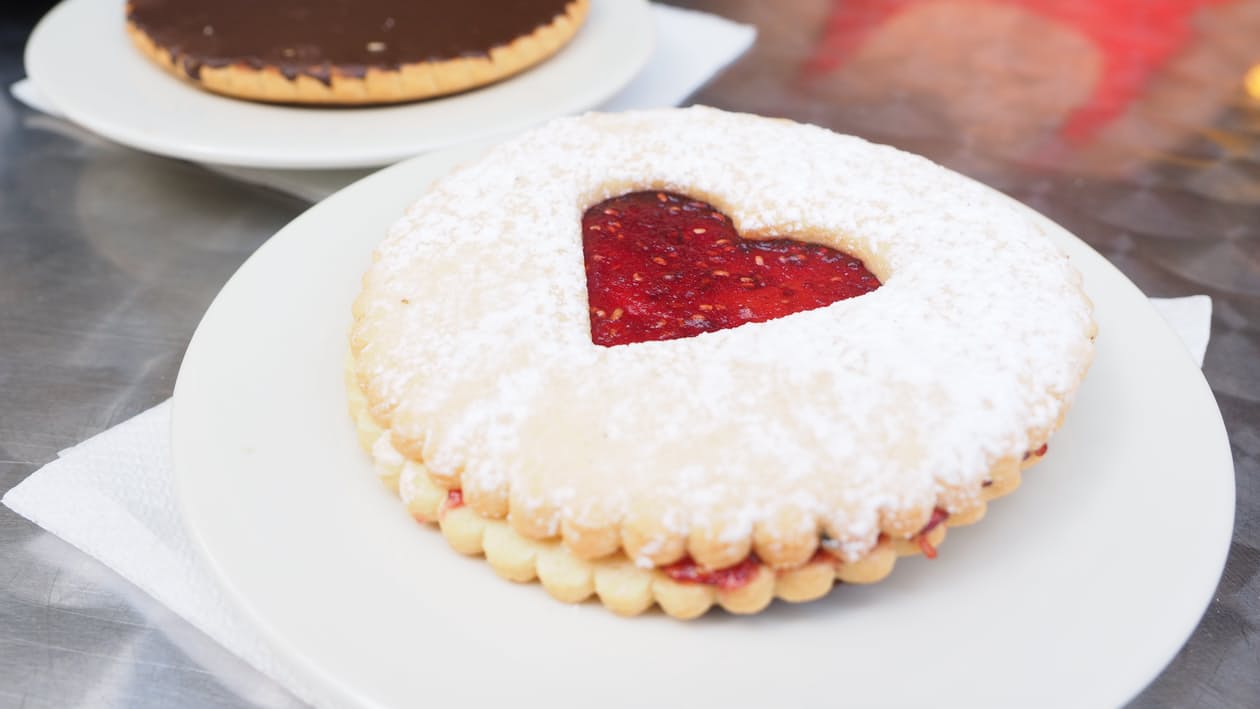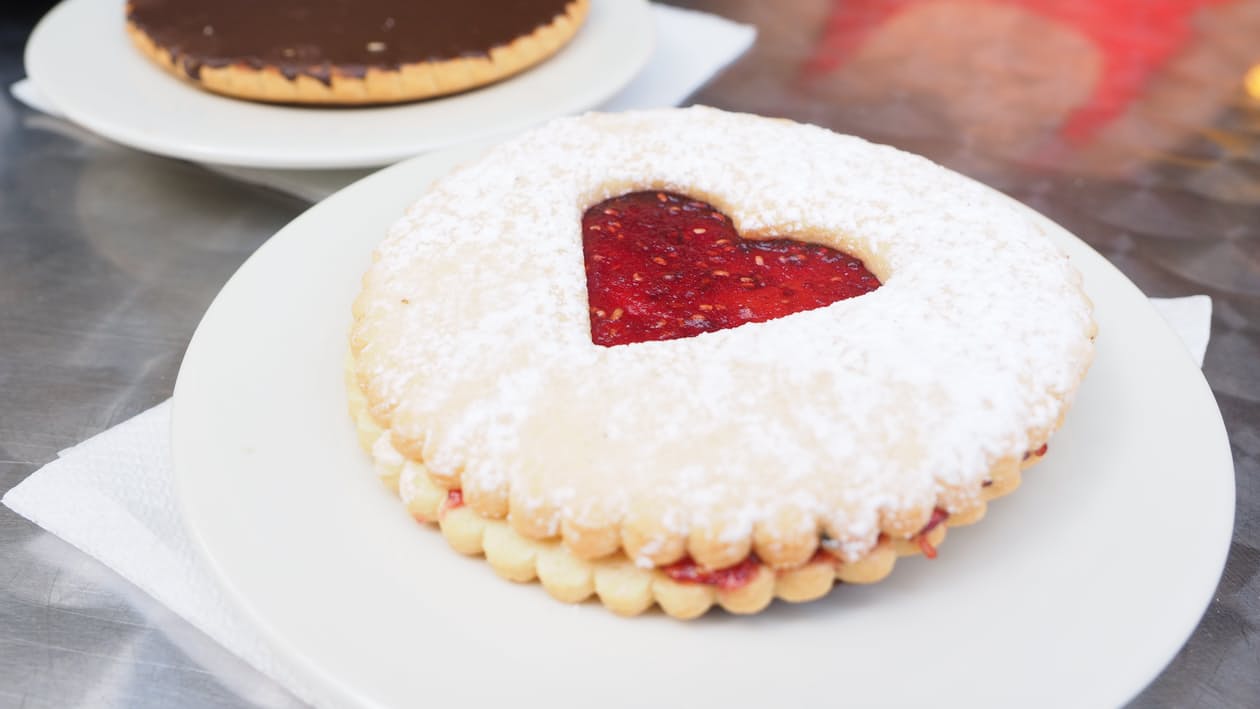 February has arrived and you know what that means – Valentine's Day is quickly approaching! So whether you celebrate with family, friends or that special someone, make February 14th a day to remember with festive treats and fun DIY everyone will love.
There are certain traditions that go hand in hand with the holidays, and cookies are one you don't want to forget. This year, get in the baking spirit and don't make just one type of cookie, try out a few great recipes. Keep it pink with homemade strawberry cake mix cookies or get fancy with chocolate dipped shortbread – it's sure to be a delicious process!
Valentine's Day is about being with those you care about, so make it a party with a cookie bar – get pink and red toppings and make your own sweet works of art. If sugar cookies are in the mix, be sure to impress everyone with this chocolate sugar cookie recipe – a delicious twist on a fan-favorite. Kids and adults alike will have fun decorating their very own desserts. And the best part? You can personalize everything and give them as gifts!
The holiday would not be complete without some fun DIY for the home. Try making these candle cozies for around the house. Take some ribbon or twine (whichever you prefer), wrap it around the candles and add a felt heart to the front. It's a great way to add a little color to the mantle. And if you're looking to share the love with your neighbors, make a tissue paper wreath! It's an easy project with a big burst of Valentine spirit.
Whether you give them as gifts or enjoy these delicious treats and DIY tips for yourself, Valentine's Day is all about spending time with those you love. So enjoy time together and bask in this sweet day.
To make sure you're always in the loop and up to date with everything happening in your community, be sure to Like the Ponderosa Facebook page.