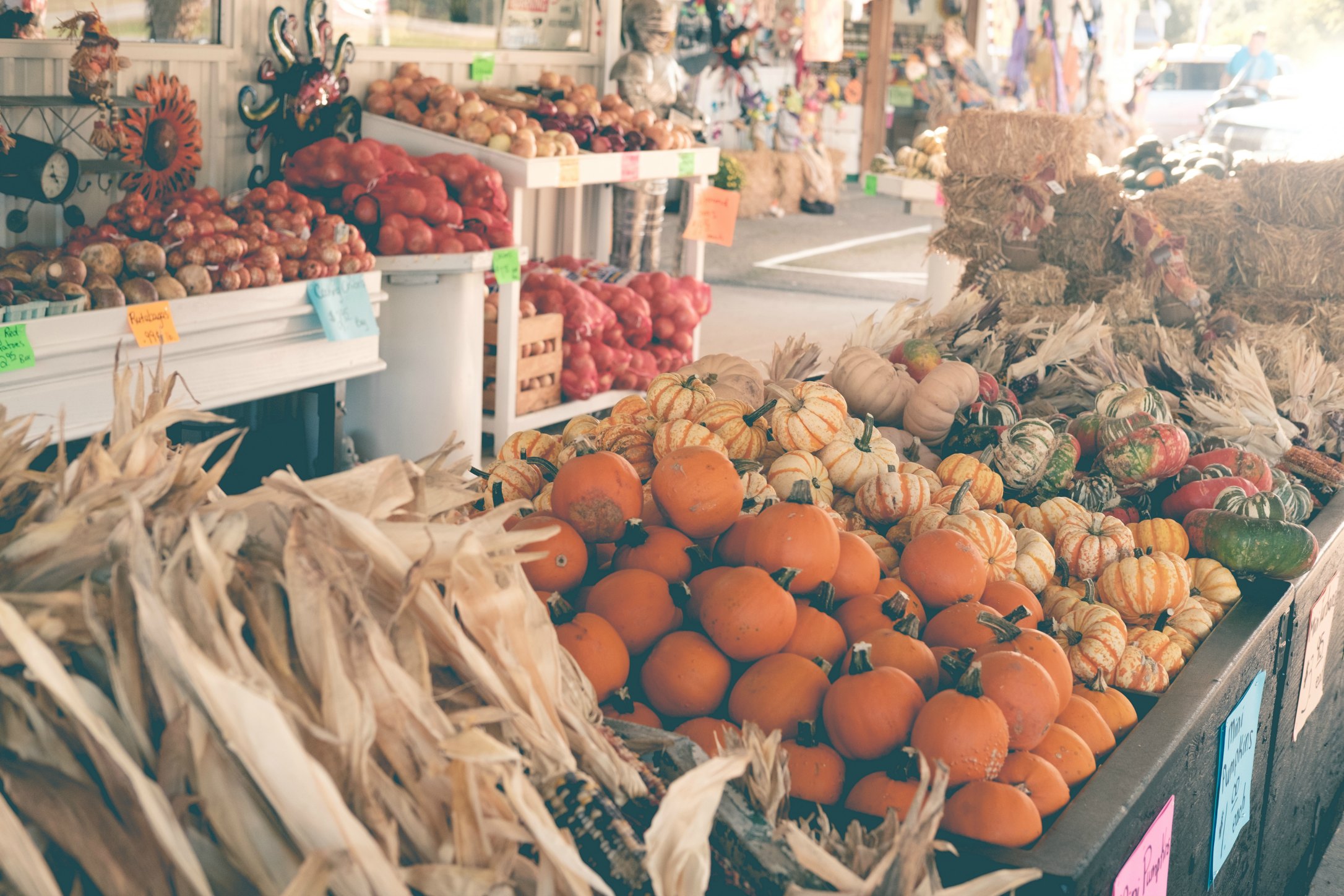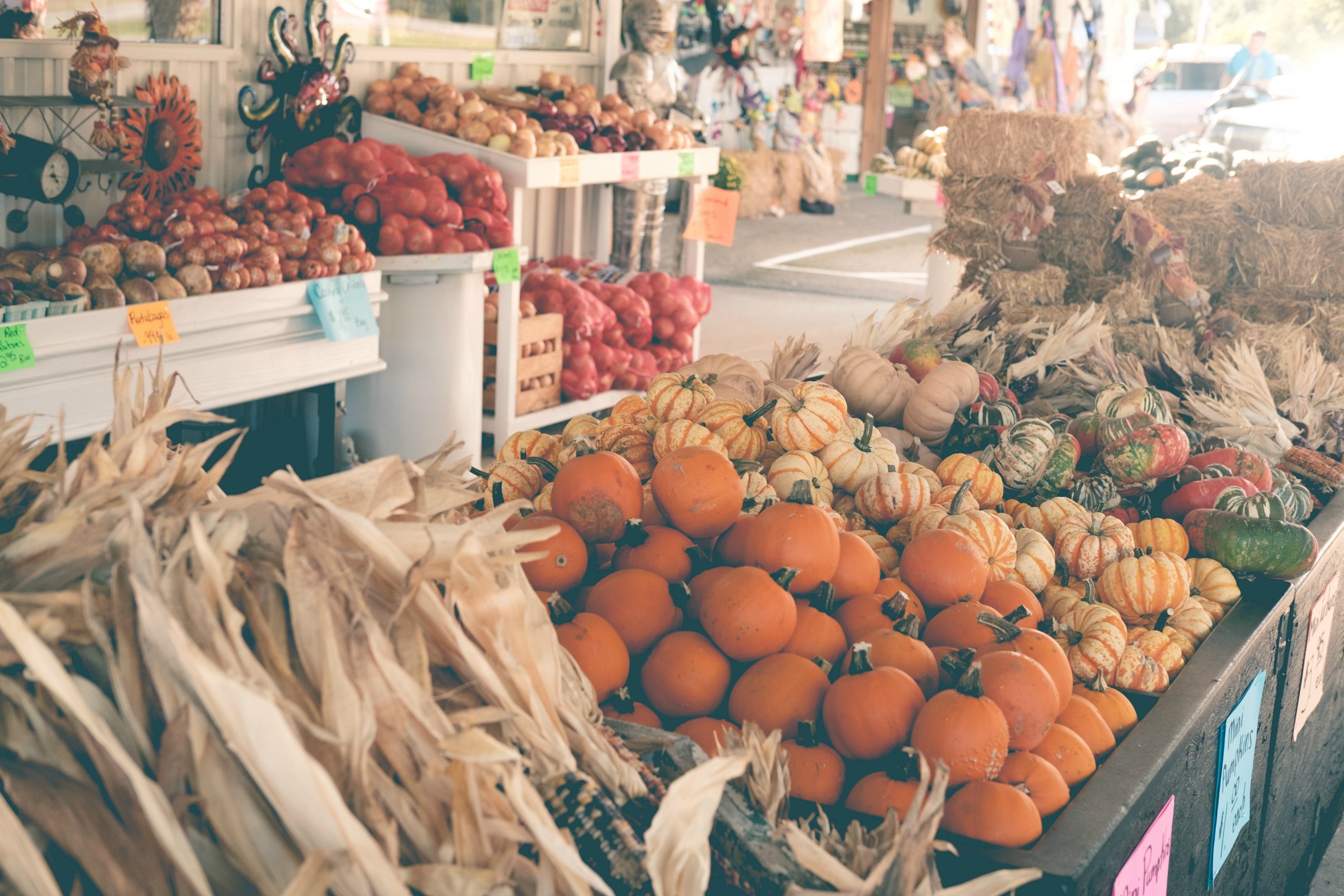 This Thanksgiving, make sure your seasonal décor brings maximum effect with minimal effort. These DIY's are festive, chic and incredibly low-budget.
Amplify your table décor this season with the effortless yet luxe Gold Leaf Pumpkins. With a beautiful, shiny finish, these are sure to impress your guests.
Bring the outdoors in with this simple candle DIY. Venture outside for a few twigs and add both water and a floating candle into a vase to create this easy-to-do holiday centerpiece.
Eliminate the vase with your very own Pumpkin Flower Arrangement. In just a few simple steps you will create a centerpiece that captures the imagination and adds beauty to your table.
Design the perfect fall wreath that will last years to come! Made out of Indian corn, this stunning piece of décor epitomizes the season wonderfully!
To make sure you're always in the loop and up to date with everything happening in your community, be sure to Like the Ponderosa Facebook page.