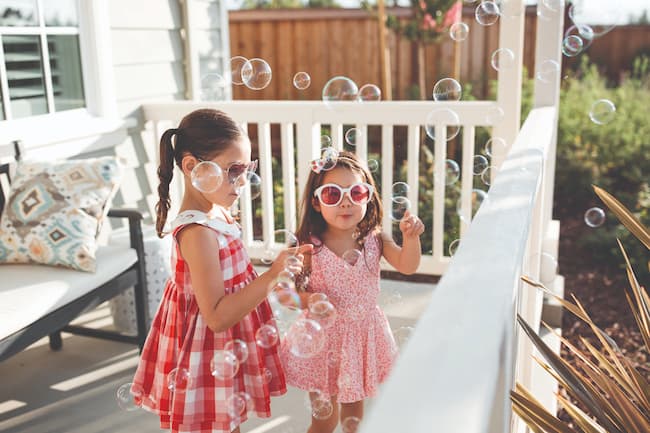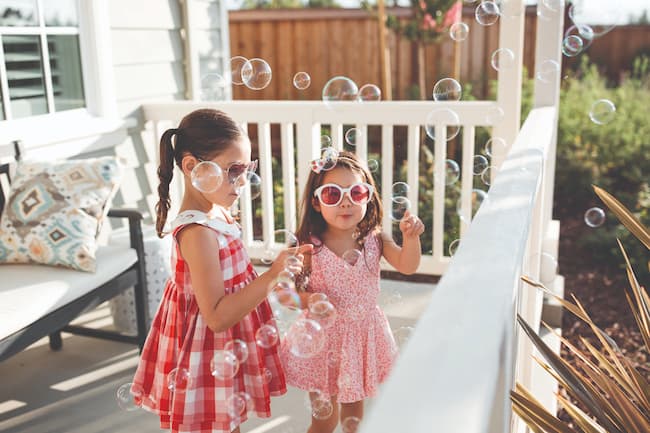 The summer season is just around the corner! Now's the perfect time to get your house ready before the warm weather hits, and we've gathered some great seasonal maintenance tips.
During the summer months, you'll be using the outdoor spaces of your home just as much as the indoor. Start off by doing away with any yard debris and giving all your trees, bushes and plants a good trim. Getting rid of any overgrowth or fallen leaves and twigs will help keep the bugs and critters away. Plus, pruning keeps your yard looking nicely landscaped and the plants healthy in the long run.
Porches, walkways, patios and driveways—keeping these surfaces clean boosts your home's curb appeal and makes your outdoor spaces more inviting. Sweep away any free-floating debris and then use a pressure washer with detergent. Scrubbing with soap and water should do the trick for any stubborn embedded dirt.
Next up is windows. Wash both the interior and exterior of all your windows with warm water and soap so you can keep an extra close eye on the kids when they're playing outside. And don't forget about the window screens. Hot, soapy water and a brush will have them looking brand new.
Since you're more likely to turn on your air conditioner during the summer months, this is the time to inspect your windows and doors. Adding fresh sealant to any cracks or gaps will keep any cool air from escaping—and ultimately save energy and money. This will also help keep hot air and unwanted pests out of your house.
Don't let the air quality inside your home add to those summer allergies. Take a damp rag to all ceiling fans and clean the vents and filters before firing up the air conditioner. It's never a bad idea to get your air conditioner inspected by a professional to ensure that your unit is working properly, safely and efficiently.
Prepping your home for the season can be a lot of work. But once you've gone through all the steps, you can sit back, relax and play it cool this summer!
To make sure you're always in the loop and up to date with everything happening in your community, be sure to Like the Ponderosa Facebook page.