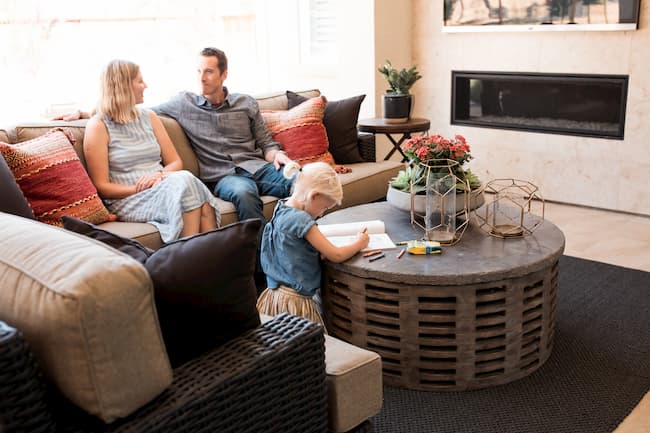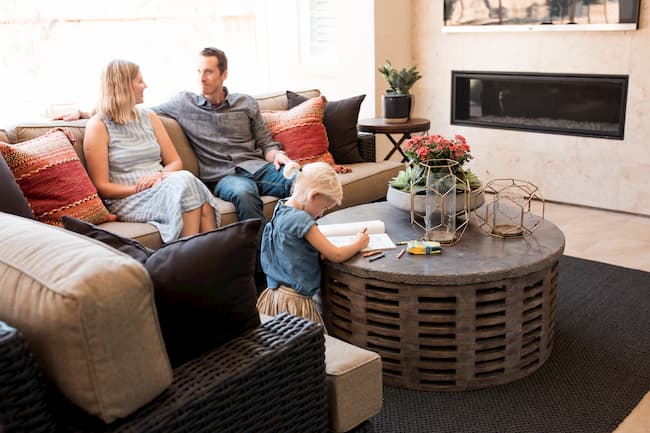 Summer will be here before you know it, which means now is the best time to brighten up your home décor with some of the season's top design trends. Whether it's a fresh new look for your interior or an outdoor setup ready for hosting summer gatherings, these tips will give your home the update it deserves going into the warmer months.
Start inside your home by adding touches of color. Splashes of yellow are great for bringing summer vibes into your space, while blues and pastels can reenergize more neutral palettes with cool hues. This can be done with pillows, table accessories, accent furniture and even wall art. Small changes can have a big effect.
Gravitate toward greenery with some new plants. From centerpieces to freestanding floor plants, having plants in your home will not only help create a summery feel, but they also improve household air quality, so bring on the botanicals!
When decorating for summer, it's important to create a comfortable outdoor space since you'll be spending a lot more time outside enjoying the weather. Choosing the right items to fill the space will make it even more tranquil and inviting.  Mini seating areas with sofas and armchairs will make it seem like a cozy extension of your home. Accessorize with mixed fabrics to add texture and choose colors that are on trend, such as this year's light earth tones including lilac, clay and green.
Finally, embrace the timeless trend of the herb garden. An edible garden is perfect for people who love to cook—it also provides a natural fragrance to your space.
No matter which trends you choose this year, personal touches will give your outdoor space the welcoming atmosphere it needs for all of summer's best gatherings.
To make sure you're always in the loop and up to date with everything happening in your community, be sure to Like the Ponderosa Facebook page.