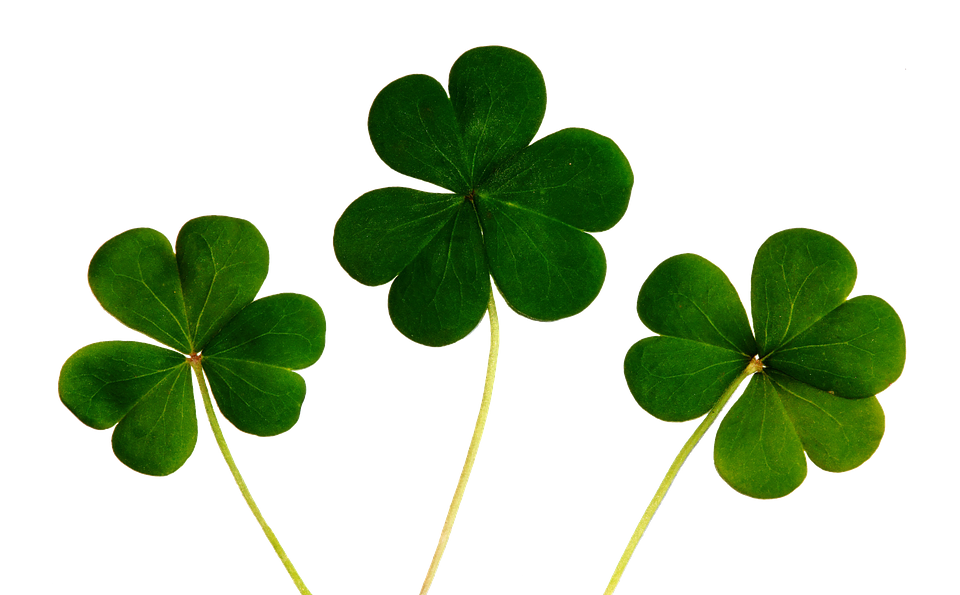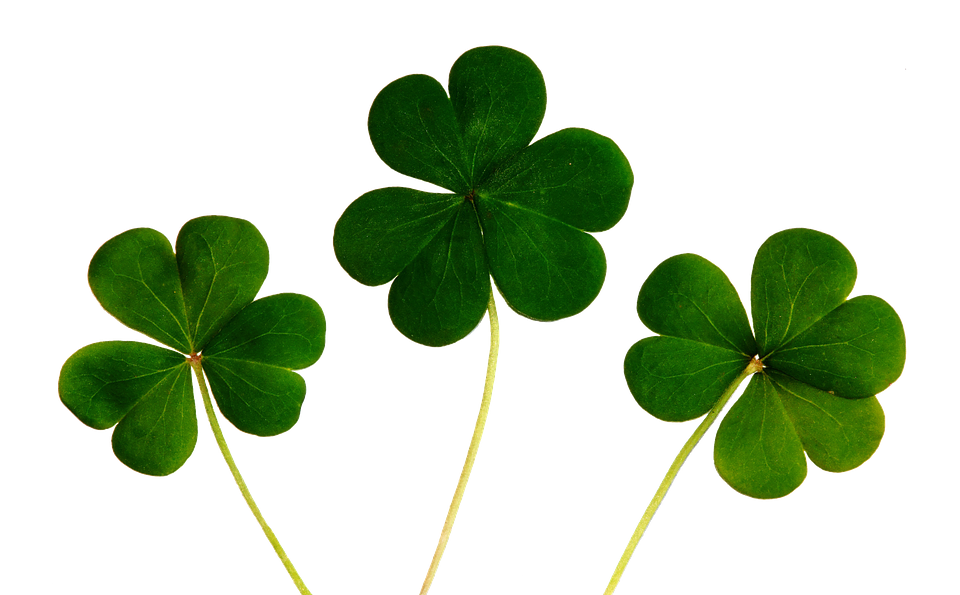 Feel the luck in the air and the spring in your step, St. Patrick's Day is almost here. Pick your favorite shade of green and get in the holiday spirit with these fun DIY projects everyone will love.
St. Patrick's Day is fun for the whole family, so get the kids and create some festive decor that will bring a big smile to everyones face. Using green cardboard paper, cut out small four leaf clovers for these Shamrock Straw Toppers. They are easy to make and will add a dash of fun to any drink!
Bring your own pot of gold to the party with this delicious craft idea. The perfect St. Patty's Day accessory, all you need is a small terracotta pot, paint, glitter and some milk chocolate Rolos and voila, no one will know you didn't chase down a rainbow to find it.
March 17th décor is all about green, so brighten up the home with a simple St. Patrick's Day Pom-Pom Garland. This decoration is inexpensive, fun to make and adds a burst of color to any room. Hang it above the mantle or anywhere that feels a bit bare and be surprised how festive the space can become.
Happy St. Patrick's Day!
To make sure you're always in the loop and up to date with everything happening in your community, be sure to Like the Ponderosa Facebook page.