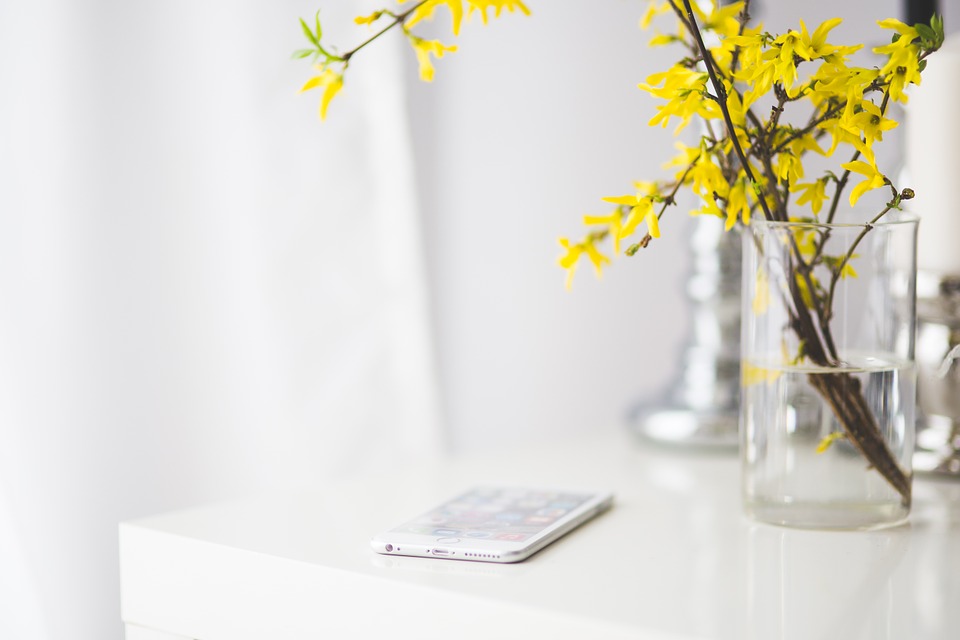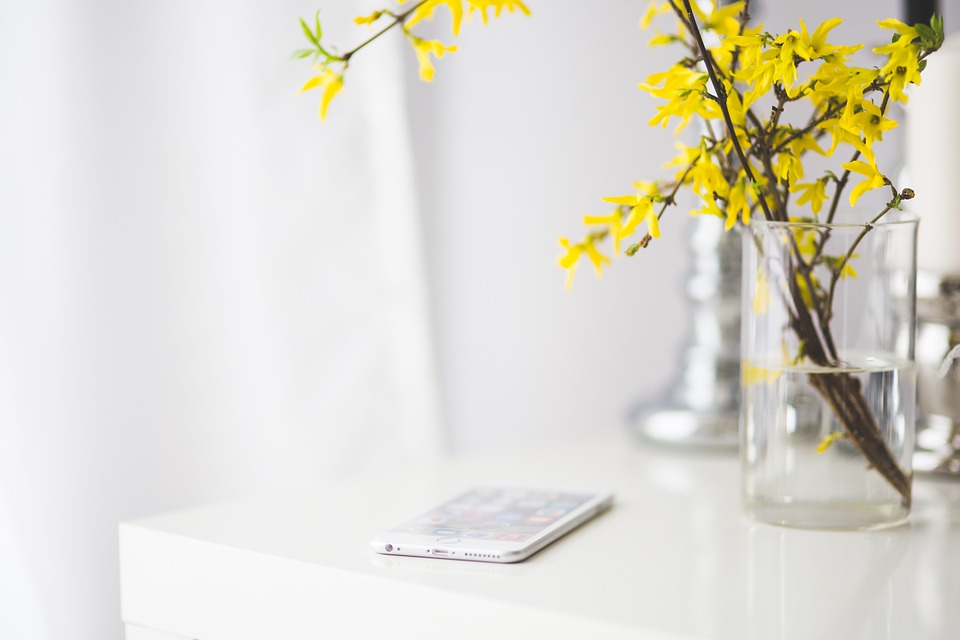 Spring has sprung and it's time to get your new Ponderosa home in tip-top shape with our seasonal maintenance tips!
Now that the sun is shining, it's the perfect time to make sure your roof wasn't damaged from any winter weather. Look for signs of wear and tear by checking the roof perimeter for missing shingles and the ceiling for any cracks. If you noticed any leaks in the previous few months, now is a good time to get them fixed.
Next up are gutters. They face the same elements as your roof, so it's important to clean them at least once a year – twice if you have large trees overhead. Look for loose or leaky segments that could lead to a grime or sludge buildup.
It's also a good time to make sure the air conditioning is summer ready. Replace the filter and dust off the vents, removing any allergens and particles you don't want floating around.
Spring cleaning means out with the old and in with the new. Go through your closets, kitchen or any other storage space you don't always think to clear out. It's easy to hold onto clutter but there's no better feeling than making space for a new year of collecting pieces you love. And, before you finish, make sure to wipe down your screens and electronics. From your phone to your laptop, devices go everywhere you go. Use a gentle wipe or microfiber cloth to clean off the dust and bacteria from previous months of use.
Now that you're home has a new spring in its step, enjoy the warmer weather and longer days ahead. Happy spring!
To make sure you're always in the loop and up to date with everything happening in your community, be sure to Like the Ponderosa Facebook page.