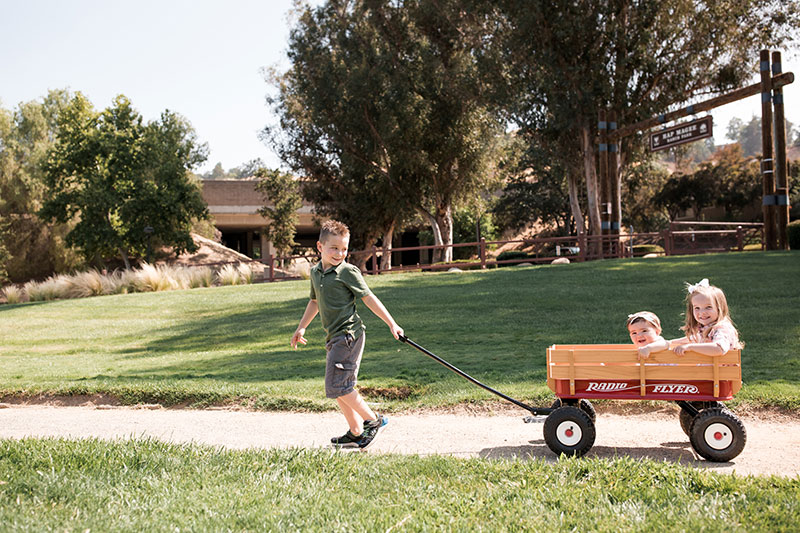 It's that time of year again, when the chill in the air and the shorter days make us long for the comfort of our own homes. It's also a good time to tackle those seasonal tasks that will help make your home fall-ready. Here are a few tips that will make the fall maintenance process a breeze.
Start outside. If the leaves have already started falling, rake them regularly to ensure your lawn still gets the sunshine it needs to maintain that healthy green color. You'll also want to clean the leaves out of your gutters to prevent any clogs that could damage your roof. While you're checking the gutters, take a moment to inspect the roof. If you notice any signs of damage, get it taken care of now so you won't have any issues come winter.
Walk around your house and look for any stray tree branches that could break or hit your house in cases of extreme weather. Trim any trees that look dangerous or unhealthy—this will help for both safety and post-winter growth.
Prepare the inside of your home with annual furnace maintenance. Having a professional check your heating system is the best way to make sure your house stays toasty in the coming months.
You can also maintain your home's insulation by sealing gaps and checking for air leaks in the windows and doors. This can be done this by feeling for drafts in the frames and sealing them with weather stripping or caulk. If you find larger holes, fill them with heavy-duty hardware cloth to keep unwanted critters outside.
With every new season comes another opportunity to check your safety devices. Smoke detectors, carbon monoxide detectors and fire extinguishers should all be tested or replaced if necessary.
Finally, take pride in all that you've done to maintain and prepare your home for the cooler seasons. Once winter rolls around, you'll be happy to have taken those extra precautions.
To make sure you're always in the loop and up to date with everything happening in your community, be sure to Like the Ponderosa Facebook page.