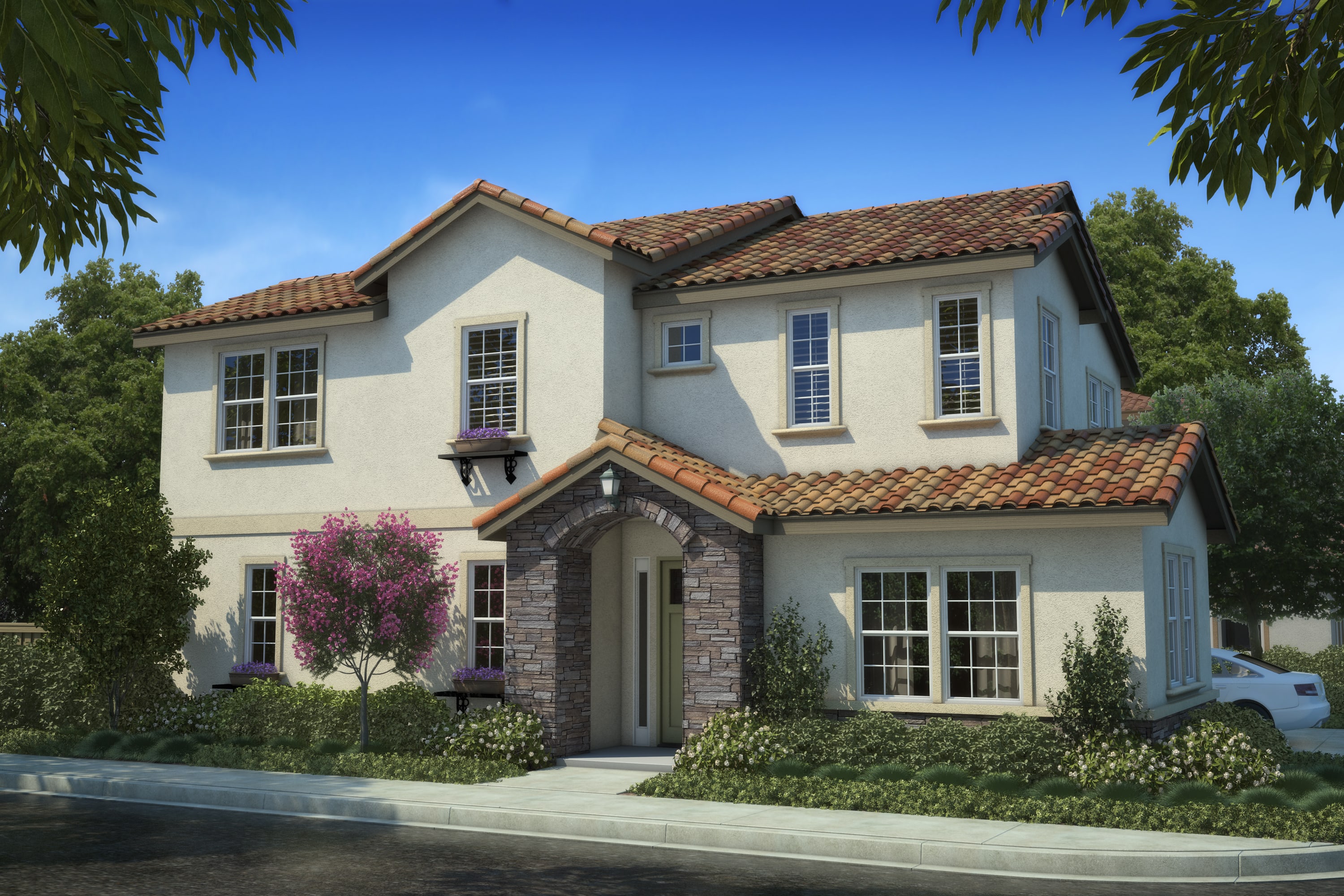 PRE-QUALIFY NOW FOR BELMONT
PRIORITY LIST BEGINS JUNE 17th
PHASE 1 SALES RELEASE – JUNE 24th
NEW SINGLE-FAMILY DETACHED HOMES IN SAN JOSE
FROM THE $900,000s
UP TO 2,726 SQ. FT.
For an opportunity to own at this amazing new community in San Jose, all potential Phase 1 buyers must receive a pre-qualification letter from one of our designated lenders by June 17th. Once completed, the pre-qualification letter must be faxed to the Community Sales Manager between June 17th and June 23rd to establish priority order to purchase.
Be sure to download the release guidelines.
CONTACT:
Kathy Marusic | Community Sales Manager
[email protected]
Phone: (925) 200-4146
Fax: (925) 226-7116
Phase 1 priority list home selection roll call will take place on Saturday, June 24th and will begin promptly at 11am. All participants must pre-qualify and follow the above process.
BE SURE TO DOWNLOAD THE RELEASE GUIDELINES FOR MORE INFORMATION!
To make sure you're always in the loop and up to date with everything happening in your community, be sure to Like the Ponderosa Facebook page.