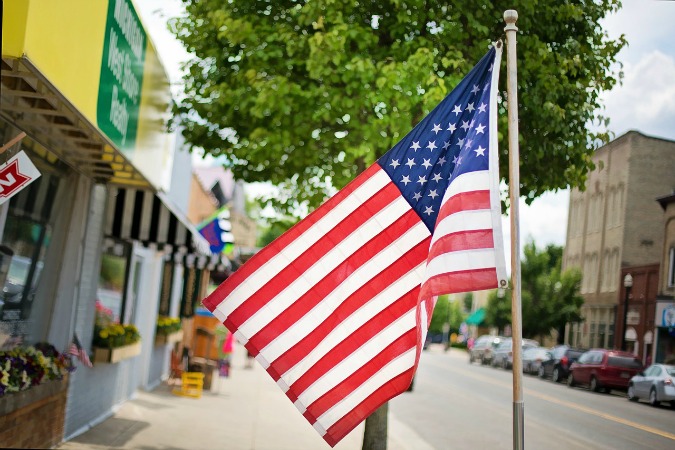 Celebrate our nation's independence with a fun fireworks spectacular and try out this recipe your family will love. Enjoy!
There will be fireworks galore in downtown Livermore this weekend! Come out to enjoy delicious eats, live music and more starting at 6PM. To learn more, click here.
Honor the red, white and blue with a red and blue berry lemonade slush for your 4th of July BBQ.
TOTAL TIME: Prep: 15 min. + freezing
MAKES: 8 servings
Ingredients
2 cups lemon juice
1 and 1/2 cups fresh raspberries
1 and 1/2 cups fresh blueberries
1 to 1 and 1/4 cups sugar
3 cups cold water
Directions
In batches, place lemon juice, raspberries, blueberries and sugar in a blender; cover and process until blended. Strain and discard seeds.
Transfer to a 2and 1/2-qt. freezer container; stir in water. Freeze for 8 hours or overnight.
Just before serving, remove from freezer and let stand 45 minutes or until slushy. Yield: 8 servings.
To make sure you're always in the loop and up to date with everything happening in your community, be sure to Like the Ponderosa Facebook page.