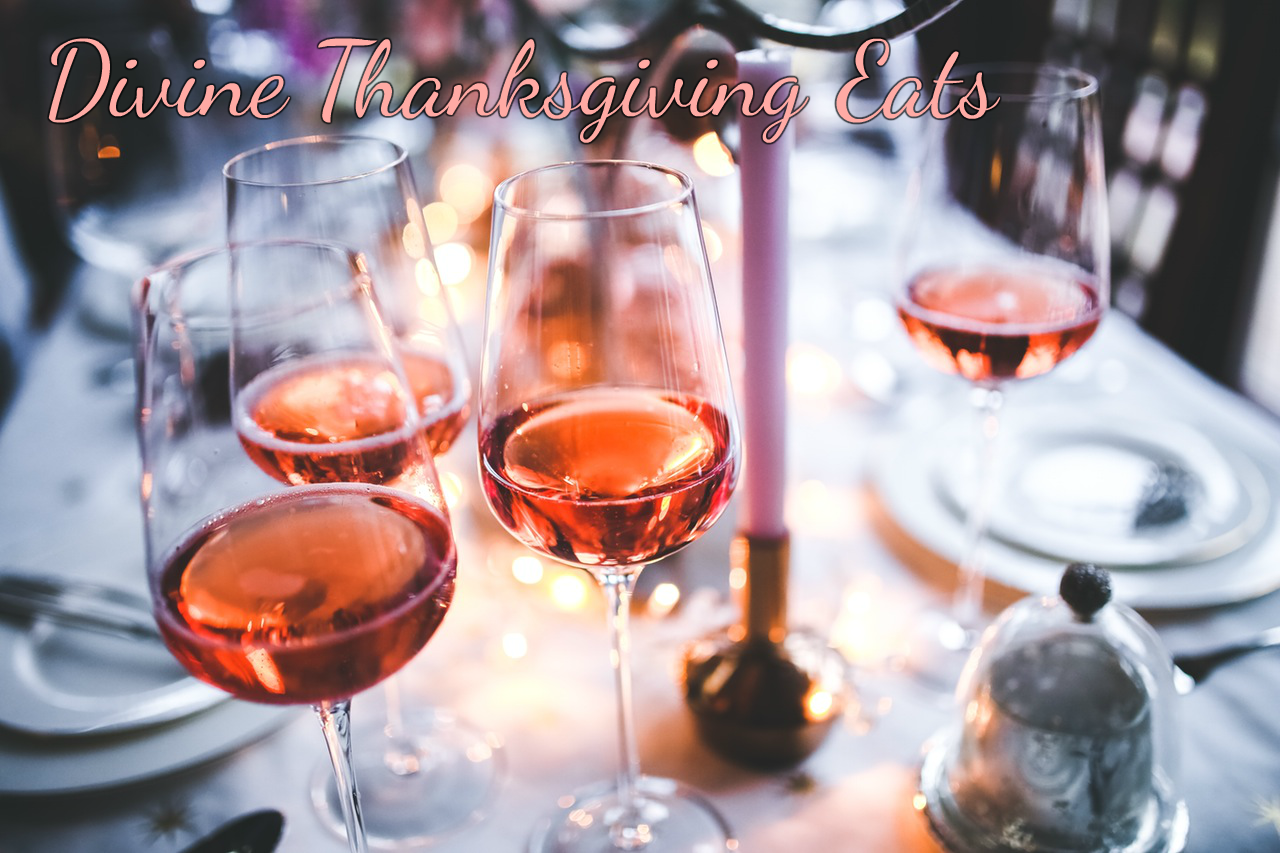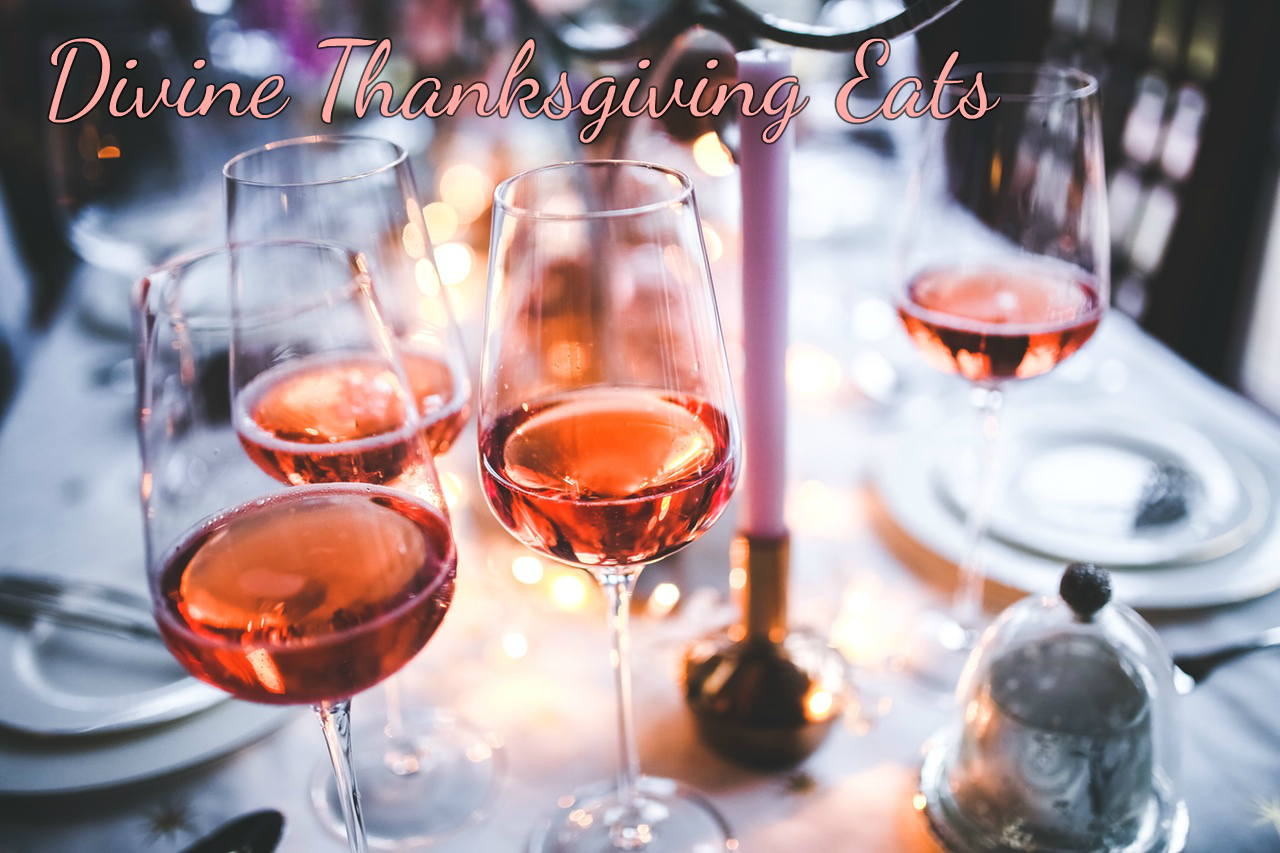 Thanksgiving doesn't always have to call for turkey! Check out this recipe that will have your guests coming back for seconds and thirds.
Earl Grey-Crusted Pork Loin with Fennel and Apples
TOTAL TIME: 2 HR 15 MIN
SERVINGS: 6 TO 8
INGREDIENTS
·         3 tablespoons finely ground Earl Grey tea
·         Kosher salt
·         Pepper
·         One 3 1/2-pound boneless pork loin roast, tied
·         3 fennel bulbs, trimmed and cut through the core into 1-inch wedges
·         3 firm, sweet cooking apples, such as Gala, quartered lengthwise and cored
·         2 tablespoons extra-virgin olive oil
·         1 tablespoon thyme leaves
INSTRUCTIONS
1.       In a small bowl, whisk the tea with 1 tablespoon of salt and 1 teaspoon of pepper. Rub all over the pork and set the meat fat side up on a large rimmed baking sheet. Let stand at room temperature for 45 minutes.
Get the full recipe here.
Happy Thanksgiving!