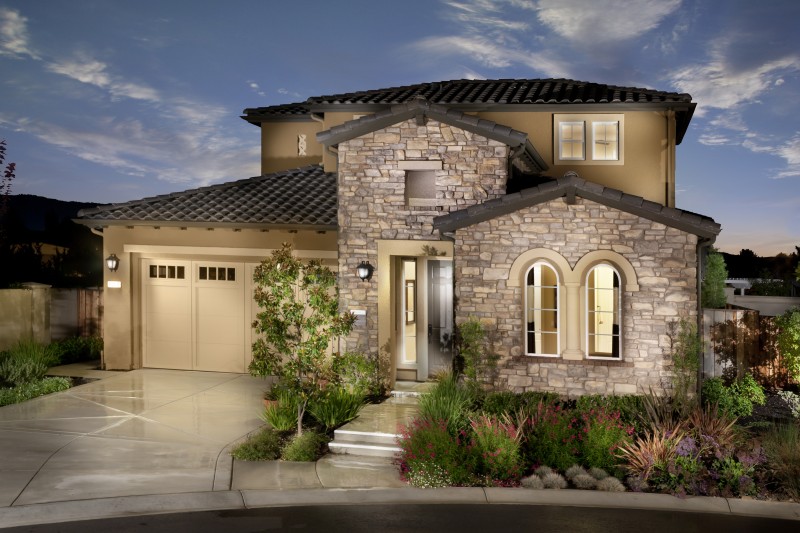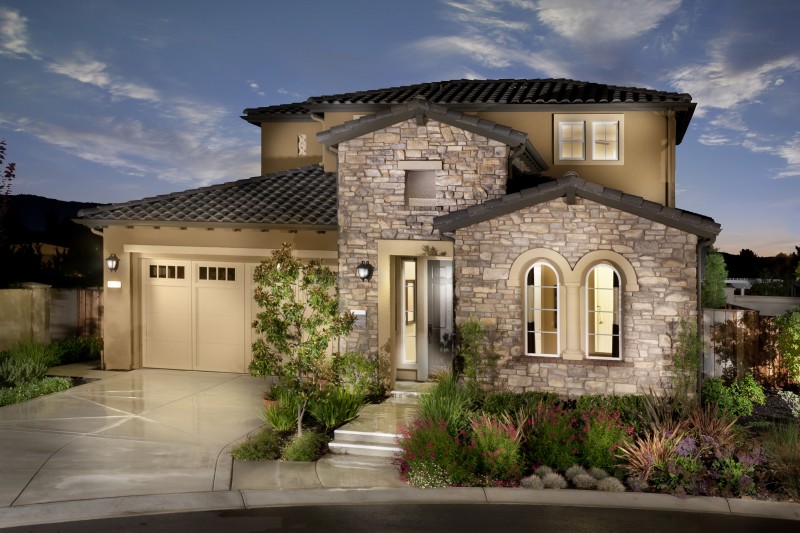 As a future homeowner, are you aware of the new lender regulations that went into effect in 2014? These new regulations or the "ability-to-repay-rule" alter the qualification requirements and the types of mortgages that are given to prospective homebuyers.
"Safe or qualified mortgages" are mortgages that the lender can make a reasonable determination on and ensure can be paid back by the borrower – with lenders being protected from lawsuits from potential homeowners.
Here are a few changes that have been made by the Consumer Financial Protection Bureau:
1. A qualified mortgage must have reasonably low fees
2. A loan cannot be interest-only.
3. Borrowers cannot have a total monthly debt (this includes mortgage payments) that exceeds forty three percent of their gross income.
So, why is it a great idea to start talking to a lender and get pre-approved to purchase before a sales release?
This back to basics lending approach insures that loans will not be defaulted on as they were between 2005 and 2008, when fifty percent of borrowers would not have qualified under the "ability to-repay-rules." Under the new rules, mortgage-servicing companies must send monthly statements that show how payments are credited to the loan and credit payments the day they arrive.
And it's important to note that being pre-qualified is different than being pre-approved. Pre-qualification is an unofficial estimate of the dollar amount you can afford in your new home purchase. In this case, the loan officer makes an educated guess about your ability to purchase a home that is based on your verbal or written submissions of income, finances and stated credit history.
However, getting pre-approved carries a much larger weight in the mortgage and real estate industry because this approval is based on official documentation of tax returns, bank statements, business licenses and more. The lender then analyzes this documentation as well as your credit report and employment verification to determine your eligibility. They will then produce a letter of pre-approval that certifies that you have the necessary resources to afford a home listed at a specific amount. This letter also will specify the interest rate you are qualified to obtain based on your credit approval. Once you have selected the property you wish to purchase and are under contract to purchase, your interest rate will be locked in. Sellers love pre-approved buyers because they have proof that the buyer has the necessary financial backing and is prepared to pay the listed price. Many sellers won't consider offers from buyers without pre-approval letters.
To make sure you're always in the loop and up to date with everything happening in your community, be sure to LIKE the Ponderosa Facebook page.