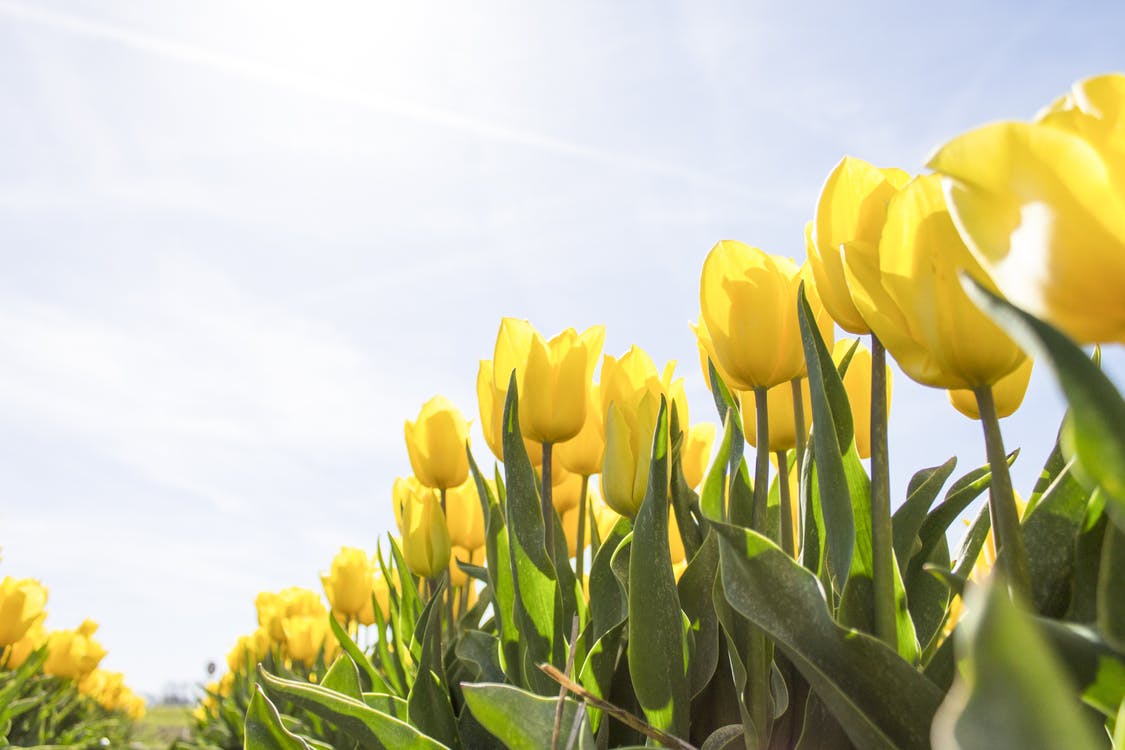 Spring has sprung and now that we're all firmly into the new season, it's time to go beyond the annual spring cleaning with some seasonal home maintenance tips.
Winter weather means cold mornings, rainy nights and falling leaves, but now that the sun is shining it's time to make sure your roof survived all that wear and tear. Check your roof for any signs of damage, look for cracks or missing shingles. If you came across any leaks during the rainy months, now is the perfect time to fix them while the weather cooperates.
Next up is the gutters. These pipelines face the same elements as your roof, so it's important to keep them clean and unclogged. Check for loose or leaky portions and be aware that improper drainage can cause water to leak into the little nooks and crannies of your home.
An important part of general maintenance is to examine and check your chimney. The winter months are when it's most in use, so have the flue inspected and the interior cleaned because you don't want to be inhaling the remnants of winter throughout the year.
Lastly, it's time to clean your decks, driveways and other exterior surfaces. No need to go overboard with a power washer, just make sure to thouroughly clean each surface specifically for its material. A wooden deck has different needs than a cement driveway, so make sure the tools and products you use will help increase the life of these outdoor areas.
Now that you're home is back in tip-top shape, enjoy the beautiful days and warm weather the sunshine state will bring. Happy spring!
To make sure you're always in the loop and up to date with everything happening in your community, be sure to Like the Ponderosa Facebook page.