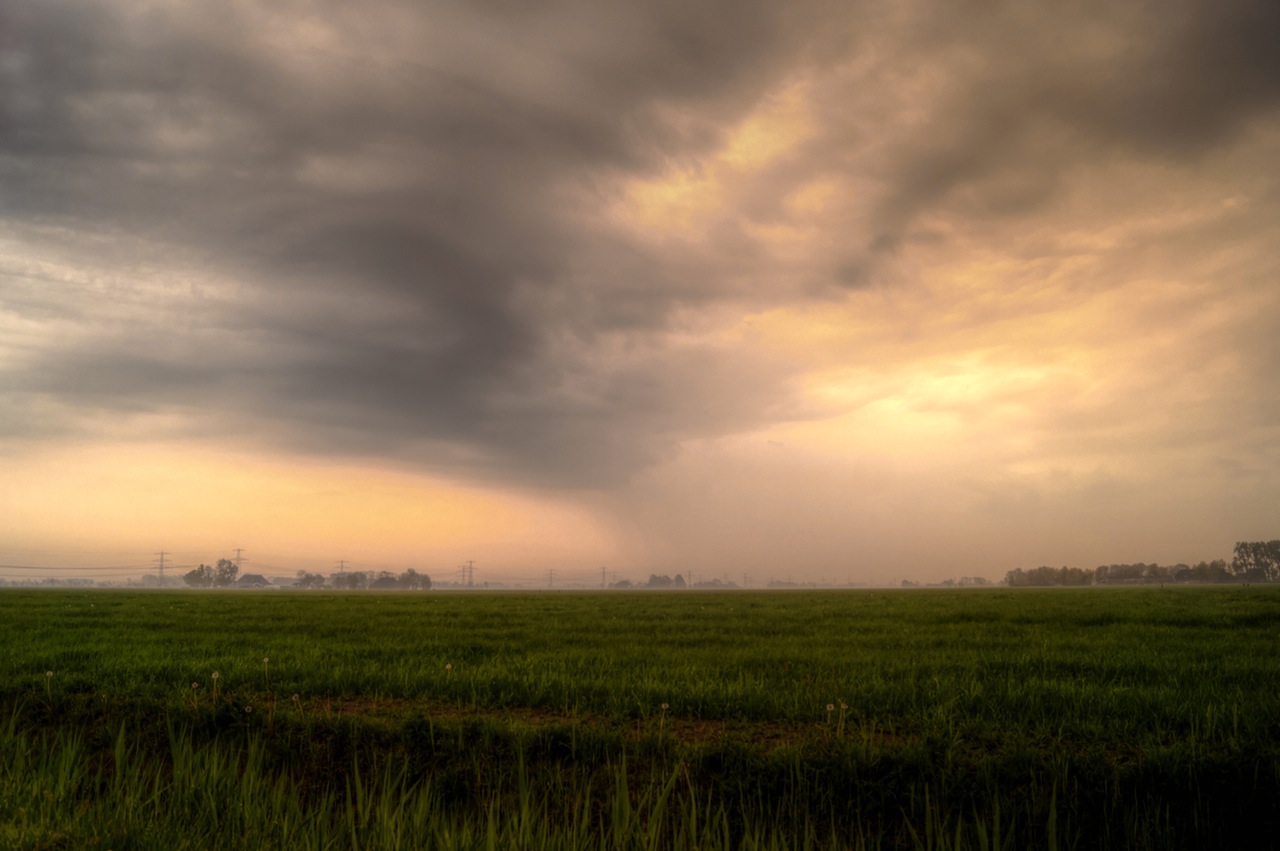 You may not think weather preparedness is necessary when you live in Northern California but, with El Nino approaching this winter, it's a good idea to start thinking about ways to protect your home. Here are some helpful tips:
Look into and purchase flood insurance before the storms start. If you already have a policy, call your broker or insurance company to ensure your property is properly covered for damages.
Inspect various parts of your property including your home's gutters, roof and yard. Clear debris from gutters, check the roof for cracks and holes and secure outdoor furniture or move indoors to minimize the risk of injury from strong winds.
Secure plants, vegetation and trees in your yard to lessen the risk of injury from air-born objects due to strong winds.
Have a plan and prepare an emergency kit with the essentials that your family may need during a storm. Make sure to have flashlights with extra batteries, a first aid kit, canned food, packaged food items, blankets and warm sweaters in your kit.
Receive updates on your phone by installing apps from the Weather Channel and FEMA (Federal Emergency Management Agency).
Make copies of important documents and store in a safe deposit box or safely stored elsewhere outside your home.
Create a list of contact numbers for emergency services, family members in/outside of the area and the power company.
To make sure you're always in the loop and up to date with everything happening in your community, be sure to Like the Ponderosa Facebook page.