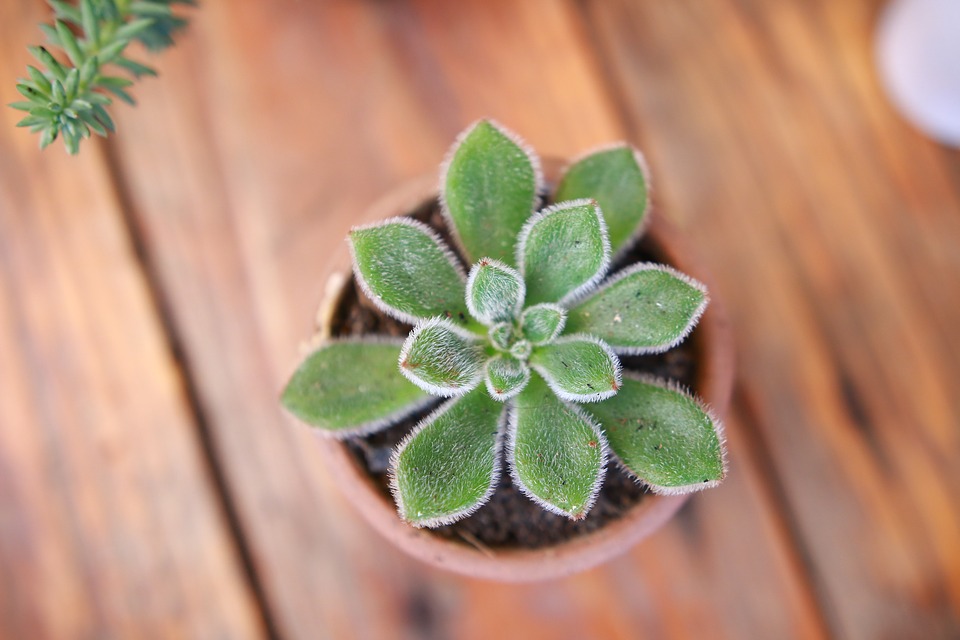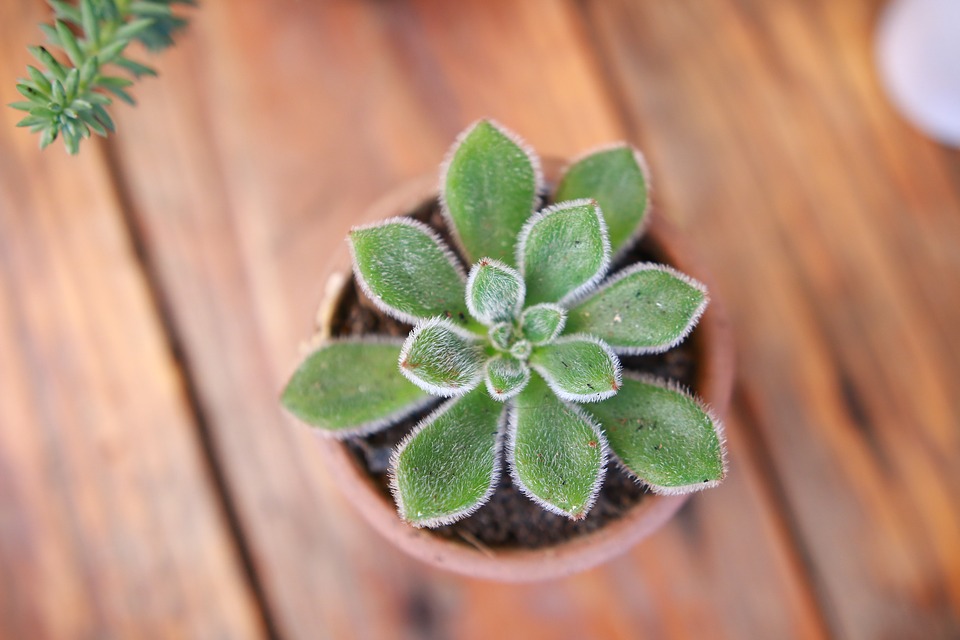 Your home is your sanctuary, so keeping its interior fresh and updated is an easy way to feel renewed. Each year brings new décor trends; here are a few that are easy to implement and will surely bring your home from winter to spring in no time.
As the days get longer and the weather gets warmer, pastel colors come into play. Whether it's pale pink, baby blue or light yellow, these shades will add soft pops of color throughout the home. Get some throw pillows for the couch or silk flowers for the table, and see how quickly the season can change. The best part? Pastels are calming and will help make any room feel more peaceful and serene.
Silver and gold are nice, but this year try something different and incorporate copper into your home's palette. This metal is not only inexpensive, it's versatile and goes with a variety of colors. Start small with a copper vase, flatware or learn to make a Moscow Mule and serve it in striking copper mugs – the reddish-gold hue adds a subtle touch of glamour and will quickly become your new favorite.
While springtime means flowers in bloom, succulents still reign supreme when it comes to interior décor. These popular botanicals are low maintenance and instantly freshen up any space. Found in a wide variety of shapes and sizes, place small potted succulents on any surface that seem a little bare or match the pots to other colors in a room. They make for great DIY projects that add a little personal touch to any space. Start small and go from there, you will be surprised how a little greenery can go a long way.
To make sure you're always in the loop and up to date with everything happening in your community, be sure to Like the Ponderosa Facebook page.