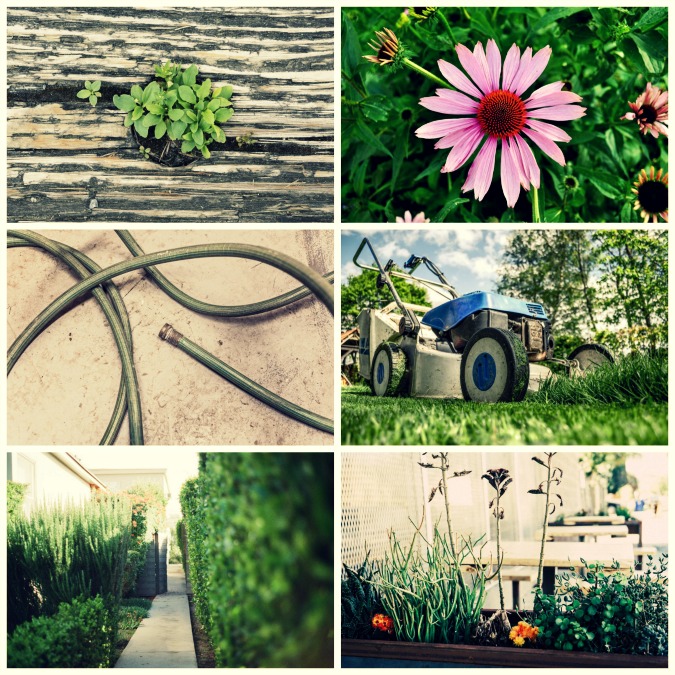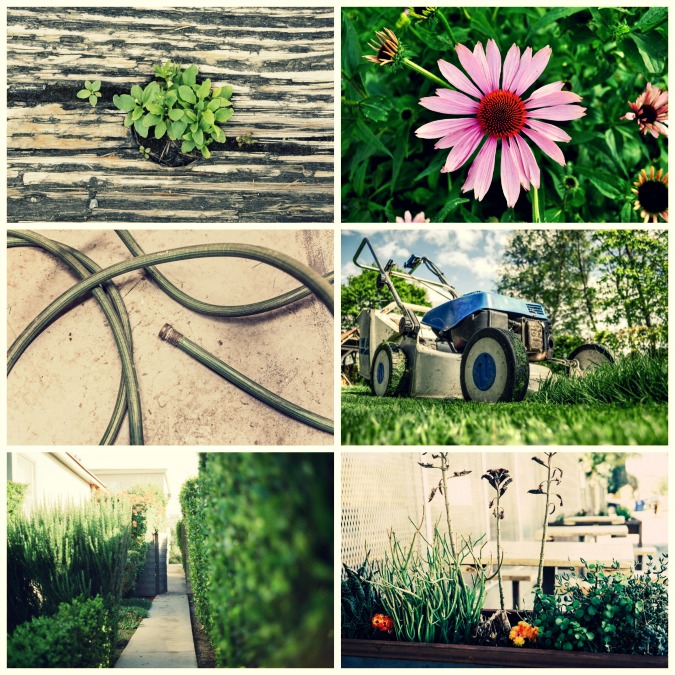 With California in a drought, we all must do our best to conserve and be environmentally conscious. Bay-Friendly Landscaping & Gardening Coalition is here to help! The non-profit organization works in partnership with property owners, public agencies and the landscape industry to bring a sustainable gardening lifestyle to the Bay Area, cut down on waste and pollution, create stunning landscapes and conserve natural resources in the area.
The organization is here to make your transition to a sustainable, drought-tolerant garden easy! Their tools, practices and seven principles will help your landscaping thrive while conserving both water and energy.
To become a member of the Bay-Friendly Landscaping & Gardening Coalition, click here.
To make sure you're always in the loop and up to date with everything happening in your community, be sure to Like the Ponderosa Facebook page.