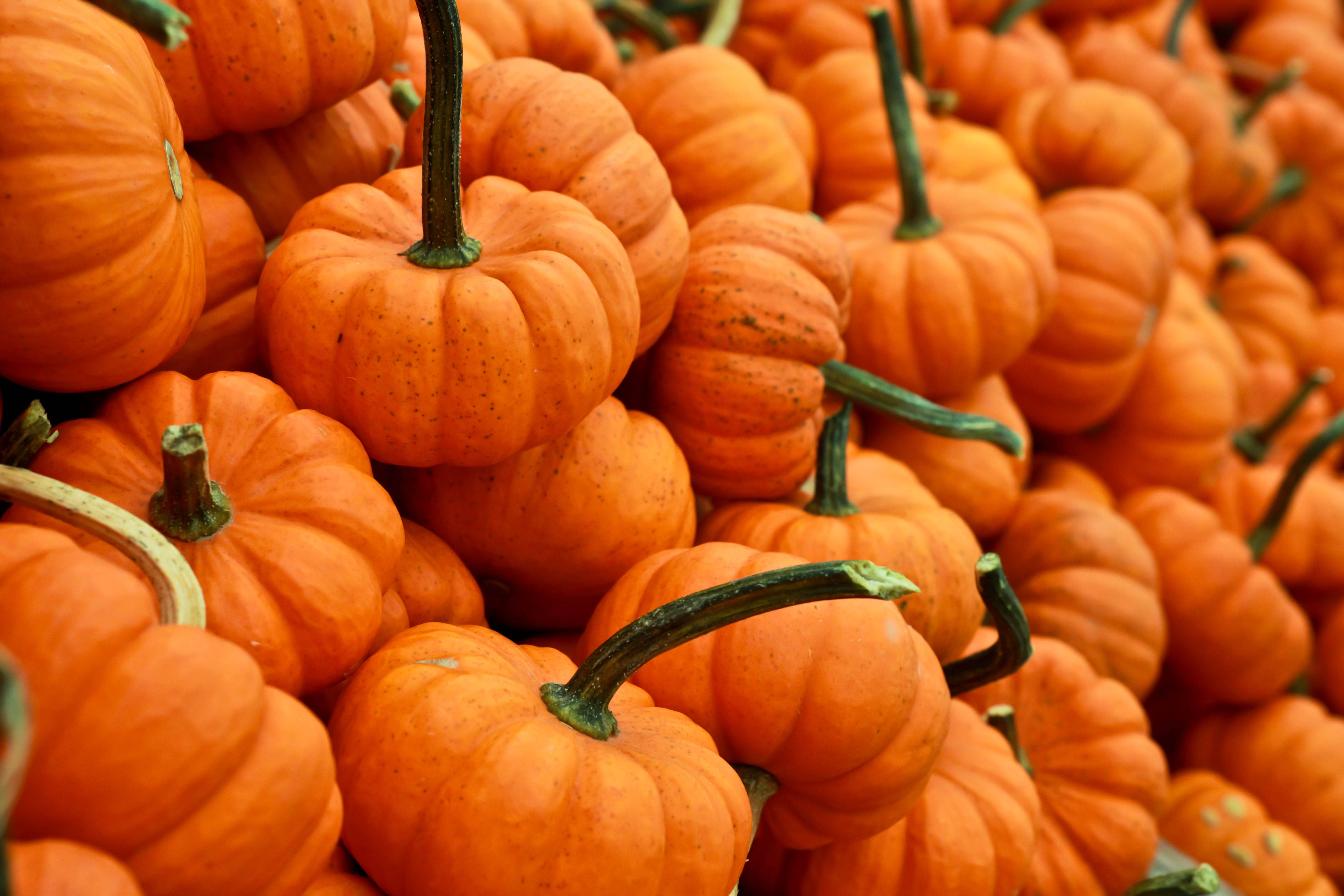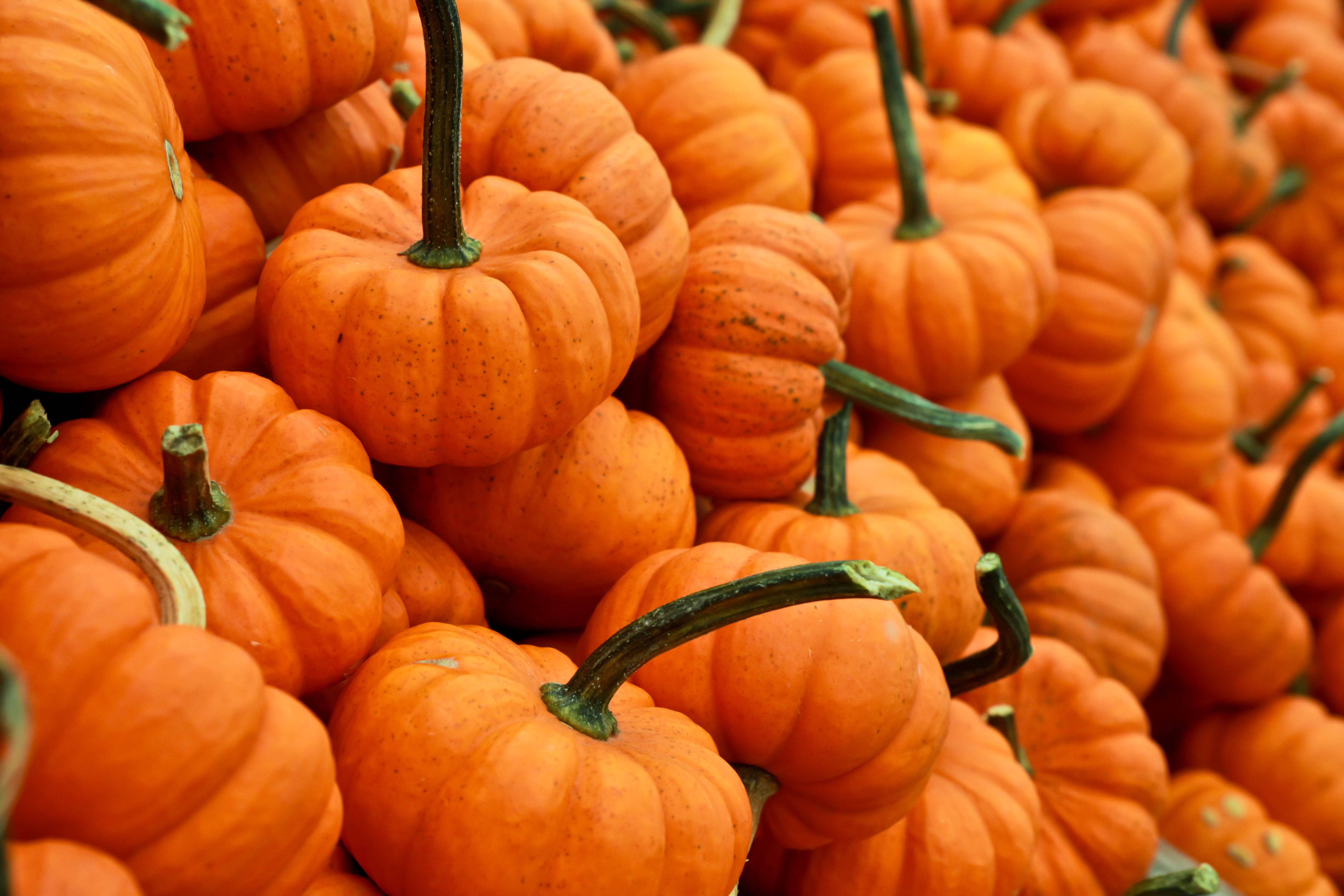 It's October and there is a lot happening in the Bay Area to get you in the fall spirit. See what's going on this month.
In celebration of the Mexican holiday, the San Jose Dia de Los Muertos Festival is happening October 22 at St. James Park. The festival, also called Day of The Dead, is actually a celebration of life. Bring the whole family down as we sing, dance, laugh and celebrate our loved ones throughout the night.
The beloved Livermore Food and Wine Tasting Tour happens October 22 and October 28 and is your opportunity to explore one of California's oldest wine cities bite by bite. The casual tour blends curated food tastings with fun tidbits about the local food scene and hidden architectural gems.
If you love indulging in your creative side, the Danville Fall Crafts Festival is right up your ally! Happening October 22 and 23 from 10AM to 5PM, the festival will be celebrating its 25th year with quality arts and crafts displays and a fabulous glass pumpkin patch. Enjoy a variety of events, shows and fun activities.
On October 28, round up the kids and head to Harvest Celebration at Harvest Valley Church. With games, jump houses, petting zoo and other fun entertainment, everyone is sure to have a blast. Got a good chili or pie recipe? Enter the prize-winning recipe contests!
To make sure you're always in the loop and up to date with everything happening in your community, be sure to Like the Ponderosa Facebook page.