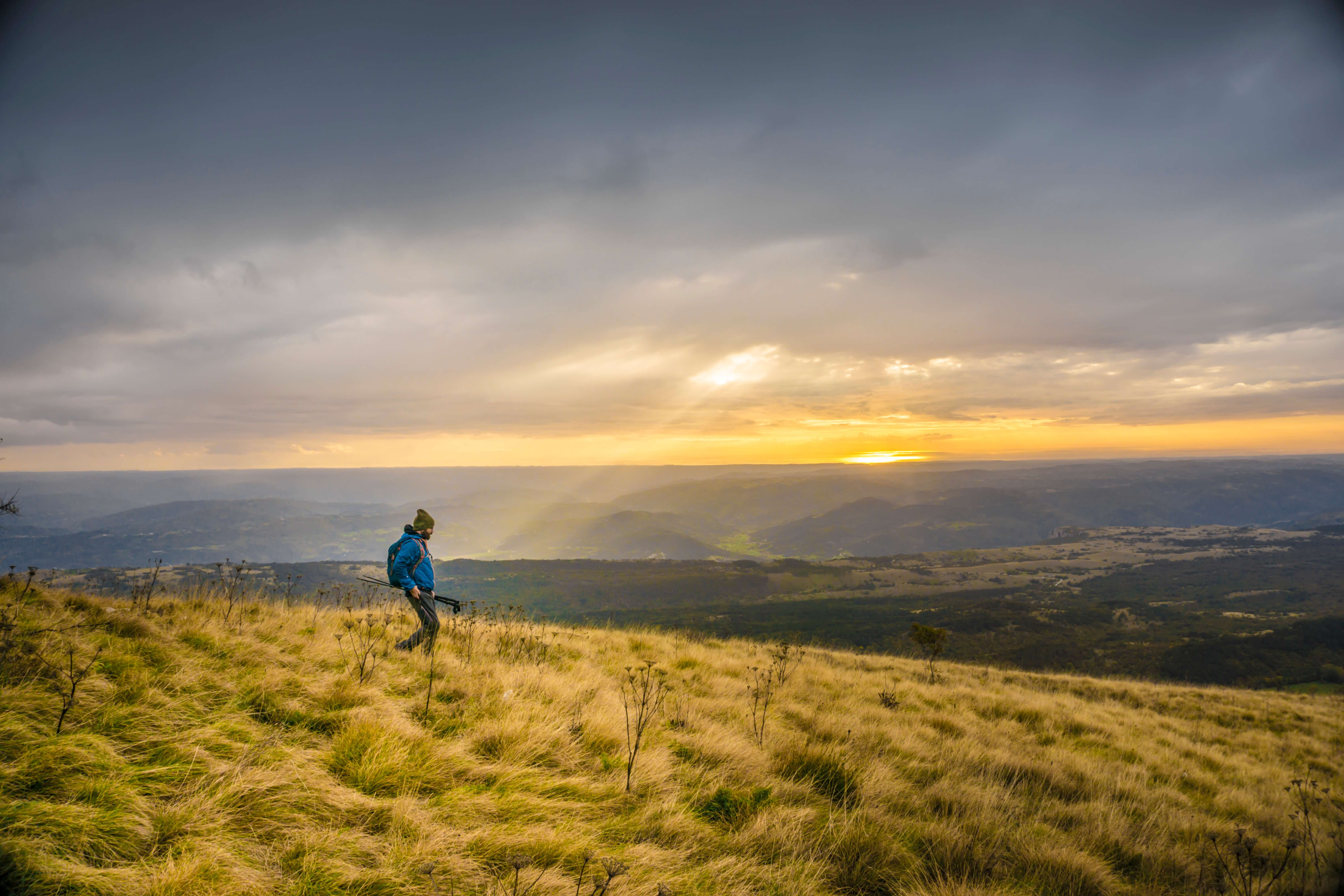 The Bay Area is surrounded by pristine outdoor settings and a diversity of native wildlife. With fall in full swing, take a look at some great fall outdoor activities you can enjoy this time of year.
It's bird migration season, and there is no better place to go to observe bird migrations than Sacramento National Wildlife Refuge. Over ten thousand acres of wetlands, grasslands and riparian habitats makes the refuge an ideal breeding habitat for migratory birds and other wildlife.
Trees in the Redwood National Park are known as the tallest trees on the planet and feature a diversity of natural environments. Experiencing vast prairies, oak woodlands, wild riverways and miles of rugged coastline will no doubt leave you refreshed and inspired.
Time is running out for the road into Kings Canyon at Sequoia National Park. Closing mid-November regardless of weather, this spectacular drive into the heart of a glacier-carved canyon is breathtaking and not to be missed.
To make sure you're always in the loop and up to date with everything happening in your community, be sure to Like the Ponderosa Facebook page.