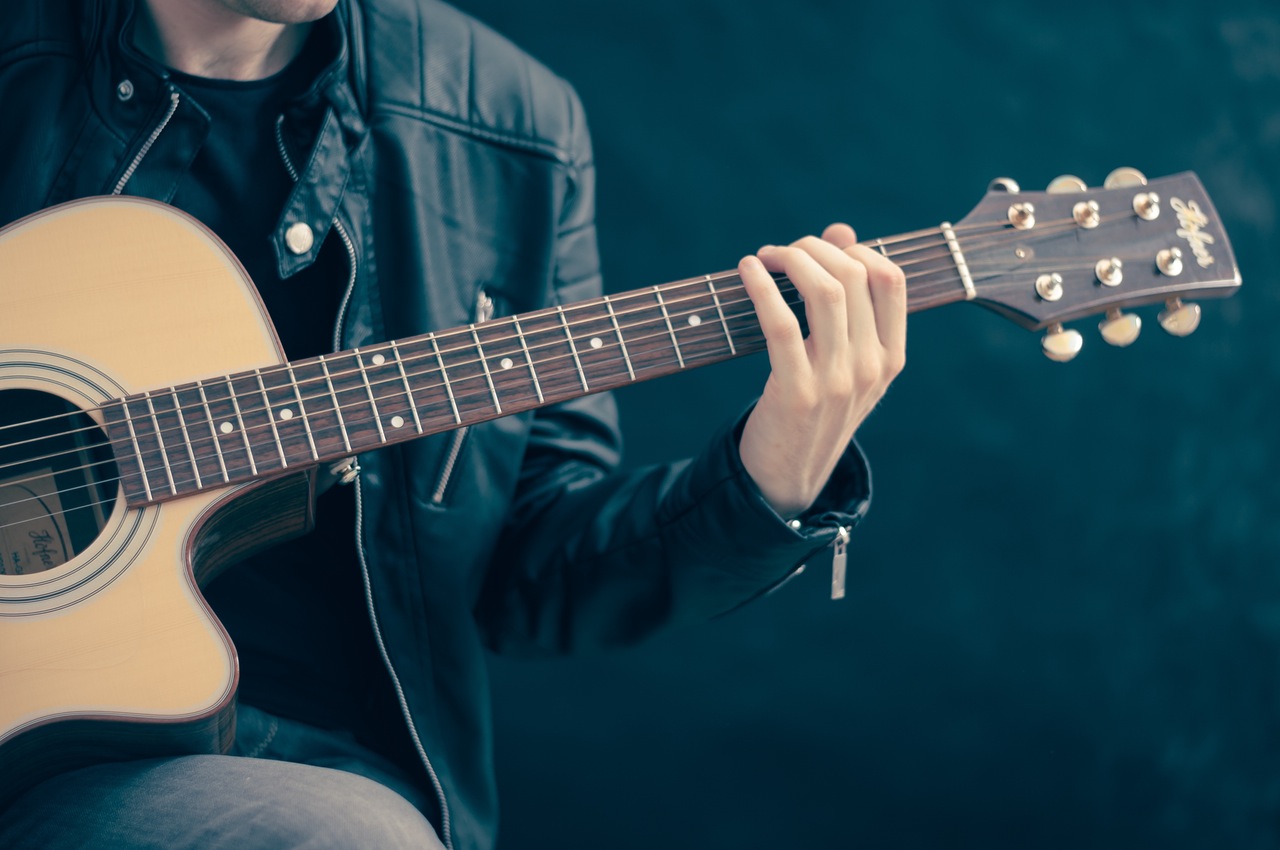 There are some great events coming soon to the Bay Area. Experience music and movies in Northern California.
Save the date, movie lovers – a mix of science, technology and film are coming to Livermore next weekend! The Livermore Valley Film Festival "Where Science Meets Art" is headed to downtown Livermore with a three-day event offering workshops, screenings and panels on Friday, May 13th through Sunday, May 15th. Learn more here.
The force will be strong at Livermore Civic Center Library this weekend! The library is hosting their very own Star Wars Day tomorrow, Saturday, May 7th from 1PM to 4PM with plenty of games and costumes. Click here for more info.
Get your tickets now for the first concert event of the season at Wente Vineyards in Livermore! Chicago, with special guest Rita Wilson, are hitting the stage on Tuesday, June 28th at 8:15PM. If you can't make this date, Diana Ross is coming to the winery on Thursday, July 7th. Purchase tickets here.
Prep your picnic gear! Concerts in the Park in downtown Pleasanton returns next month – so make sure you mark your calendar with all of these dates. The concerts start on Friday, June 3rd and run until August 26th with music ranging from soul and rock to oldies and blues. Get more info here.
To make sure you're always in the loop and up to date with everything happening in your community, be sure to Like the Ponderosa Facebook page.