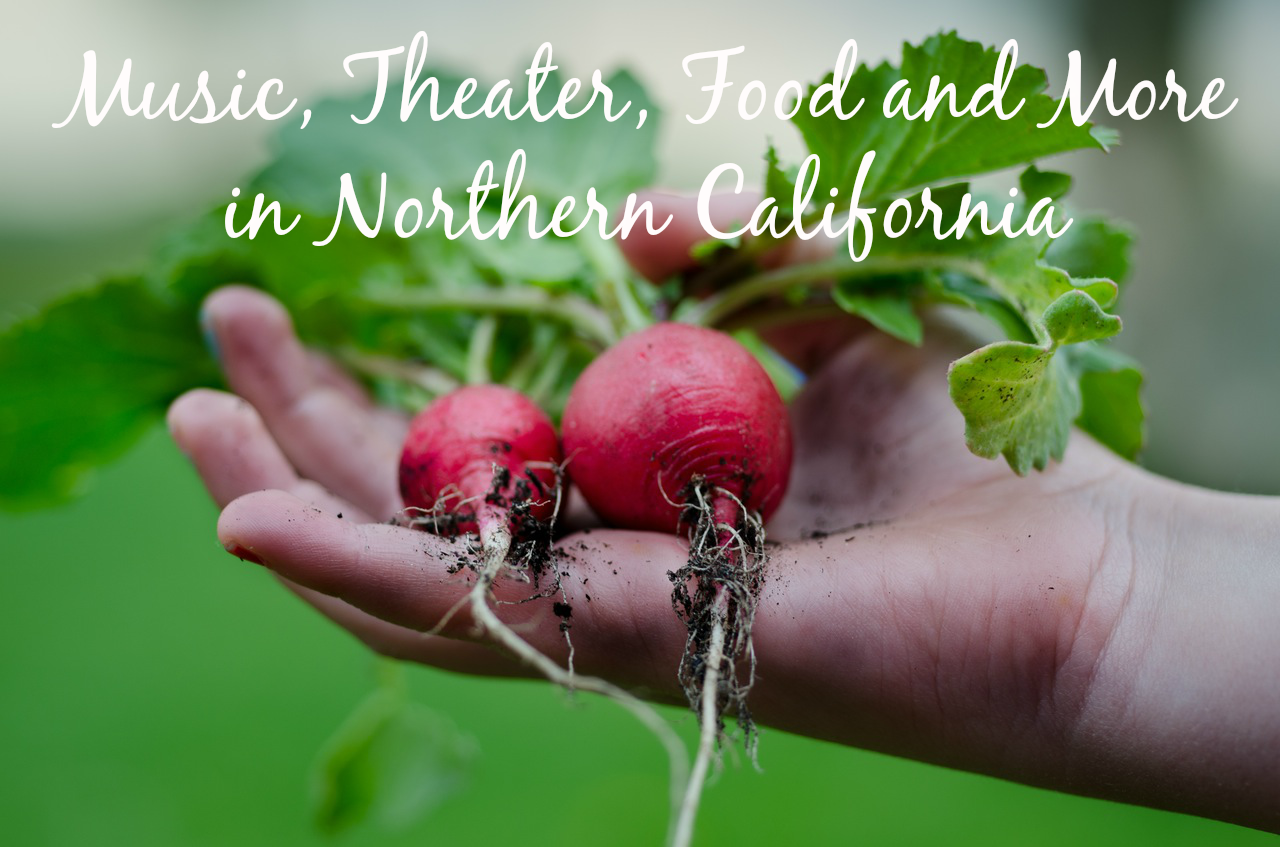 There are music, theater and food events in Northern California taking place this weekend and early next month. Take a look!
A Shakespeare-themed beer fest is coming to Livermore this weekend! The Livermore Shakes present Shakesbeer at the Eight Bridges Brewing Company this Saturday, April 23rd from 12PM to 7PM. The adults can indulge in local brews, and there's plenty of fun for the kids too. Some of the sales proceeds will benefit the Livermore Shakespeare Festival's education program in Livermore public schools. Learn more here.
The music of the Scottish highlands is coming to Livermore on Sunday! The San Francisco Scottish Fiddlers are making their way to the Bankhead Theater stage at 5PM. Get tickets here.
We love the events that take place at Wente Vineyard in Livermore! Mark your calendar for Garden Tour and Luncheon Series with Master Gardener Diane Dovholuk. The once-a-month series starts on Tuesday, May 10th and continues until Tuesday, October 11th, offering a tour of The Restaurants 1/2-acre production garden and lunch featuring ingredients pulled from the garden. Learn more here.
Save the date for this Off-Broadway hit next month! Men Are From Mars Women Are From Venus is a one-man theatrical production at Firehouse Arts Center in Pleasanton running Thursday, May 12th through Sunday, May 14. Learn more about show times and purchase tickets here.
To make sure you're always in the loop and up to date with everything happening in your community, be sure to Like the Ponderosa Facebook page.